Oil and gas production is a major sector in Texas. Oil field work can be hazardous. Catastrophic and fatal injuries are common in this field of work. Oil field explosions and accidents are common causes of injuries. Also, Texas road accidents make the oil field industry different from the rest of the region.
There will be an increase in drillers and truck drivers as a result of the oil boom. To fulfill the demand inexperienced workers are hired. Truckers will have to put forth an extra effort to meet the increased product demand. This puts road users of nearby areas at risk.
The industry directly employs more than 400,000 Texans, who contribute to the production, transportation, and refinement of more than 1.5 billion barrels of crude oil annually. Workers are traveling more frequently to and from their locations as a result of the economic expansion. Due to oil tankers and commercial traffic, traffic on highways and in the city increases with the oil boom, which increases road accidents.
A vast number of ranchers and farmers live in the Permian Basin. And most of the roads were designed for farm equipment use. Additionally, the size of the roads wasn't planned for the rise in traffic, particularly for big vehicles.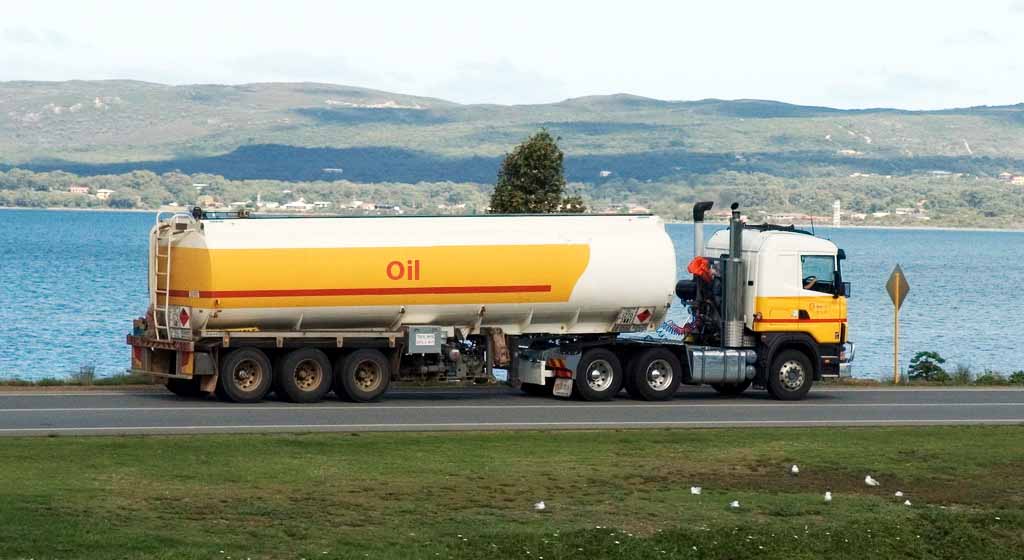 MORE TRAFFIC MEANS MORE ACCIDENTS
One of the key routes for delivering supplies to and from the West Texas oil fields is Route 285. But locals call it Death Highway. This is due to the rising number of crashes as crude oil prices rise. During the 2016-2018 boom, the number of road accidents increased by 120%.
WHAT ARE THE COMMON CAUSES OF TANKER TRUCK ACCIDENTS?
The following are the most common reasons for tanker truck accidents:
Fatigue- The oil field industry is lucrative, and oil truck drivers earn more than other kinds of truck drivers. The drivers of tanker trucks transporting petroleum products are also exempt from some mandatory rest break regulations and can drive for 12 hours without taking a 30-minute break. As a result, they work longer. No matter how well-trained a driver is, they are considerably more likely to make serious mistakes when they are fatigued.
Negligence– Many oil truck accidents are caused by the mistakes of the truck driver such as speeding and distracted driving.
Inexperienced Drivers– Oil tanker trucks can carry more than 30 tons. Learning how to operate one safely requires extensive training and experience. Truck companies that need drivers, may not provide sufficient safety training. Additionally, they may hire tanker truck drivers who are untrained or who have a track record of reckless behavior or safety violations without doing thorough background checks.
Unstable loads– A partially filled tank with oil sloshing around will significantly affect the truck's handling. Oil trucks are especially prone to rollover incidents as a result of these so-called liquid surges and a greater center of gravity.
Truck Maintenance– The oil truck should be kept in proper mechanical conditions. Unfortunately, trucking companies frequently compromise in this area as well to save time and money. If a vehicle is not inspected and maintained regularly, it poses a risk to other drivers.
Road conditions– Roads of the Permian Basin and surrounding areas are not designed to carry heavy vehicle weight, which currently frequently travels through these rural, low-density areas.
Other causes and contributory factors
Driver inattention is the main factor in collisions in In the Permian Basin, accidents on US 285 and other major thoroughfares that result in fatalities and serious injuries frequently involve distracted drivers.
Other causes and contributing factors are-
Exceeding the posted speed limit
Failing to yield at intersections
Illegally passing other cars
Poor cargo security
Taking curves at a risky speed.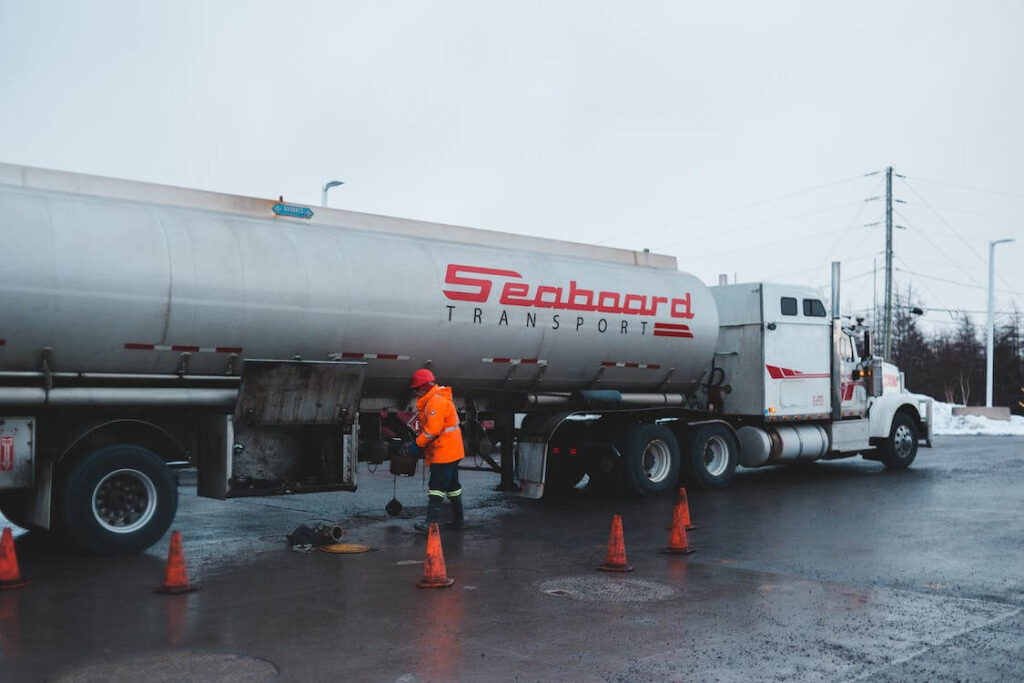 ROADWAY & INFRASTRUCTURE OF US ROUTE 285
US Route 285 wasn't built or intended to be used as a roadway for substantial business traffic. An individual hydrofracking operation can need up to 1,200 truckloads of equipment, sand, and water. Over time, this has resulted in some terrible situations, including claims of frequent blowouts and sinkholes that can be several feet wide. The Texas Department of Public Safety (DPS) has made an effort to reduce the risk by lowering the US 285 speed limits, which in some locations were as high as 75 miles per hour.
The companies that manage oilfield operations and transport items through US 285 are ultimately responsible for vehicle maintenance and driver safety. These businesses must employ drivers who not only have the necessary licenses but also the knowledge and expertise to operate heavy vehicles.
STEPS YOU CAN TAKE TO STAY SAFE FROM ACCIDENTS
Follow the rules- Traffic lights, stop signs, and other signals are intended to maintain a safe flow of traffic.
Distracted driving– One of the main factors contributing to car crashes is distracted driving.
Keep your distance– Keep two lanes empty, 30 feet behind the trailer, and 20 feet in front of the cab (if you can).
---
One walking on the road faces the consequences of careless driving of heavy vehicles and getting injured. If you are injured in a road accident, contact us at 469-545-9983 or visit Specialty Care Clinics for effective treatment. We treat injuries, we have the best team to treat health issues.