A lot has happened in the Permian Basin since the first commercial oil well was drilled in Mitchell County in 1921, 101 years ago. In a century of booms and busts that ultimately propelled the United States to the top of the world's oil producers in 2019, Texans poured time, resources, innovation, and tons of sweat into the Permian Basin oil industry. Cities like Midland and Odessa wouldn't exist if it weren't for the culture and community that has shot up around the oil fields of the Permian Basin. Every day, thousands of people risk their lives on oil fields.
RISK OF OIL FIELD WORK:
The oilfield industry requires workers to perform intensive manual work in dangerous and often unpredictable conditions. A single misstep or oversight can cost a person's life. While the numbers do not do justice to the actual threats oilfield workers face on a daily basis, the following statistics help provide an overview of the dangers inherent in this occupation.
Between 2007 and 2012, 663 oil and gas workers died on the job during the high-demand oil boom. Extraction work consistently ranks among the top 10 most dangerous occupations, including a 2020 Bureau of Labor Statistics report.
In 2017, the Centers for Disease Control and Prevention (CDC) released findings from the National Institute for Occupational Safety and Health (NIOSH) reporting 69 deaths in the oil and gas industry, 44 of which occurred in Texas.
The International Oil and Gas Producers Association (IOGP) reported that 25 deaths occurred in 22 separate incidents during his COVID-19 pandemic-induced work hours cuts in 2019. The same survey found that more deaths were caused by incidents that occurred during, under, or between incidents.
Transport accidents, contact with property and equipment, and fires and explosions are the leading causes of oil field injuries and fatalities.
Off-field injuries and deaths occur frequently during transportation, especially on Route 285.
In 2018, 1,673 people were killed and more than 6,000 victims were injured in truck crashes in the Texas oil and gas industry. In the Permian basin alone, there were 485 deaths and 1,321 injuries in 2018.
WORKPLACE INJURY TREATMENTS AT SPECIALTY CARE CLINICS:
Specialty Care Clinics provide urgent care treatment for accident victims.
We have a well-trained and experienced team of professional doctors.
Our doctors help you recover faster from workplace injuries.
Our team provide quality healthcare services in Texas.
For oil field injury treatment call us at 469-545-9983 immediately.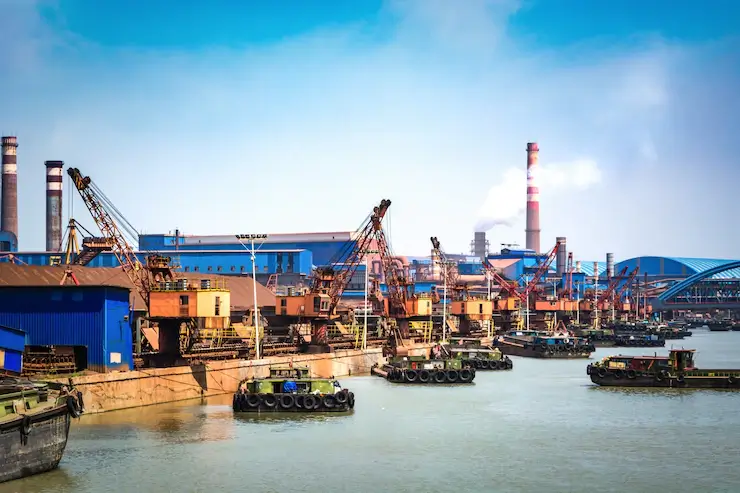 COMMON INJURIES OCCURRING AT OIL FIELDS
INJURIES BY SLIP AND FALL:
When working on heights between oil and chemicals, workers are at risk of serious slip-and-fall accidents. Slips and falls can cause many injuries such as:
Neck or spinal cord injuries
Concussions
Broken bones
Strained muscles
Unfortunately, falls from heights or around moving machinery can result in death.
ELECTROCUTION:
The electricity needed to power oilfield equipment endangers oilfield workers. In addition, workers in the vast Texas desert, surrounded by heavy metal equipment, are at risk to hit by lightning strikes.
Electric shocks can injure workers in the following ways:
Shock
Burns
Unconsciousness.
An oil worker who is electrocuted may not receive a quick emergency response because the oil fields are so far away. So many electrical accidents kill workers.
POISONOUS GAS INJURIES: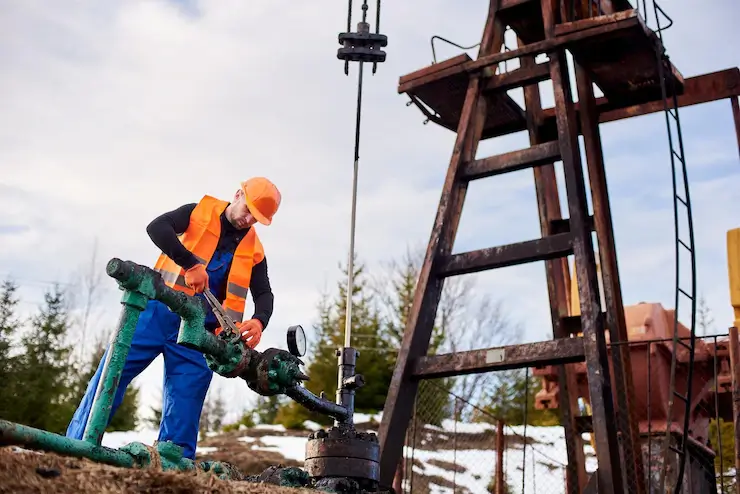 Oil extraction can release harmful gases, such as hydrogen sulfide, which pose a life-threatening danger to unprotected workers. The colorless gas accumulates in enclosed spaces, where it awaits workers. Injuries caused by poisonous gas are:
Unconsciousness
Headache
Nausea and vomiting
Unfortunately, workers exposed to toxic gases often do not have respiratory protection, causing them to die instantly.
INJURIES DUE TO FIRE AND EXPLOSION:
High temperatures and volatile chemicals used in the oil and gas industry create the potential for fire and explosion. These terrible accidents have claimed the lives of many workers in the oil and gas field.
Workers who survive oil fires and explosions may suffer the following injuries:
Burns
Nerve damage
Head injuries
Oil fires and explosions are widely publicized, but the oil industry has failed to improve safety standards to prevent these terrible disasters.
INJURIES BECAUSE OF EQUIPMENT MALFUNCTION:
Heavy equipment that are powerful enough to extract oil from deep underground can cause serious injury if it malfunctions.
Manufacturing defects or human error can lead to catastrophic accidents, causing any of the following injuries:
Traumatic brain injuries
Neck and back injuries
Severed limbs
Broken bones
Crushed limbs
Workers injured as a result of equipment malfunction may lose the ability to work and support their families.
OIL TRUCK ACCIDENT INJURIES:
While commercial vehicle crashes can happen anywhere, a number of factors combine to make the oil tanker truck accident in Texas, it is one of the deadliest incidents on the road. Any road accident can be serious, but an accident involving an oil truck can be especially serious. Injuries due to oil truck accidents can be:
Broken bones
Dislocation
Burns
Loss of organ
Head, Hand, and Leg Injury
---
If you are injured at an oil field and seeking better medical care, visit Specialty Care Clinics for quality treatment. Call us immediately at 469-545-9983.