If you are looking for a clinic that can provide you with diabetes solutions, you are on the right blog. At the Specialty Care Clinic, we have various medications for diabetes suitable for patients and Trulicity is one of them.
Trulicity is an injectible medication used to treat type 2 diabetes in adults, in combination with diet and exercise. The generic term for trulicity is Duraglutide.
It is a proven medication that lowers the blood sugar level (A1C) from the very first dose and this can be the reason for patients to go on further with the drug.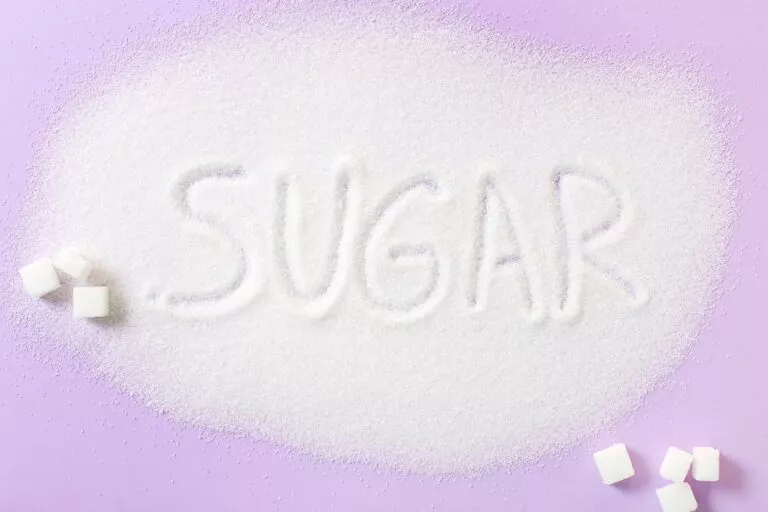 Trulicity is approved by Food and Drug Administration (FDA):
First FDA-approved trulicity for type 2 diabetes in sept, 2014
It is approved to prevent cardiovascular events in adults with or without established cardiovascular disease in Feb 2020
FDA approved additional doses of trulicity for the treatment of type 2 diabetes
Trulicity (dulaglutide), includes glucagon-like peptide-1 (GLP-1) receptor agonist that enhances insulin secretion and inhibits glucagon release in a glucose-dependent manner in both normal as well as type 2 diabetic people. This drug also reduces the risk of cardiovascular disease.
BENEFITS OF TRULICITY PEN INJECTOR
Trulicity pen injector controls high blood sugar levels by lowering them in patients with type 2 diabetes. Just by controlling diabetes, you can also reduce the risk of other possible threats like kidney damage, eyesight damage, the problem with nerves, and the possibility of heart attack, and stroke.
It limits the sugar level that can get into the body
Also, it slows the process of metabolism
In case of a high level of sugar, it helps the pancreas to release insulin in response
Reduces risks of heart attack, stroke, or another heart-related severe disease
Trulicity treatment with a 1.5 mg dose reduces approx. 10.5% HbA1c and 17.7% blood sugar when fasting.
Specialty Care Clinic is advanced with all the latest medication related to diabetes.
Meet our doctors to help you with the treatment of diabetes.

WHAT CAN BE THE POSSIBLE SIDE EFFECTS?
If you want to know what is the right medication for you and what to expect from your trulicity medication, it is important to hear from your doctor or refer to an authentic source. The following are the common side effects that you can refer to as well:
Nausea or vomiting depends on the patient and how he or she is sensitive toward medication.
Digestive problems
Fatigue or tiredness
Abdominal pain or discomfort
Gastroesophageal reflux
Diarrhea or constipation
Low blood sugar
Belching and gasses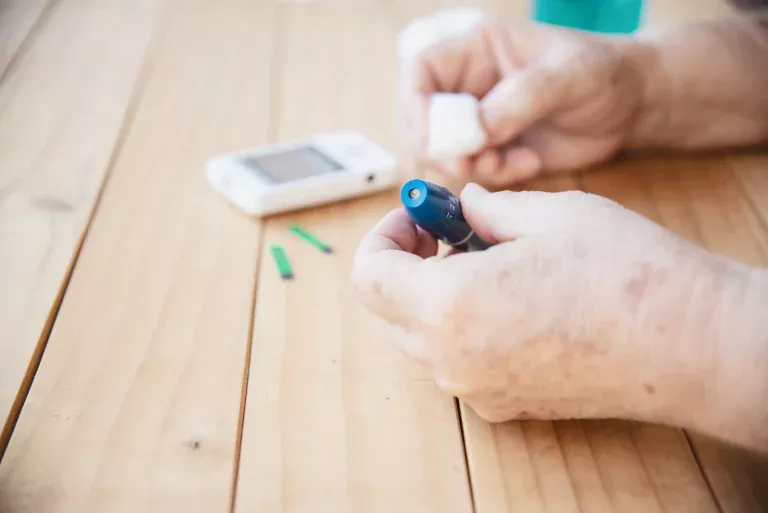 In rare cases, patients can face some serious side effects:
Thyroid cancer
Hypoglycemia
Kidney problems
Swelling of the pancreas
Allergic reactions
Gastroparesis
A severe digestive problem means the stomach digests food too slowly
In any case, if these symptoms arise consult your doctor or go to the nearest hospital immediately.
Trulicity comes with a warning about thyroid cancer risk. This is considered a serious warning by Food and Drug Administration (FDA). The studies, that were done on the animals showed the results of thyroid tumors and it is not confirmed yet whether it will create the same results in humans or not.
Some side effects are dose-dependent which means that these side effects vary with the different quantities of dose. You are more likely to have side effects at higher doses. However, these side effects did not show a difference in dosage during clinical trials.
HOW TO TAKE TRULICITY INJECTION MEDICATION?
Before using the trulicity pen injector make sure it is locked. By pulling the cap you can unlock it.
The needle should not be touched by anyone.
Then, you can choose the area in the body where you want to inject it like in the abdomen, a 2 cm apart area from the umbilical cord or thigh. You can also take help from another person to inject in the upper arm.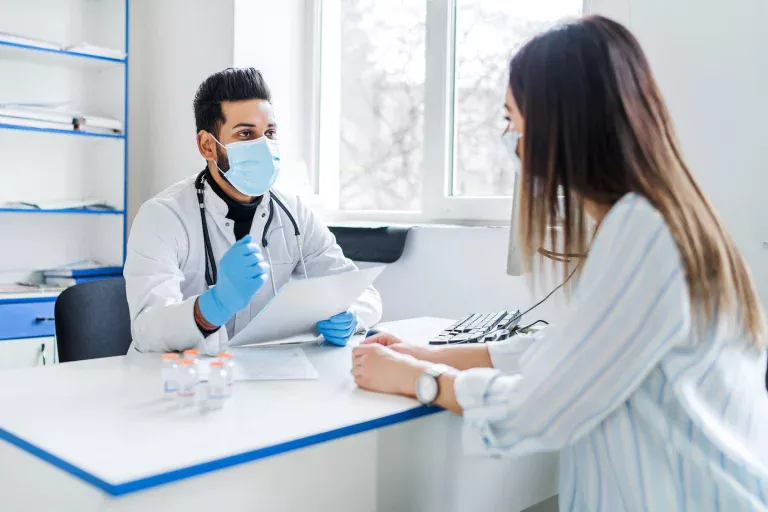 Now, change the injection site and place the base on the part where you want to inject it.
Unlock the pen by rotating it, then press and hold the injection.
You will hear a clicking sound while doing it, and after 7 seconds you will again hear the sound.
Now remove the injection and put the cap back on it.
A trulicity pen is injected once a week. Trulicity dose is available in the market in 4 quantities, increasing from 0.75 mg, 1.5 mg, 3 mg, and 4.5 mg. Each pen contains these doses with 0.5 mL solution in a single dose pen.
---
Achieving the targeted diabetic level can be lethargic sometimes but with the recently found medication, it gets easier for patients. Specialty Care Clinic provides diabetic medication along with its other services.
Call us at (469)545-9983 to start the treatment as soon as possible.