Many people suffer from pain. A 2008 study by the Institute of Medicine Commission on Advancing Pain Research Care and Education showed that chronic pain affects approximately 100 million adults in the United States. This chronic pain costs the United States hundreds of billions of dollars in lost productivity and health care costs, more than cancer, heart disease and diabetes. How can these people get rid of chronic pain?
For people suffering from chronic joint pain, including arthritis, it may seem like there is no solution. Many pain relievers, either prescription or over-the-counter, have unpleasant side effects such as drowsiness, constipation, stomach and liver damage, and addiction. For people with chronic pain, they are not a long-term solution. These treatments are only temporary patches. Of course, living in pain is not an option either.
Pain management in the 21st century should work better. Stem cell therapy for pain has proven to be widely successful, but many people still don't fully understand what it is or how it works.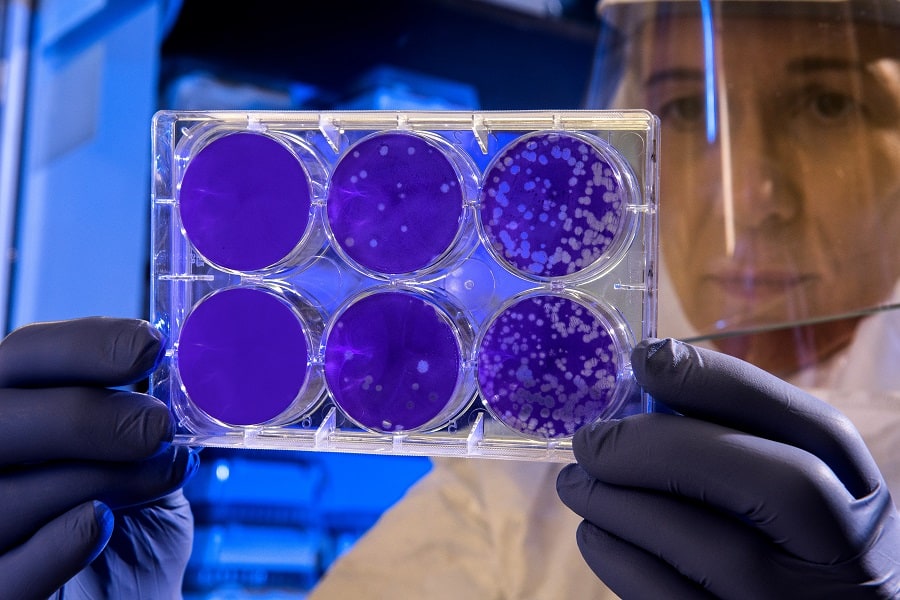 WHAT IS STEM CELL THERAPY?
Once implanted, the stem cells create healthy inflammation, allowing the ligaments and tendons of the joint to heal and regenerate. It is important to understand that inflammation is not a side effect, it is the desired effect. Some inflammation around the injury is a sign of healing. Imagine a scab forming over a scrape or cut. This causes your body to become inflamed and allows it to heal.
HOW CAN STEM CELL THERAPY RELIEVE CHRONIC PAIN?
Pain is a symptom, not a disease or condition. This is the body's way of letting you know there are issues that need to be addressed due to injury or age-related degeneration. Stem cell therapy effectively treats underlying conditions while relieving chronic pain. You can. Here are some common examples of chronic pain :
Tendonitis
Osteoarthritis
Rheumatoid arthritis
There are now specific areas of the body where stem cell therapy is believed to be most effective in treating pain. This is because stem cells are very effective in regenerating damaged ligaments and tendons, creating better and stronger joints. These areas include :
Hips
Back
Knees
Elbows
Shoulder
Fingers
Ankles
Spine
Neck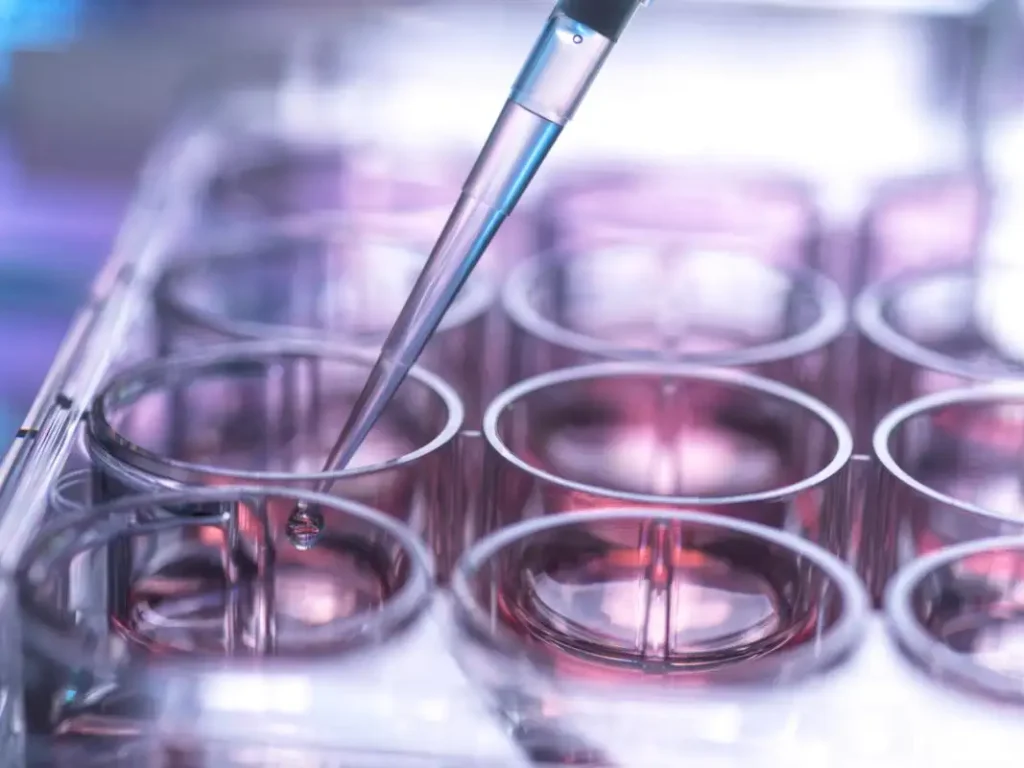 There are several ethical sources of stem cells for regenerative medicine to relieve chronic pain, including donating cord blood and bone marrow donation. Doctors prefer to use stem cells from your own abdominal fat or bone marrow, the two most abundant sources an adult has, to relieve chronic pain from joint damage and to regenerate ligaments and tendons. increase. By using your own stem cells, treatments can eliminate the risk of inheriting genetic or blood-borne diseases. Apart from mild bruising and pain at the extraction and injection sites, there is no risk of rejection or side effects.
Under local anaesthesia, the fat and bone marrow are removed with a needle and syringe and processed in a state-of-the-art centrifuge. This is the most effective as it allows the stem cells to be isolated and enriched. They then carefully and strategically inject their own cells into damaged joints to help the body's healing process.
For systemic diseases such as rheumatoid arthritis, exosomes are administered intravenously to alleviate chronic pain. These exosomes can be obtained from donated cord blood sourced from ethics laboratories. Cord blood is the blood which stays in the umbilical cord after birth. This stem cell-rich cord blood is sometimes kept by family members for later use if a child becomes ill. Other families choose to donate it to businesses that use it to treat other people's ailments.
---
For chronic pain management visit us now. To request an appointment call 469-545-9983.