Although chronic pain is frequently brought on by ageing, it can also be caused by past accidents. The most frequent reasons are an old trauma, post-operative discomfort, or any injury that ought to have healed but hasn't. Usually, being in pain when it ought to be gone is a frustrating feeling.
We know that any form of pain might impact our outlook and mental state. This is especially true when the pain is persistent or persistent since it adds a new level of powerlessness to the experience. But the unpleasant fact is that everyone's perception of pain is unique and that no two people will similarly suffer an operation or injury.
WHAT DOES LONG-TERM PAIN FEEL LIKE?
People who experience chronic pain may characterize it in a variety of ways, including :
Aching
Burning
Shooting
Squeezing
Stiffness
Stinging
Throbbing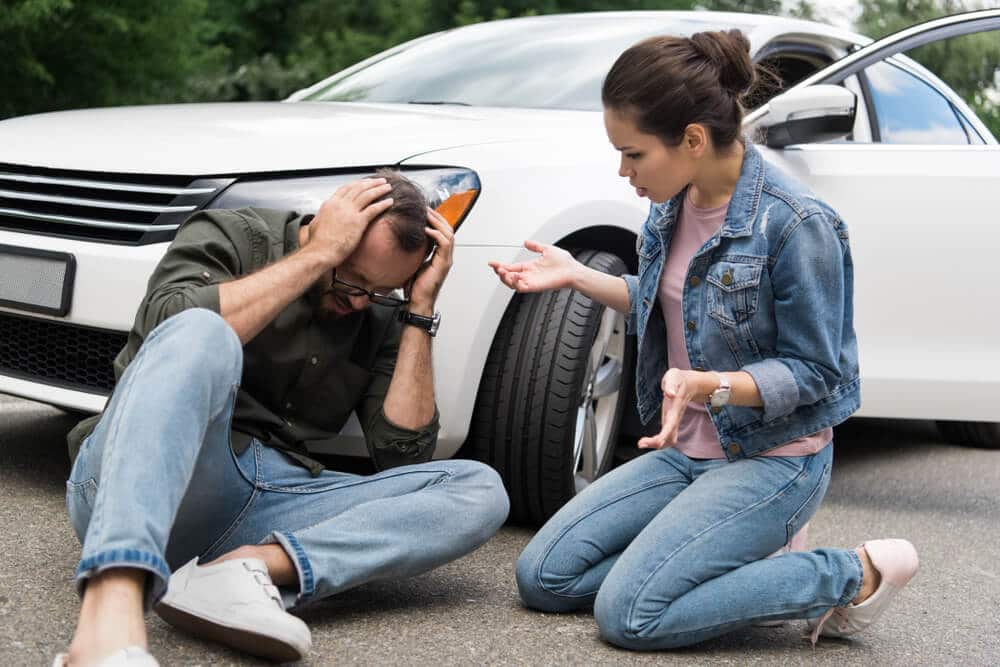 TREATING CHRONIC PAIN AT HOME
Many people with chronic pain learn how to manage it at home. Depending on where and what is causing the pain, exercise, mindfulness techniques, over-the-counter anti-inflammatory medications, chiropractic care, or acupuncture can all assist in reducing pain.
Movement promotes blood circulation and lowers inflammation. Regular exercise can have a favourable effect on many types of persistent pain. Pain management techniques include stretching, yoga, walking, and even running. But be careful not to overdo it and start out cautiously.
Chronic pain can also lead to despair, anxiety, and social isolation because of the connection between physical pain and mental health. We all know pain and mood are closely related, and meditation is a fantastic way to improve mindfulness. You might also set out some time each day to intentionally pay attention to the sensations in various parts of your body.
Many types of persistent pain can be effectively handled at home, whether you find the ideal approach for doing so or decide to combine many of the methods mentioned above.
TREATMENT THAT CAN NOT BE DONE AT HOME
If your persistent discomfort is mainly in your neck, back, or shoulders, chiropractic visits can be a lifesaver.
Treatments based on Injection
Several injection-based treatments are available for chronic pain, including nerve blocks, epidural steroid injections, nerve ablations, and more. Injections may temporarily cease or diminish pain, they are not meant to be long-term remedies and shouldn't be taken on their own.
Treatment based on the medication
Chronic back pain can be treated with muscle relaxants, analgesics, and anti-inflammatory drugs. Anti-inflammatory drugs like Advil or Tylenol can be quite beneficial for many people with chronic pain on an as-needed basis when the pain is at its worst. The majority, however, have undesirable side effects and are not recommended for long-term use.
Alternative Therapy
Acupuncture, massage, biofeedback, laser therapy, electrical nerve stimulation, and other nonsurgical spine treatments may also be helpful for chronic back pain.
Your best option may work with your doctor to reduce the flare-ups and make the pain manageable using nonsurgical therapies if the cause is unknown or cannot be cured.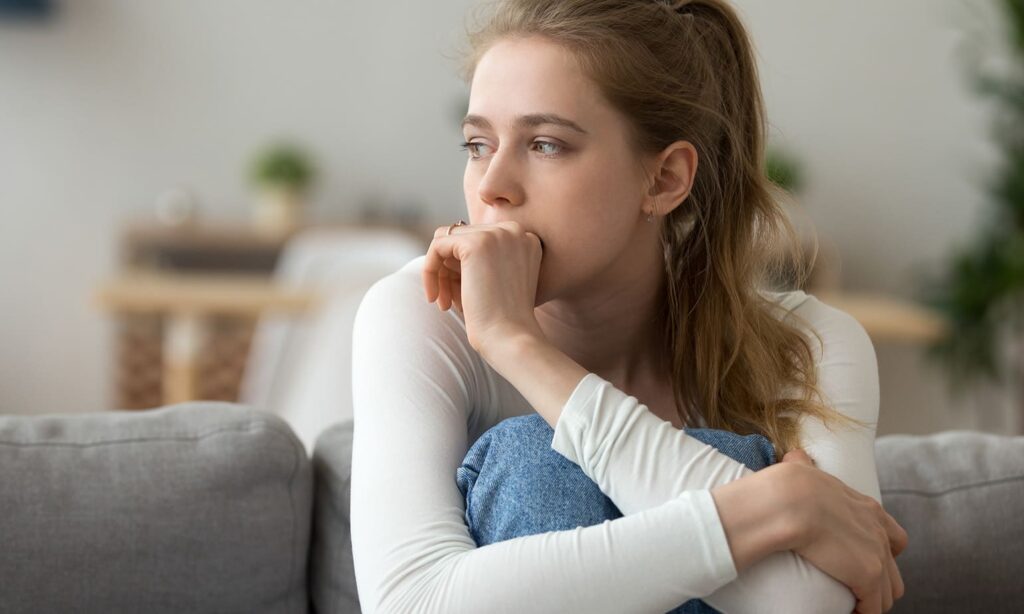 WHAT PROCEDURES ARE EMPLOYED TO IDENTIFY PERSISTENT PAIN?
To find the source of the discomfort, your healthcare professional may do a physical examination of your body and prescribe tests. You might be required to take the following tests :
A blood test.
To measure muscle activity, use electromyography.
MRIs and X-rays.
Tests of reflex and balance.
Test for spinal fluid.
Test for urine.
---
Visit Specialty Care Clinics if you're having trouble with persistent pain or discomfort that won't go away. Consult our expert at 469-545-9983 to get relief from long-term pain.