Constipation and back pain are both very common conditions. Often these two conditions occur simultaneously.
Here you can learn more about the relationship between irregularities and neck and back pain, and what to do next if you have either or both conditions.
CAN CONSTIPATION CAUSE SEVERE BACK PAIN?
Constipation usually does not cause extreme back pain. However, severe neck and back pain can be a side effect. The majority of doctors report that constipation causes dull pain rather than severe back pain.
Constipation that occurs with extreme back pain can occur due to the following :
Irritable bowel syndrome
Parkinson's illness
Tumour on your spinal column
A pinched nerve in your back
Spine injury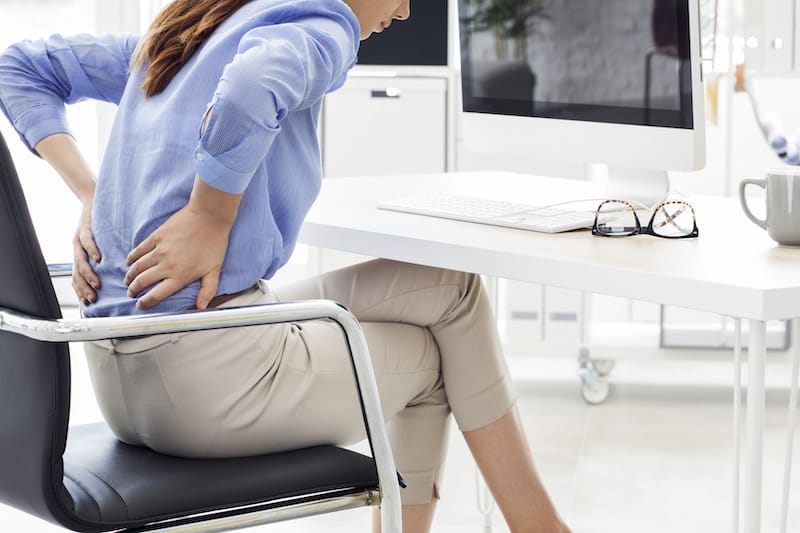 WHY CONSTIPATION CAUSES BACK PAIN?
Constipation can cause swelling in your intestines due to a buildup of stool that you are unable to pass. An inflamed bowel can cause discomfort and pain in your back. This pain generally feels like a dull ache that many people call general back pain.
CAN BACK PAIN CAUSE CONSTIPATION?
Neck and back pain caused by spinal cord injury or nerve disease can lead to constipation. This is because these conditions can damage the nerves that control parts of the colon and intestinal tract. Damage to these nerves can affect your ability to have a healthy bowel movement. Back pain can also lead to sleep deprivation. It can be so extreme that you lose the desire and ability to properly care for yourself. Physical and mental stress can also result. All these factors increase the risk of irregularity.
CONSTIPATION AND LOWER BACK PAIN
Lower neck and back discomfort as well as a dull aching sensation in this region of your back may be brought on by the buildup of faeces in your intestines. If constipation is what's causing your lower back pain, your discomfort will start to subside once you start defecating regularly.
Another common cause of lower back discomfort is faecal impaction. When a piece of dry faeces becomes lodged in your colon or rectum, it's called faecal impaction. This may increase the pressure in these areas, resulting in lower back and neck pain.
Bleeding from the rectum, bloating, and stomach cramps are typical symptoms of faecal impaction. If you experience lower back pain, faecal impaction, and constipation, see your doctor as soon as possible.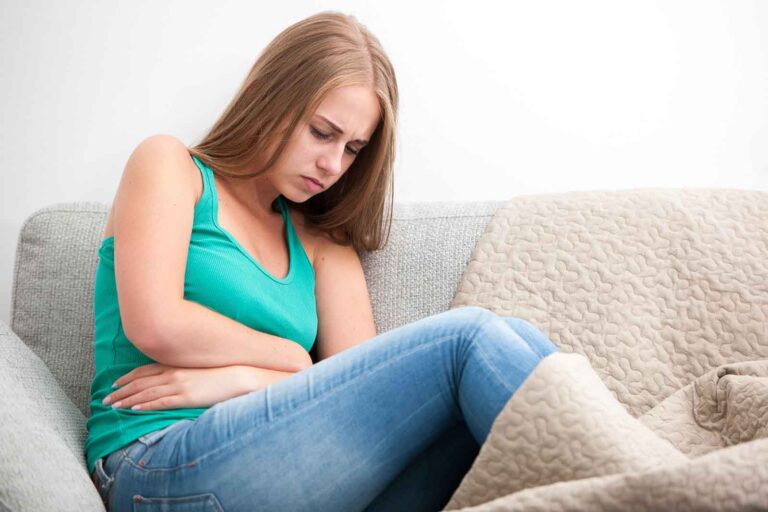 CONSTIPATION AND UPPER BACK PAIN
Although it is less common than lower back pain, constipation has the potential to cause upper back pain. If your neck and upper back pain is caused by a nerve-related injury or ailment, you may also have constipation.
For example, a herniated disc might irritate several spine nerves, particularly those in charge of controlling your urination. Upper back and neck pain that results in irregularity might also be brought on by a muscle strain or injury that affects your spinal column.
See your doctor if you experience both constipation and upper back discomfort so that you can get a proper diagnosis.
TREATMENT OF CONSTIPATION AND BACK PAIN
Depending on the underlying reason for your condition, the type of therapy you receive for constipation and back pain will vary.
For instance, if dehydration is the root cause of your constipation, your doctor would suggest starting to drink more water throughout the day. If sciatica is the cause of your constipation and back pain your doctor will treat you for sciatica. Medication, physical therapy, and surgery are frequently used as sciatica treatments.
Throughout your session, be honest and open with your doctor in order to treat your irregularity and back pain. This will assist your doctor in figuring out the real causes of your issues and the best ways to effectively treat both your constipation and back pain.
---
For quality treatment of constipation and back pain visit Specialty Care Clinics, call us now.