Different people have different endurance for pain. The problem with Chronic pain is the uncertainty of its occurrence. Living with chronic pain affects daily life activities like working, and taking care of others as well as yourself. It also causes mental stress due to unexpected occurrences.
Do not mix up chronic pain with other types of pain for example acute pain which occurs when you get hurt. Chronic pain can last up to three months or more than that. The pain can either be constant or can come and go.
Suffering from long-term pain is like a rollercoaster ride where every other day your emotions take a toll that affects your physical health directly. Do not leave your pain untreated, try out a pain management program prescribed by our doctors in Specialty Care Clinics.
WHAT HAPPENS WHEN CHRONIC PAIN STAYS FOR THE LONG TERM?
Everyone must have felt the pain once in a lifetime. For some this pain can be relentless. This is the condition when chronic pain starts attacking emotionally and turns into chronic stress.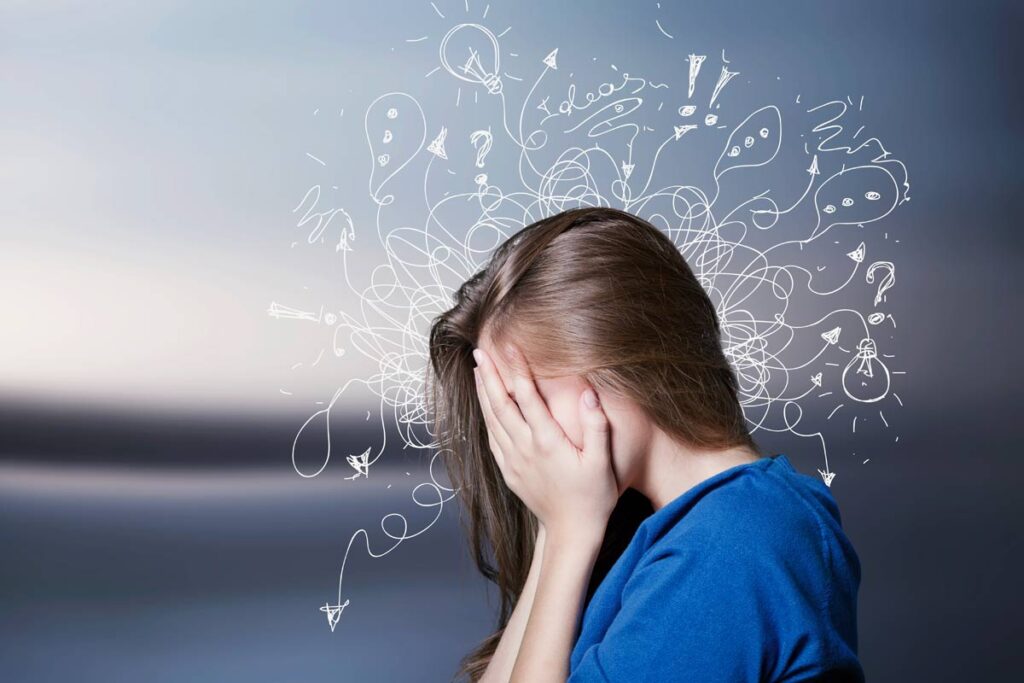 A chronically stressed body develops some physical side effects as a response to pain. These side effects can be the following :
Drying of mouth
Difficulty in swallowing
Muscle spasms, pain in neck and back
Forgetfulness or difficulty in retaining information
Confusion
Dizziness or fainting
Chest pain
Appetite changes
WHICH SYSTEM OF THE BODY IS MOST AFFECTED BY CHRONIC PAIN?
Leaving chronic pain untreated for a long time can have negative effects on various systems of the body. The pain can possibly damage any of the following systems :
Gastrointestinal system
Reproductive system
Respiratory system
Endocrine system
Nervous system
Cardiovascular system
Musculoskeletal system
In this way, almost every part of your body gets affected because of long untreated pain.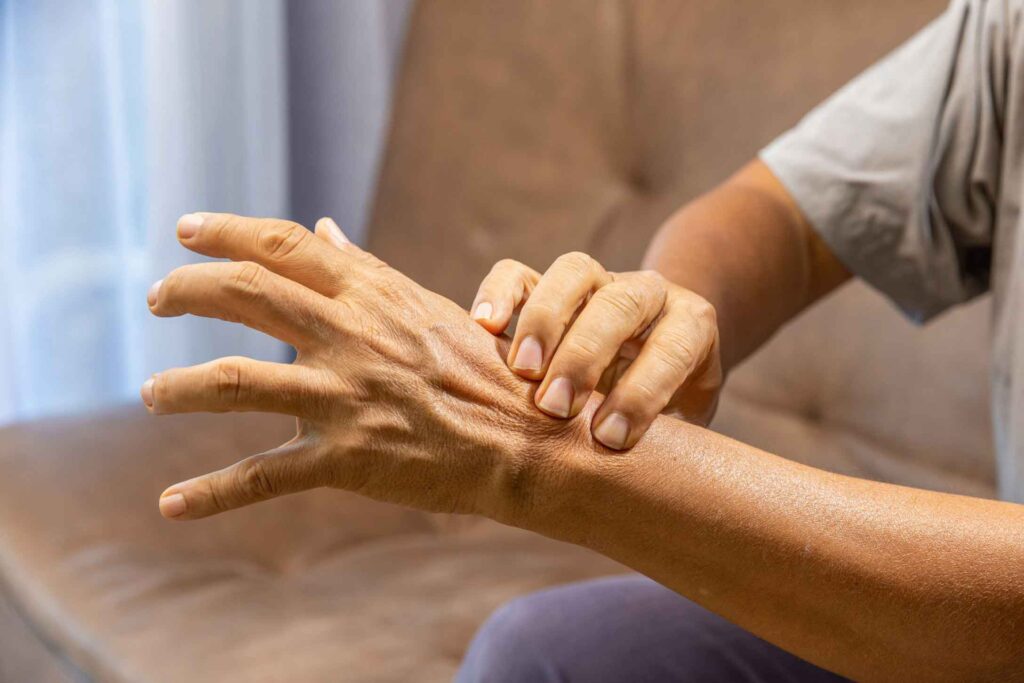 HOW CAN YOU GET BACK TO YOUR GOOD HEALTH?
Just like we are different from each other, our pain and its management techniques are also different. But, there is one treatment technique that is proven to be helpful in pain management. This technique is known as Acceptance and Commitment Therapy (ACT).
In some ways similar to CBT (Cognitive Behavioural Therapy) but a bit different in the mechanism. ACT focuses more on facing the situation instead of running away from it. In Acceptance and Commitment Therapy, patients are made to focus on the present situation rather than creating scenarios about the future and taking unnecessary stress over it.
In the ACT, the patient has to be receptive and doesn't have to over-analyze the situation. Also, making up predictions for the future is denied. Patients are meant to focus on the present scenario more.
For ACT to be successful, acceptance and commitment are the two most fundamental things needed from the patient. Under it, the vast majority of people accept the reality that they are dealing with pain and this acceptance provides you the resilience to fight back. After accepting the situation, a commitment to get back to your normal life again is what is required here. Without acceptance and commitment, you will not see any improvements whatsoever.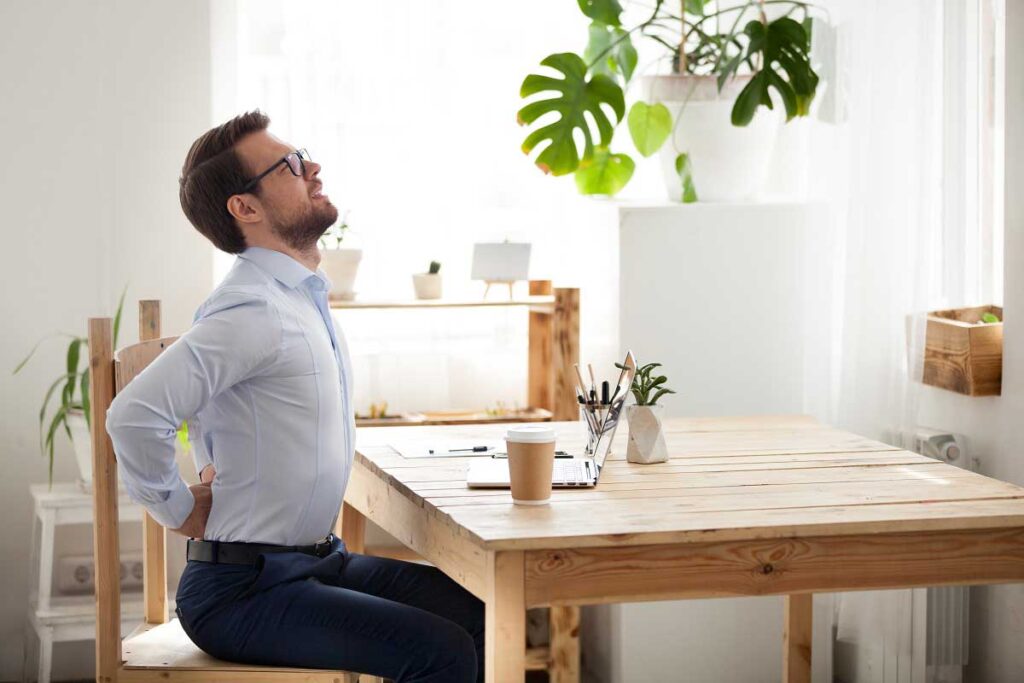 One can easily self-limit themselves when dealing with a chronic pain condition. To get comfortable we keep ourselves inside a box from where we do not want to come out because of fear. This fear develops when we try to predict our future and its happenings and what could go wrong possibly.
In this case, thinking positively will work (for example- Everything will be good). Accepting the pain and then confronting it by committing to live the life you've always wanted, do not want to live in the painful situation anymore.
Above is the technique that we have discussed for chronic pain management. There can be other methods too to deal with the pain. It is recommended to get a suggestion from a pain management professional who can understand your condition better.
---
A good healthcare physician will help you understand the exact cause and condition of the pain. Also, suggest most pain management programs accordingly. With Specialty Care Clinics, you get benefitted from an expert physician. To book an appointment call (469) 545-9983.