If you are feeling pain or stiffness in your neck, mid-back, lower back, or pelvis, you may have spondylosis, a degenerative joint disease that affects facet joints. Spondylosis can be quite debilitating, causing intense pain and inflammation. This condition is not curable but several treatments are available that reduce their symptoms such as facet joint injections. Keep reading to know why and how these particular shots are used to treat spondylosis.
Facet joint injections are shots that contain cortisone, an anti-inflammatory steroid, and target a specific nerve. These injections can lessen joint inflammation and spondylosis-related pain and stiffness. Call us to book an appointment for the treatment of spondylosis.
CAUSES OF SPONDYLOSIS
The degeneration of discs, bones, and joints in the spine is called spondylosis, and it is usually caused by aging or injury. Poor posture or repetitive spine movement can also trigger spondylosis.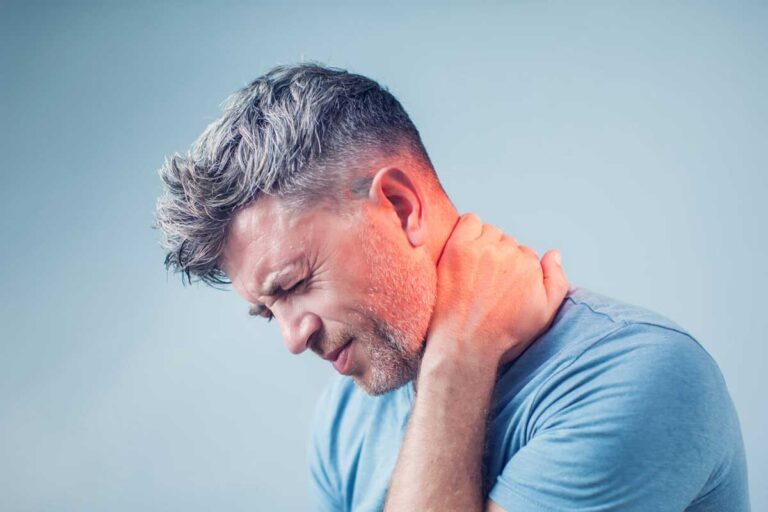 WHAT ARE THE SYMPTOMS OF SPONDYLOSIS?
Neck stiffness
Lower back pain
Shoulder blade pain
Numbness in extremities
Headaches
WHAT ARE THE BENEFITS OF FACET JOINT INJECTIONS?
Facet joint injections are a safe, minimally invasive, non-surgical approach for treating back discomfort and spondylosis. It has various benefits :
They offer almost immediate pain and stiffness relief.
Due to the use of sterile equipment, injection site irritation or infection are rare.
There is no need for general anesthesia.
The injection procedure is quick and simple.
After the procedure, you can quickly get back to your regular routine.
CAN FACET JOINT INJECTIONS TREAT SPONDYLOSIS?
Yes, it can be used to manage symptoms of spondylosis. This type of injection has been shown to be useful in easing pain and enhancing mobility for those living with this condition. Although it is not meant to be a permanent solution, it provides a chance for relief that can significantly improve daily living. Consult your healthcare provider to know the pros and cons of facet joint injections.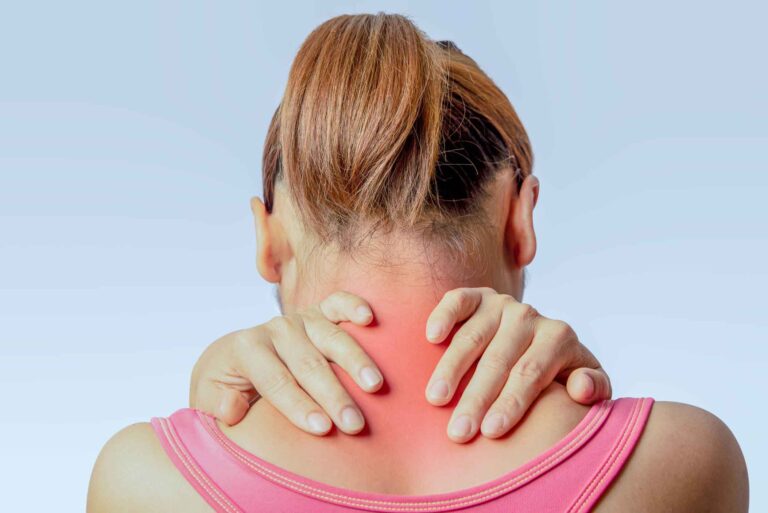 FACET JOINT INJECTION PROCEDURE
Because it's an outpatient procedure, you can return home the same day. The procedure will not take longer than 30 minutes.
You may be attached to devices to monitor your vital signs while you lie face down on a table throughout the treatment.
To avoid contamination, your skin will be sterilized around the injection site and covered with a drape, and a local numbing agent is applied to make the injection more comfortable.
Facet joint injection is inserted into your joint using either fluoroscopy (a type of real-time X-ray) or a CT scan as a guide. A contrast dye may also be injected to confirm that the needle is in your joint.
An injection of steroids and painkillers will then be given to you.
The surgeon will remove the needle and apply pressure to stop the bleeding. There is no need for stitches.
Within a few days of the surgery, you may start to feel less pain and stiffness, but it could take up to two weeks to feel well.
Most of the side effects are minor, such as soreness, swelling, and bruising at the injection site, but there is also a small chance of infection or nerve damage as a result of the procedure.
HOW LONG DOES THE INJECTION'S IMPACT LAST?
A facet joint injection typically lasts between several days to several months. The length of time varies depending on how severe your condition is and how well you respond to treatment. It's crucial to understand that while these injections might offer short-term relief, they are not meant to be long-term spondylosis management. If your symptoms return after receiving an injection, consult with your doctor to know about other possible treatments.
---