What Does It Mean to Have an Unhealthy Metabolic State? Do you have a healthy metabolism? Discover the five indicators of metabolic health, then evaluate your performance. Society has overemphasized body weight as a sign of actual health for far too long. For all intents and purposes, a person is healthy if their weight is within a healthy range. We as a society have realized the folly of our ways in previous years and are emerging with a fresh focus on obtaining true, whole-body health as we move away from the toxicity of diet culture and new information on metabolism and hormones has emerged.
The era of metabolic wellness has begun. Eating metabolically is a new way of life that is probably here to stay, despite being a trend and a topic of discussion on many well-known health podcasts. But what exactly is metabolic health, and how may we get it? Let's examine the five indicators of metabolic health in more detail and discuss the actions we can take to feel and look our best.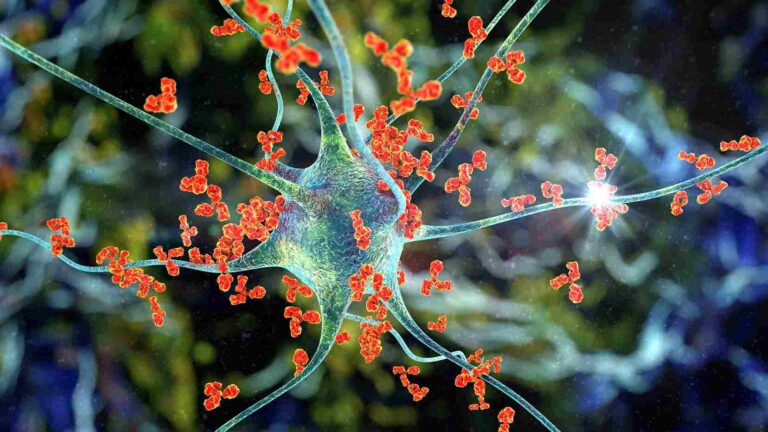 WHAT IS GOOD METABOLIC HEALTH?
However, because obesity is known to be associated with a number of dangerous medical issues, we can't entirely throw out the weight on the scale. Even so, it is just one of many data points that might help us understand our overall health, and as our favorite 90s publications made clearly apparent, being skinny is not a sign of good health.
The phrase "metabolic health" is used to describe how our bodies produce and use energy. Therefore, maintaining metabolic health is more dependent on regularly making decisions that maintain glucose levels in a steady and healthy range than it is on the body fat scale. On the other hand, poor metabolic health can lead to impaired mental function, low energy, memory problems, mood swings, infertility, and an elevated risk of chronic illnesses. Heart disease, type 2 diabetes, and non-alcoholic fatty liver disease are all disorders associated with metabolic syndrome.
Additionally, there is growing data that indicates those with metabolic disorders have an increased chance of developing serious illnesses from viruses like the flu.
THE FIVE METABOLIC HEALTH INDICATORS
You must consider the wider picture in order to have a better knowledge of how your metabolism functions. In order to achieve that, medical professionals often examine 5 different markers, which can both forecast and reflect the state of your future health.
Blood sugar levels
Size of the waist
Cholesterol
Blood pressure
Triglycerides
You are said to have a healthy metabolism when the amounts of each of these five factors fall within the recommended range.
3 MONTHS TO IMPROVE METABOLIC HEALTH
Making regular better choices that maintain glucose levels in a normal range and reduce blood sugar spikes will enhance your metabolic health or your statistics in each of the five areas described above. Other options for enhancing metabolic health include getting enough sleep, working out frequently, properly handling stress, and minimizing exposure to environmental contaminants.
Another term for focusing on general health improvement is "metabolic reset." Numerous suggestions call for fully cutting off sugar, eating meals high in protein, consuming foods strong in minerals, and keeping your body moving at least three to four times per week. Visit our article on brief exercise sessions.
It could be time to look at your metabolic markers if you consistently feel exhausted, start breaking out acne in your thirties, or have trouble falling asleep.
METABOLIC HEALTH CAN BE ATTAINED AT ANY AGE
It may not be a superpower, but it sure feels like one when you're operating at your peak both physically and mentally. The diagnostic test panel not only provides a comprehensive picture of your general health and wellness but also digs into the details to enable us to create a proactive plan for optimization both physically and emotionally.
---
For a free consultation, get in touch with Specialty Care Clinics right now to find out which of our individualized treatment regimens can help you feel stronger once more. Call us at (469) 545-9983 to book an appointment.