There is no doubt that you should always go for a medical checkup after a car accident. Due to the adrenaline rush, you may not be able to process the situation immediately but a small fatality can cause a significant impact physically as well as psychologically. When a person gets into an accident he might not be able to feel pain immediately due to the shock but can suffer serious injuries. You can only understand your condition once you go for a thorough body checkup.
Seeing a doctor is always the right decision even if you aren't hurt. Taking precautions is better than suffering later from serious injuries in the future. Some injuries have delayed symptoms which means they won't be necessarily visible at the time of the accident. Whatever the intensity of the car accident, take your situation seriously whether you got out of the car unscratched.
Hence, seeking medical help can play a vital role to ensure your good health after the hit as well as protecting your compensation rights too. Delayed symptoms from some injuries can cause trouble during claiming auto injury compensation. Specialty Care Clinics provide our patients immediate assistance at the time of emergencies such as car accidents.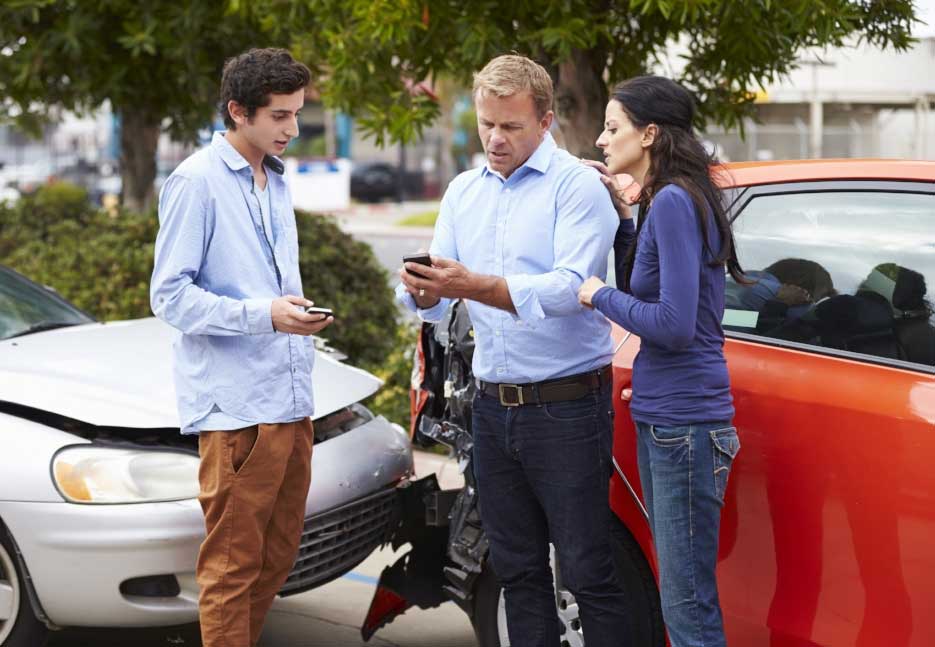 WHAT IS THE RIGHT TIME TO VISIT A DOCTOR AFTER A CAR ACCIDENT?
Every accident causes different outcomes for different people. No two accidents are the same. Damage from these accidents ranges from minor (bruises, scratches, broken bones) to major (paralysis, etc.). Because of the sudden traumatic incident, you may not know to what extent you are injured. A medical practitioner will thoroughly examine your body internally and externally and then spot the exact point of damage.
For you to claim auto injury insurance, companies want you to go to a doctor who assesses auto injuries. Many policyholders have stipulated the time period in which they must report to a car accident doctor to receive Personal Injury Protection (PIP). This time period is known as the Statute of Limitation and varies in different states. After examining the condition thoroughly the doctor will make a report of your injuries.
The injured patient might overlook his/her condition and drop the idea of visiting a doctor if no significant injury is visible after the accident. They might think the services of the doctor are not necessary and other concerns take precedence. This scenario can make them lose access to claim for compensation.
Due to this, you might wanna hire a claim adjuster to tackle the matter of compensation, also the compensation solely depends on facts that are fed into your report. And this report is prepared by the doctor (basically a car accident doctor) who examines your condition after the collision. Hence, to be able to get full compensation it is required you to seek a doctor's attention and fill up your report with accurate facts and records.
WHAT IS THE TIME FRAME IN WHICH YOU SHOULD SEE A DOCTOR AFTER THE CAR ACCIDENT?
The essential or crucial timeframe in which you should go and see a doctor in order to receive the compensation is 72 hours. This is the usual time frame that is needed to recover hassle-free compensation as well as to ensure oneself from any major injury.
An extended time period of your doctor's visit can create complications in your health and in compensation recovery too.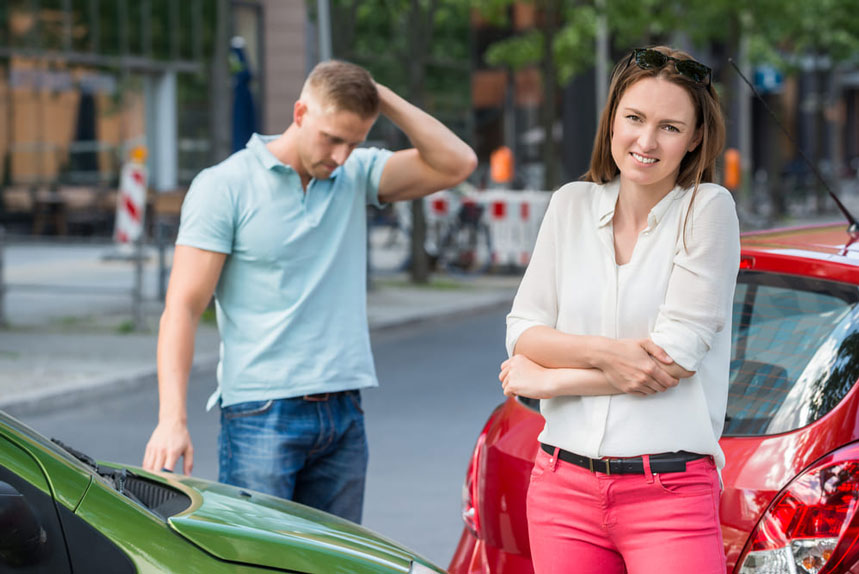 WHAT KIND OF INJURIES CAN YOU GET FROM A CAR ACCIDENT?
Depending on the type and intensity of the car accident you may get the following type of injuries. Let them see here :
Traumatic Brain Injury (TBI)
Soft Tissue Injury
Whiplash
Back and neck injuries
In the above-mentioned injuries, some cause delayed symptoms that might not be visible at the time of the accident. Injuries like whiplash and TBI might take a while to appear.
WHAT KIND OF DOCTOR TREATS CAR INJURIES?
If you think that your Primary care physician can look into your injuries but this is not the case every time. Many hospitals and clinics have well-trained doctors who are specialists in treating car accident injuries.
After an accident when you will be rushed to urgent treatment, it is possible that you will be examined by an auto-car injury specialist.
---
For any emergency in case of an auto accident, you can immediately contact Specialty Care Clinics at (469) 545-9983.