You are not alone to ask how to recover from a spine injury. More and more Americans suffer back pain and undergo surgery for relief. Between 2000 to 2007, the United States witnessed a 64% increase in chronic back pain cases in adults.
The recovery time of back pain depends on the diagnostic reports and procedure of surgery. Once you are discharged from the spine surgery center you should focus on spine recovery by allowing the spine to heal properly, getting proper sleep at night, eating a healthy diet, and doing physical activities advised by your doctor in a proper form. For recovery advice visit Specialty Care Clinics, our professionals will guide you according to the condition.
WHAT TO DO AFTER SPINAL SURGERY?
Spine Care: Every day go for a short walk and increase the distance slowly day by day. Regular exercise is essential for healing, boosting strength, and maintaining muscle tone. Avoid activities that require you to bend over, twist, lift, push or pull anything over 5 pounds. Do not stand or sit for a long span of time. If you have spinal fusions, avoid lifting objects above your head until the fusions are completely healed. Your surgeon will provide updates on the healing status of the fusion.
Talk to your surgeon about going up and down stairs. Some people find it difficult to climb stairs in the first week or two after surgery.
Manage Pain: Take your prescribed pain medication as directed and order supplies at the right time to avoid gaps in your pain management. Do not take more pain medication than prescribed. Call your surgeon if the pain is not adequately controlled with prescribed medications.
Other non-drug analgesic treatments include moist heat (not directly to an unhealed incision), gentle exercise, massage, short rest periods, and frequent repositioning.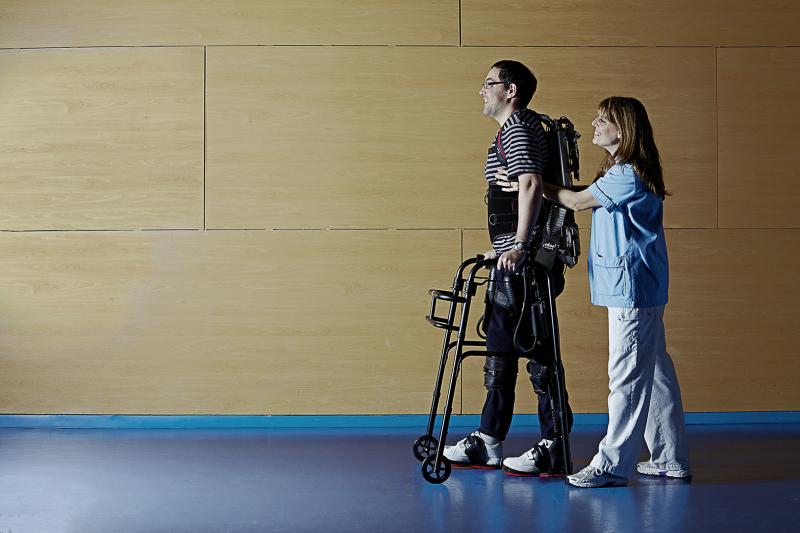 Call the Surgeon: Call your surgeon immediately if you have:
Night sweats
Persistent drainage from your incision
Opening of your incision
Chest pain
Shortness of breath
Calf pain
Sudden loss of bowel or bladder function
Eat Healthy: Eat a balanced, healthy, and low-fat diet with plenty of fresh vegetables and fruits. Do not eat heavy calorie, or fattening foods as you will become less active while healing. Good nutrition is important for a successful recovery and helps you manage your weight after recovery.
Incision Care and Bathing: Be careful with the incision when you take a bath, and follow the doctor's instructions properly. Keep the incision dry and clean, do not bath in the bathtub. Pain in the location of the incision is expected soon after surgery and should subside as healing progresses.
Bracing: If the doctor advises a back brace for your healing, make sure you are wearing it as directed. Braces are made to support/stabilize the neck and back and limit the motion of spinal planes that are immobilized during surgery. Some back braces are simple corset-like braces, while in other cases the material is stiffer and fits the body better.
The healthy habits you acquire as part of your spine surgery recovery are also great ways to help prevent future spine or health-related problems. So maintain a positive outlook on life and continue exercising, eating properly, and getting enough rest.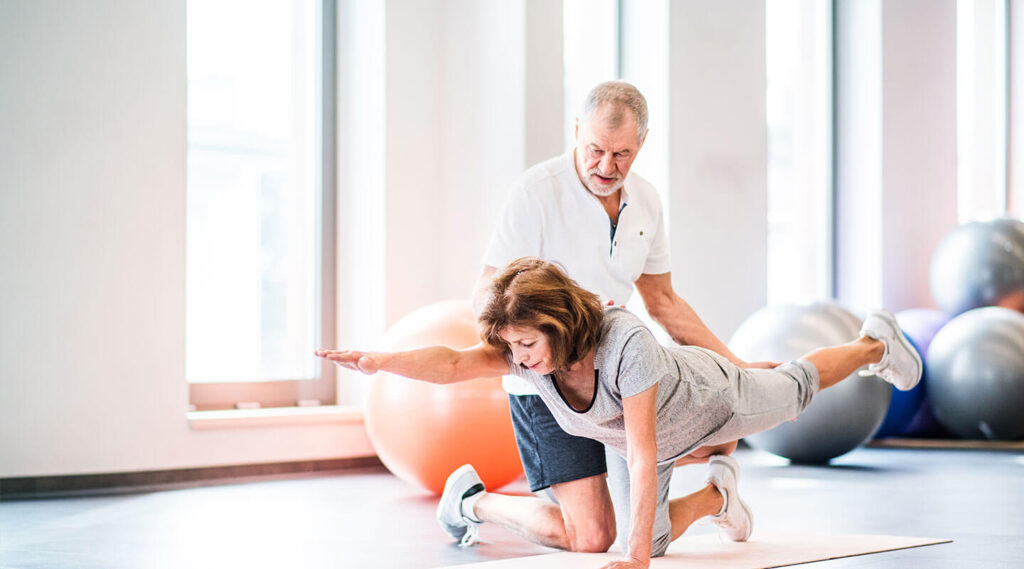 WHAT NOT TO DO AFTER SPINAL SURGERY?
The don'ts after spine surgery can be just as important as the dos, after surgery the patients must avoid the following:
Impatience: Many patients are impatient to get back to normal activities after surgery. However, it is essential to remember that full recovery can take some time. Rushing back into physical activities too soon may not only lengthen the recovery process but can also harm you.
Exercising without a doctor's permission: In addition to just walking, don't start swimming, golfing, running, or other strenuous activities without first getting your doctor's approval.
Driving: Driving is not allowed for at least two weeks after surgery, and make an attempt to limit time in the car as a passenger for short distances.
Lifting heavy weights: Do not lift anything more than 10 pounds or over a gallon of milk.This means no laundry baskets, grocery bags, or small children. If you had treatment for spinal fusion, don't lift objects above your head until your doctor approves.
Climbing stairs: Going up or down stairs once a day is fine for the first two weeks, but do not do it repetitively.
Bending at the waist: Do not bend the waist to pick up objects from the ground or at a lower level, bend the knees instead.
---
If you have a fever, loss of feeling in your arms or legs, trouble in urinating or controlling your movements, or if your back pain starts to get worse and doesn't get better with rest and pain medicine, visit a doctor. Book an appointment at Specialty Care Clinics for better healthcare, call (469) 545-9983.