Urgent care deals with urgent medical needs, urgent medical care is not necessarily an emergency but things that need to be seen now rather than later. Some medical conditions will actually get worse over time if you wait and that is what the urgent care facility is. therefore, Urgent care centers are perfect for most non-emergency situations such as Cuts, minor burns, illnesses, and scrapes. The urgent care has doctors, nurses, and Advanced practice clinicians waiting for you so they can come and take the best care of you. They have medicine, they have x-rays, and they have lab work if you need it. It is important to consider the best place to get care based on how you are feeling, and your current illness or injury. The first urgent care centers opened in the US during the 1970s and since then urgent care has drastically expanded to approximately 10,000 centers all over the US. Urgent care is like a walk-in clinic and the best part about it is you don't need any kind of appointment to see a doctor. Patients of age 31 to 40 use urgent care the most, with 18% of the utilization. And it is said that midday is the best time to go for urgent care.
Urgent care is also called immediate care centers. If you have a minor medical issue then urgent care is the best option you should go for, Urgent care cannot serve you when you have a severe illness, in this case, they may transfer you to the emergency room immediately.
Urgent care services don't have access to treat a person with major diseases such as heart attack symptoms, major asthma, major diabetes problems, heavy bleeding, severe fractures, and unconsciousness.
We have the best doctors with high-quality services to fulfill your medical needs please visit https://specialtycareclinics.com/ Contact 469-545-9983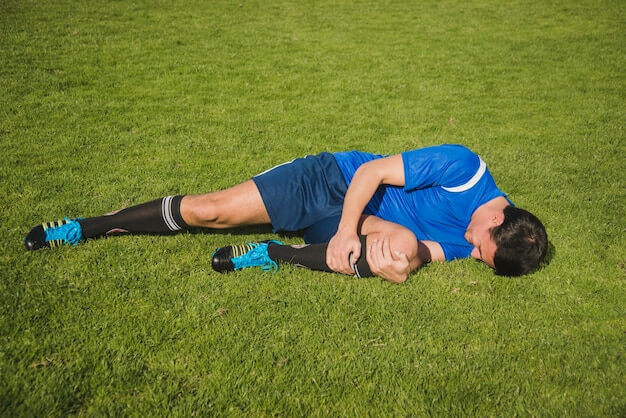 WENT TO GO TO URGENT CARE?
Aberrations or cuts.
Allergies and asthma attacks ( minor )
Broken bones or joints
Bruises
Burns ( minor )
Cold, cough, flu
Sore throats
Ear, eyes and skin infections
Eye or ear injuries ( minor )
Scrapes
Fevers
Headaches and dizziness
Minor wounds requiring stitches
Sports physicals
Sprains or strains
Urinary tract infections
X-rays
Urgent Care is not an emergency but something like you require care within 24 hours.
Specialty Care Clinics has urgent care service for your Immediate need of health care.
Please visit https://specialtycareclinics.com/, contact 469-545-9983.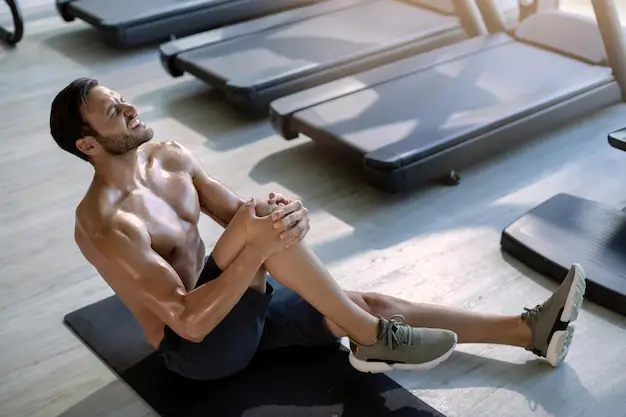 WHAT ARE THE ADVANTAGES OF URGENT CARE?
Urgent care is the best option when your medical needs are immediate and urgent.
Urgent care service required treatment within 24 hours
Urgent care is accessible
Urgent care has a wide range of services
Urgent care is local and convenient
Urgent care gives you relief when you need it
Urgent care service superior care for adults and children
In urgent care, you don't need an appointment to see a doctor
Cost of urgent care service will be reasonable
You will get the highest quality service
Urgent care is not the same as emergency care but usually, people get confused about whether to go for urgent care or emergency care. So let's get rid of all confusion between urgent care and emergency care.
We provide urgent care, primary care and specialty care please visit https://specialtycareclinics.com/. Contact 469-545-9983
WHAT IS EMERGENCY CARE?
Every day, around the world millions of people need emergency care. People seek care for infections and injuries, heart attacks and strokes, asthma or complications during pregnancy. An organised integrated emergency care System gets scared to people and people to care timely emergency care saves lives. When an emergency occurs bystanders are essential to provide first-aid until professional care is available, bystanders need to be able to call for help ideally through a universal access number, and to know the basics of first aid to safely assist the ill and injured and to be protected by good Samaritan law. universal axis numbers allow bystanders to activate the system so that trend prehospital providers can be dispatched.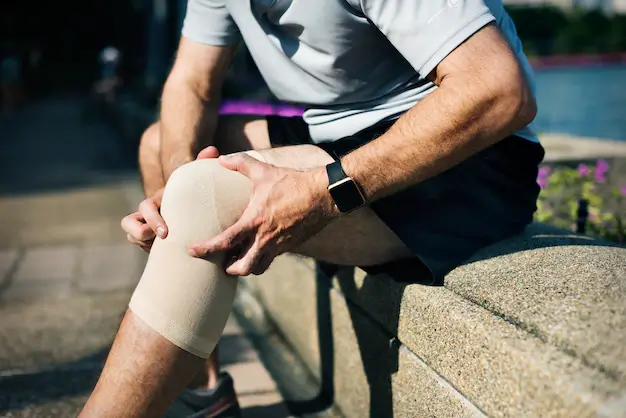 Once they arrive at the location these providers can rapidly assess and stabilize the patient for transport using specific protocols they identify the destination hospital that can best provide the needed care. During transport the patient's condition is continuously monitored and interventions are performed, ambulances always need at least two people one to monitor and manage the patient during transport and another to drive, an ambulance person should be able to communicate with the hospital prior to arrival if needed. At the hospital during handover the ambulance provider quickly gives critical information to hospital personnel. As patients arrive they are triaged to different areas to ensure the life-threatening conditions are recognised and that all patients receive the care they need when they need it. Triage is done by assigning patients to categorise based on accuracy of their conditions, some patients need to be seen immediately while other patients may safely wait. A trained person uses clear protocols and specific equipment to assess and manage patients after initial care is provided in the emergency unit patients might be admitted to other hospital units for further inpatient care, transferred to another facility, or discharged home after treatment.
---