Syncope, often known as fainting, is a sudden, short loss of consciousness and balance caused by the reduced blood supply to the brain. Fainting is also called loss of consciousness and passing out.
There are many reasons for fainting such as heart problems, low blood sugar, and anemia. Some kinds of fainting are hereditary.
Pre-syncope is a feeling that you are going to faint. You may feel dizzy, have trouble hearing, sweat, weakness.
Syncope does not include losing consciousness due to a seizure, heart attack, brain injury, stroke, intoxication, blow to the head, diabetic hypoglycemia, or other emergency condition.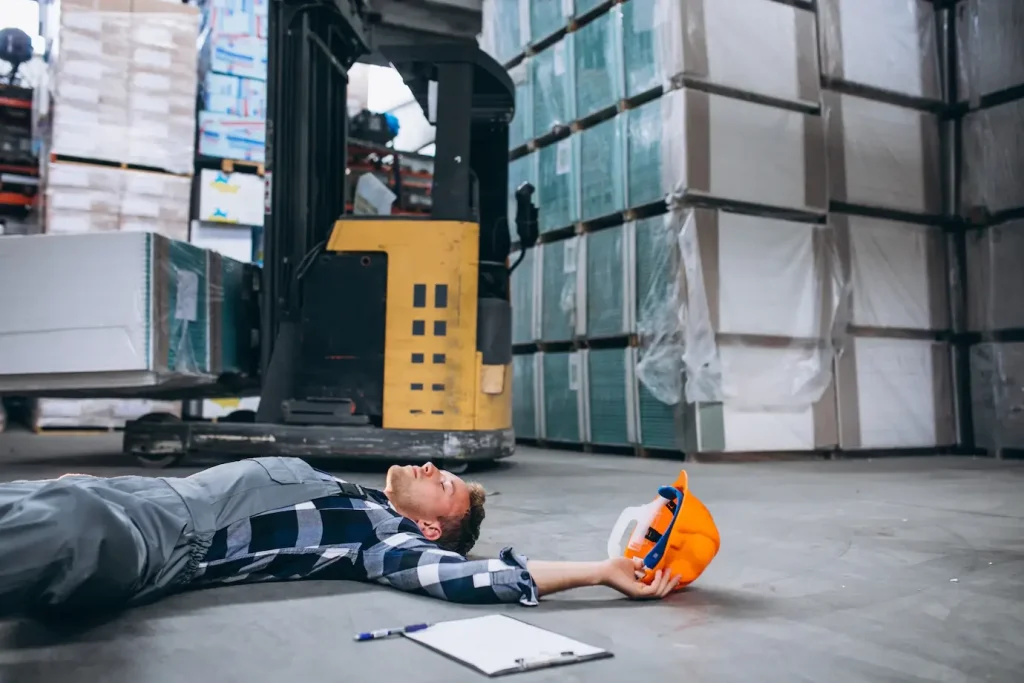 WHAT IS THE MOST COMMON REASON FOR FAINTING?
The cause of fainting is a drop in blood pressure. If you're going to faint, you'll feel lightheaded, nauseous, or dizzy. You lose consciousness when your blood pressure drops as the heart doesn't supply enough blood to the brain. Syncope is a condition with a variety of causes, such as:
Vasovagal syncope or vagus nerve stimulation or irritation– Heart rate and blood pressure lower when the vagus nerve gets stimulated, which results in fainting.
Orthostatic hypotension– The lightheadedness you feel after standing up quickly is called orthostatic hypotension. Doing this can make some people dizzy.
Internal bleeding– Internal bleeding lowers blood pressure.
Heart conditions such as irregular heartbeat can cause fainting.
Seizures can also cause fainting.
Heat or dehydration– Dehydration affects the amount of blood in the body and blood pressure. Your chances of passing out may increase.
Certain medicines can cause fainting, which includes medications used for high blood pressure, anxiety, and allergies.
Hyperventilation– In situations where you are anxious or panicked, breathing fast. There are chances of fainting because you are taking too much oxygen and releasing too much carbon dioxide too quickly.
Conditions that affect the neurological system's components that control blood pressure and heart rate such as diabetes, alcoholism, amyloidosis
Standing too long in one position increases the chance of fainting.
Activities that may be the reason for fainting-
Skipping meals
Working or exercising too hard
Alcohol
You're also more likely to faint if you suffer from any of these disorders
Diabetes
Heart disease
Panic attacks
Chronic lung conditions
Fainting occurs when there is insufficient blood flow to the brain as a result of a fall in blood pressure. Make sure the airway is open and check the person's breathing if they get faint. Do visit Specialty Care Clinics as soon as possible to check the reason for fainting and quality treatment.
WHAT ARE THE SIGNS AND SYMPTOMS OF FAINTING?
Cold
Weakness
Dizzy
Lightheadedness
Sweating
Anxious
Headache
Vision changes
Nauseous
Lose muscle control
Pale face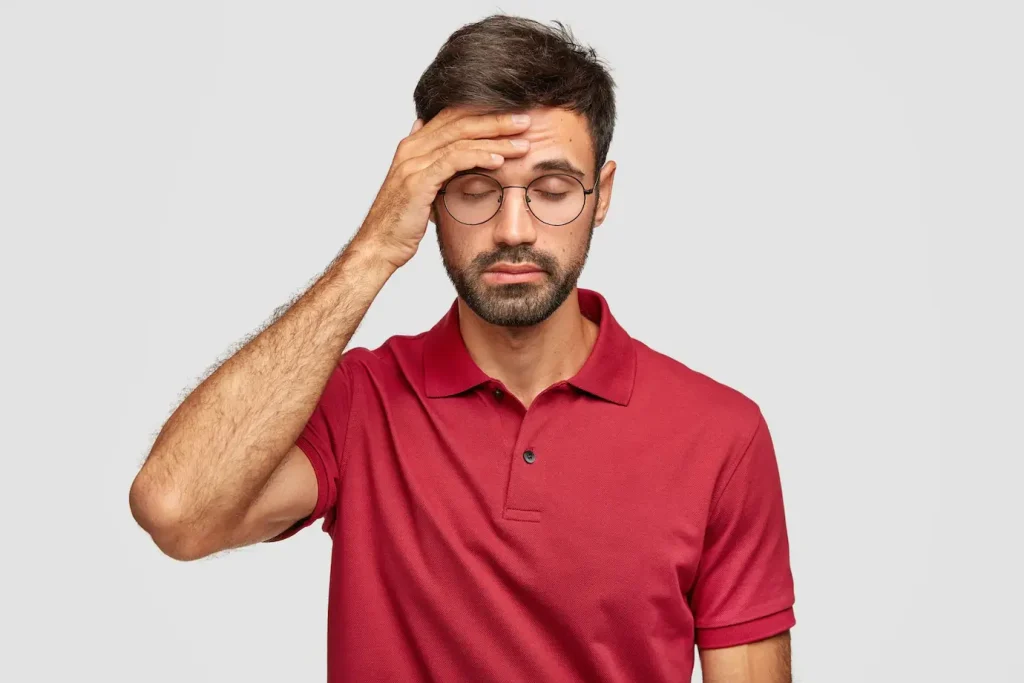 THERE ARE THREE COMMON TYPES OF FAINTING
Vasovagal syncope– This condition involves the vagus nerve. It may be caused by psychological trauma, stress, the sight of blood, or prolonged standing.
Carotid sinus syncope– This type occurs when the carotid artery in the neck becomes constricted, usually as a result of moving your head to one side or wearing an uncomfortable collar.
Situational syncope– This kind is caused by straining while coughing, urinating, moving your bowels, or experiencing digestive issues.
WHAT TO DO AFTER SOMEONE FAINTS?
When someone faints, raise their feet above heart level, so that blood flows towards the brain. You may even ask them to sit with their heads resting between their legs.
Loose restrictive clothing like a collar or belt. Keep the individual seated or lying down for at least 10 to 15 minutes. Water may also help.
Seek emergency care if a person is not breathing.
HOW DO YOU KNOW IF FAINTING IS SERIOUS?
If someone has fainted and you see that they have experienced any of the following:
Have breathing issues
Is pregnant
Has diabetes
Are over 50 and have no history of fainting
Has irregular heartbeat
Difficulty with vision or speech
Is confused
Is unable to move
WHAT TESTS ARE DONE FOR SYNCOPE?
Diagnosis begins with a physical examination. If you have never before experienced fainting, your doctor will want to check out any underlying medical conditions.
It starts with an electrocardiogram (ECG or EKG), which tells the electrical activity of your heart.
Tell your doctor how you felt before fainting. Share your medical history and the over-the-counter medicine that you take. Your doctor may order additional tests based on the results of a physical examination.
Holter monitor– You must wear this portable heart monitoring device for at least 24 hours.
Echocardiogram– This test creates a moving image of your heart using sound waves.
Electroencephalogram (EEG)– Your brain's electrical activity is measured by the electroencephalogram.
Blood tests– By blood test, your doctor will check for conditions that are responsible for fainting.
TREATMENT FOR FAINTING
Treatment for fainting depends on your doctor's diagnosis.
You typically won't need therapy if there are no underlying medical issues that are making you faint, and the long-term outlook is good.
Treatment may include-
Catheter ablation– Using a catheter, the precise cardiac cells that are the source of aberrant heart rhythms are cauterized.
Pacemakers– Pacemakers are medical devices that are implanted under the skin below the collarbone and produce consistent electrical pulses through extremely tiny, strong wires connected to the heart.
Implantable cardioverter-defibrillators (ICDs)- ICDs are small, surgically inserted devices that shock the heart with electricity to restore a dangerously irregular heartbeat.
HOW DO I PREVENT FAINTING?
Find and address the underlying cause. Many persons who faint are aware of when it usually occurs and how to prevent attacks.
WHEN TO VISIT A DOCTOR?
You should see a doctor if you frequently experience fainting to make sure there is no underlying medical condition or have a history of heart disease.
Always have a medical evaluation to rule out a brain injury if you fall and hit your head, losing consciousness as a result.
---
Specialty Care Clinics is there for you if you need advice or treatment for fainting.