Hashtags like #ozempic and #ozempicshortage are trending on social media sites and the reason is many posted online how helpful ozempic is in reducing weight. As a result, the ones who need it the most, diabetic patients are the ones who are suffering.
Dial 469-545-9983 to get in touch with Specialty Care Clinics as our specialists can help with supply and to know how to take Ozempic and what is the right dosage for you.
Diabetic patients in countries such as Australia are facing a shortage of the type 2 diabetes drug Ozempic because of Wegovy. Both Wegovy and Ozempic are GLP-1 receptor agonists, called semaglutides. Due to global wegovy shortages, some doctors have opted to order Ozempic for their non-diabetic patients, leaving diabetes patients without access to the medication.
INFORMATION ABOUT OZEMPIC MEDICATION
It is supplied by Novo Nordisk, a pharmaceutical firm.
Ozempic is used once a week.
It is a GLP-1 agonist and anti-diabetic drug.
It lowers A1C and blood sugar levels.
Ozempic increases the release of insulin from the pancreas when needed by binding to GLP-1 receptors.
The two brand names Novo Nordisk uses to market injectable semaglutide are Ozempic and Wegovy. Wegovy has a larger dose and is only approved for weight loss, whilst Ozempic is approved for diabetes and helps in weight loss. Weight loss in Ozempic was a positive side effect. It may, however, turn out to be an amazing resource for reducing obesity globally. In 2021 US Food and Drug Administration approved high doses of semaglutide for weight loss. In the treatment of obesity, Novo Nordisk marketed the drug under the name Wegovy.
In December 2021, Novo Nordisk was forced to suspend production due to faulty manufacturing practices by the contractor. Although it is back to work, demand is increased but the supply of the medication faltered. And Novo Nordisk has been unable to meet the demand for their medication for months.
Patients who receive the once-weekly injection Wegovy start off on a very low dose and gradually adjust it over a period of several months. Medications are available for patients who are taking high doses of it, but the supply of initial doses is affected by the manufacturing pause. As a result, doctors are not prescribing low-dose medication to new patients. And many newer Wegovy patients were forced to discontinue their treatment.
Some doctors have put new Wegovy patients on Saxenda (liraglutide) with the intention of switching them to Wegovy later because they are impatient to wait for the supply chain shortages to end.
The issue for diabetic patients is that doctors have been prescribing Ozempic off-label to non-diabetic patients to fill in for missed low-dose Wegovy orders. The government health authority in Australia has advised doctors to stop recommending diabetes drugs first, claiming that such drugs should be accessible first to diabetics. But many people are not getting the medicine they need.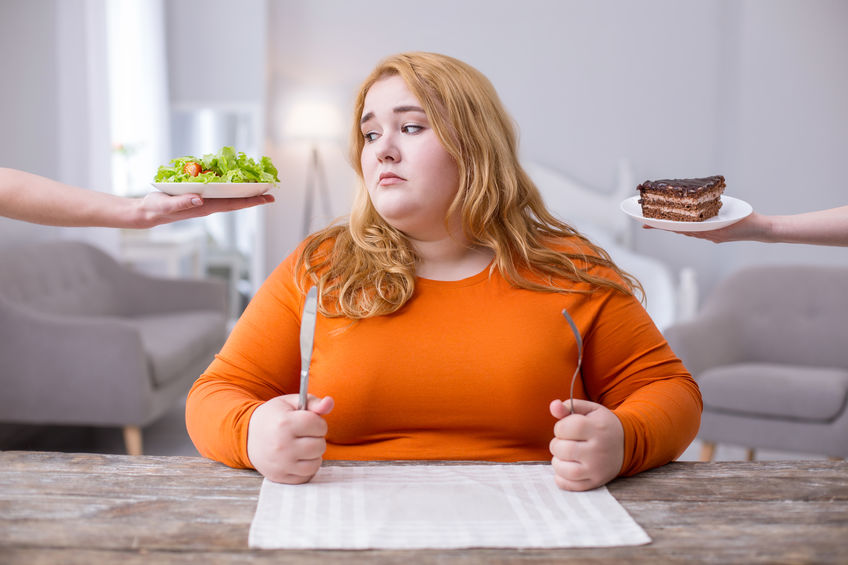 Tirzepatide (Mounjaro), which may be the best type 2 diabetes medication ever, is in high demand, and Lilly (a pharmaceutical company) claims that it is working hard to meet that need. Mounjaro, a drug related to semaglutide appears to be much more effective for controlling blood sugar levels and reducing weight. Mounjaro is approved in Europe only for type 2 diabetes. Lilly is taking measures not to follow Novo Nordisk's steps.
Despite Ozempic's popularity, many type 2 diabetes experts feel the drug is underutilized. More patients, according to experts, should start using GLP-1 receptor agonists like Ozempic as soon as they are identified. For those with type 1 diabetes, Ozempic has also been used off-label. Those who need to reduce some additional weight may find it helpful. Some people opt out to rely on Ozempic as it is expensive.
WHAT ARE THE SIDE EFFECTS OF SEMAGLUTIDE AND OTHER WEIGHT LOSS DRUGS?
Many people using semaglutide experienced gastrointestinal side effects, such as nausea, diarrhea, and vomiting. Side effects are mild to moderate.
When FDA approved Wegovy in 2021, they warned about the side effects of the medicine such as pancreatitis, dangerously low blood sugar, eye damage, increased heart rate, and suicidal thoughts.
As the clinical trial for Wegovy and Ozempic doesn't include healthy people, it is unsure how effective the medicine would be for obese people. Over the years, the FDA has withdrawn approval for several weight loss drugs because of severe or potentially life-threatening side effects.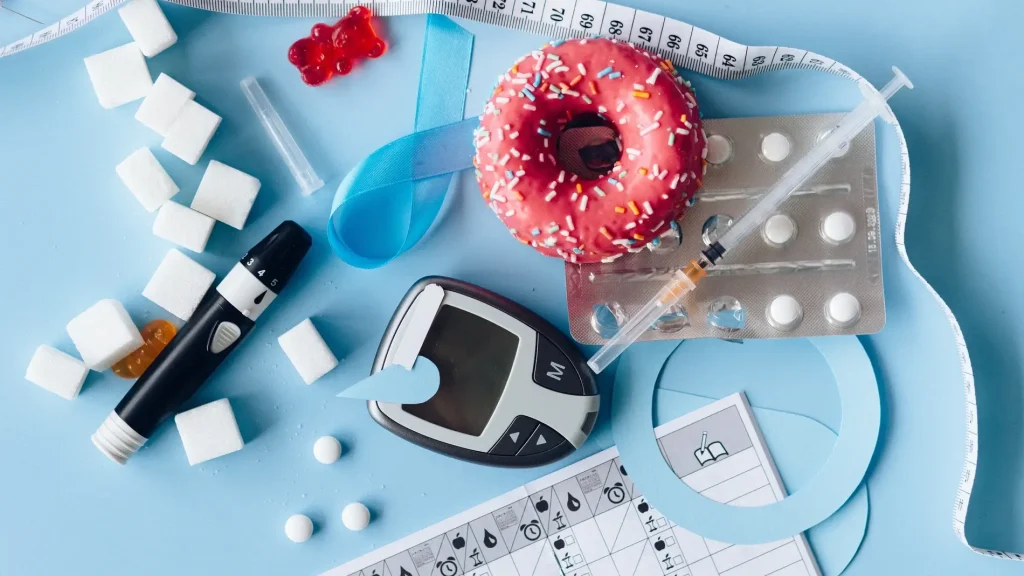 HOW LONG WILL THE SHORTAGE IN THE SUPPLY CHAIN LAST?
According to Novo Nordisk, all dose strengths of Wegovy will be available by the end of this year, and a broad commercial re-launch will be launched next year. In order to confirm widespread availability at pharmacies, they asked healthcare professionals to delay starting new patients on Wegovy.
Novo Nordisk said some doses of Ozempic are available. The 0.25 mg and 0.5 mg dosages of Ozempic continue to be affected by supply chain issues because of a combination of extremely high demand and general worldwide supply limits.
Although the product is still being produced and shipped, there will be delays for some patients in certain parts of the country.
---