Mounjaro (tirzepatide) and Trulicity (dulaglutide) are diabetes medications used to treat adults with type 2 diabetes mellitus. Mounjaro got approved by the FDA (Food and Drug Administration) in May 2022 and Trulicity got approval in September 2014.
Both are considered good options for the treatment of type 2 diabetes. Mounjaro and trulicity both are diabetes injections and are in high demand these days because of a shortage in supply of Ozempic (another medication for diabetes as well as weight loss).
People are searching and scrolling the use of new weight loss medications. A new weight loss trend is going viral on social media platforms like Twitter. The drugs Ozempic, Mounjaro, and Trulicity are shown to improve blood sugar levels and heart function, but these drugs can also cause weight loss.
Influencers and celebrities on TikTok are showing off their new and improved bodies with before-and-after pictures, giving credit to the medications, which leads to their shortage and high demand in the market.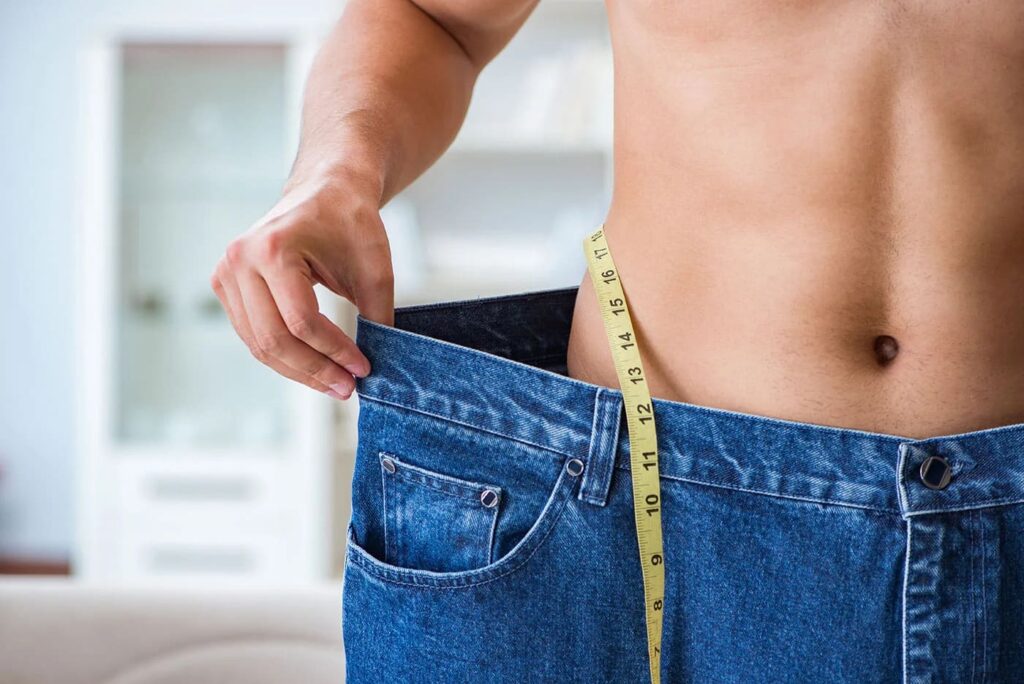 WHAT ROLE DID SOCIAL MEDIA PLAY IN RAISING THE DEMANDS FOR MOUNJARO AND TRULICITY?
People do follow new trends from social media platforms like Twitter, Instagram & TikTok and inculcate them into their life. Nowadays, a new weight loss trend is on the internet, which causing shortages in diabetes medications.
Influencers and celebrities share before-and-after pictures of their weight loss, which leads to more demand for weight loss medications. Their followers who do want to get rid of weight loss are following and ordering these medications online. But one's should consult their doctor before consuming these medications. Specialty Care Clinics is one stop solution, get consultation with our specialist at (469) 545-9983 before ordering for better results.
Mounjaro (off-label) is also prescribed for weight loss because it has shown remarkable effects in shedding some pounds from the body. Mounjaro is a dual glucose-dependent insulinotropic polypeptide (GIP) as well as GLP-1 receptor agonist manufactured by Eli Lily & Co.
As for the rising demands, social media outlets like TikTok had played a major role. People including celebrities too posted their videos using injections for weight loss.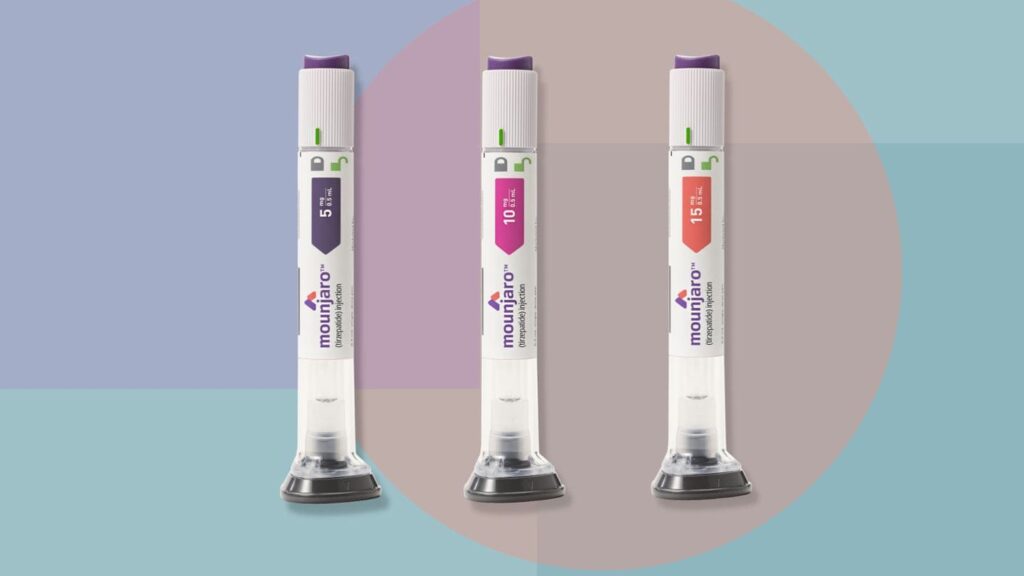 OTHER REASONS FOR A HUGE SURGE IN DEMAND FOR MOUNJARO AND TRULICITY
After the approval from FDA and increasing insurance coverage, there is a vast surge in demand for mounjaro has been seen. It has also crossed (surpassed) the sales forecast coverage made by Wall Street during the third quarter of the year. The demand has risen up to this level that the manufacturing company Eli and Lily Co. has limited its access to the people. Only diabetic people who are in genuine need will be able to get it. Eli and Lily Co. has also announced that it won't be able to fulfill or meet the demands on a large scale.
Mounjaro, as it targets two hormones at the same time, is involved in insulin production and the other is appetite (GIP/GLP-1). Whereas Novo Nordisk's diabetes drug solely includes GLP-1 agonists. This is the reason mounjaro is attracting a large population and also in the third quarter of 2022, the sales for mounjaro have doubled.
Trulicity has also made quite a sale for Eli and Lily Co. in the third quarter of the year.
On Twitter, Elon Musk had informally made the endorsement for Novo's weight loss drug Wegovy after which its demands reached the sky. The company, Novo Nordisk is unable to meet this demand, and production is also lacking, which is the reason for Wegovy shortages in the market.
The shortage in the production of Novo's weight loss drug Wegovy gave a huge rise to the demand for Mounjaro's Type 2 diabetes. Trulicity is also increasing in demand due to shortages in Ozempic or other diabetes medications made by a different company.
WHAT IS THE ROLE OF MOUNJARO AND TRULICITY IN WEIGHT LOSS?
In clinical trials for Mounjaro and Trulicity, it is concluded that these drugs do promote weight loss with some changes in lifestyle (like food and exercise), especially in people with obesity.
Also, how well these medications will work in weight loss on an individual basis is dependent on different factors like your genetics and health history. Even though Mounjaro and Trulicity have the same GLP- 1 agonist but their mechanism for weight loss is slightly different.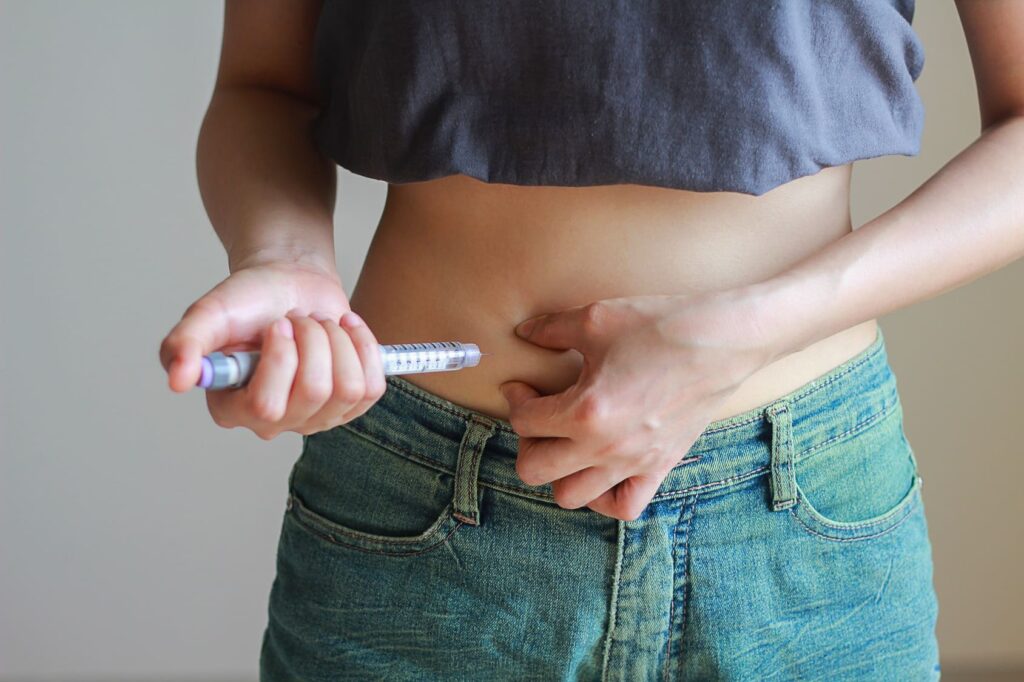 Mounjaro and Trulicity are high in demand because of their effectiveness in weight loss procedures. And, Ozempic's shortage made their demands reach sky-high. It is essential to take a doctor's advice before following any trend from social media in terms of health. Get consultation advice from our specialists at (469) 545-9983.
---