You've probably tried a wide range of medications, treatments, and lifestyle changes if you've been dealing with chronic pain. Without the right combination, it can seem hopeless. Fortunately, trigger point injections have made it possible for doctors to treat fascial limitations that cause chronic pain throughout the body.
THE FASCIA SYSTEM AND TRIGGER POINTS
First, let's understand what are trigger points. You will also need to know about its counterpart the fascial system. All of the body's muscles are connected by the fascial system, which is a webbed, lubricating system. Our interior organs and muscles are enclosed, divided, stabilized, and attached by this connective tissue. Nearly 650 muscles in the body are enclosed by the fascia system. Under pressure, this connective tissue is very strong and won't tear.
Trigger points are considered to be hyperirritable spots where skeletal muscle bands are taut. These bands stretch out due to repetitive motions or heavy lifting. The fascia surrounding the muscles where the trigger point is located also becomes too tight when these muscle bands do. As a result, the patient may have severe discomfort.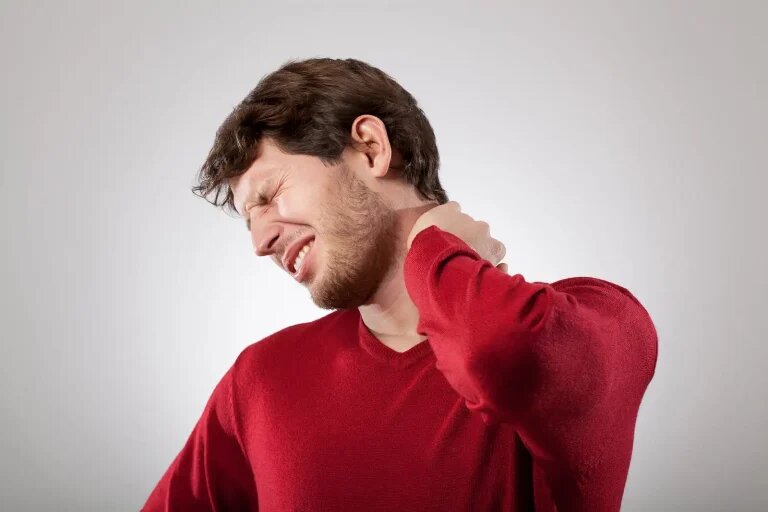 WHAT HAPPENS IF TRIGGER POINTS ARE NOT TREATED?
Trigger points are constrained bands of muscle. In contrast to whole-muscle spasms, often known as a charlie horse, this kind of micro-cramping has a significant impact on your body. Because the taut band cannot be stretched all the way, it can alter your range of motion. This causes the feeling of a knot in the muscle, which is where the term muscle knot came from. Trigger points and muscle knots are regarded as the same thing.
The muscle will essentially shut off or severely limit the blood supply to that region of the muscle if the trigger point is not treated. This may cause pain as the nerve gets pinched. In addition, a number of other symptoms, including fatigue, may develop as a result of the excess metabolic waste trapped in the taut muscular band that cannot pass via the lymphatic system.
HOW TO LOCATE THE TRIGGER POINTS?
A trigger point is a unique type of muscular injury. There is more to the trigger point than just causing pain and dysfunction in the muscle it is located in. Trigger points are known to cause referred pain syndrome.
In general, the trigger point can send pain signals to various skeletal and fascial areas of the body. This makes it difficult to identify the original point of muscular contraction. The most common referred pain patterns are known to trained trigger point specialists, who can then work backward to determine where the trigger point is most likely to be.
HOW TO DO TRIGGER POINT INJECTIONS RELIEVE PAIN?
The trigger point site is where the injection is injected. The injection itself contains a tiny amount of anesthetic and steroid, which serves to reduce the pain linked with the trigger. Multiple trigger points can be treated in the same session. The arms, legs, lower back, and neck are where the trigger points are most frequently injected.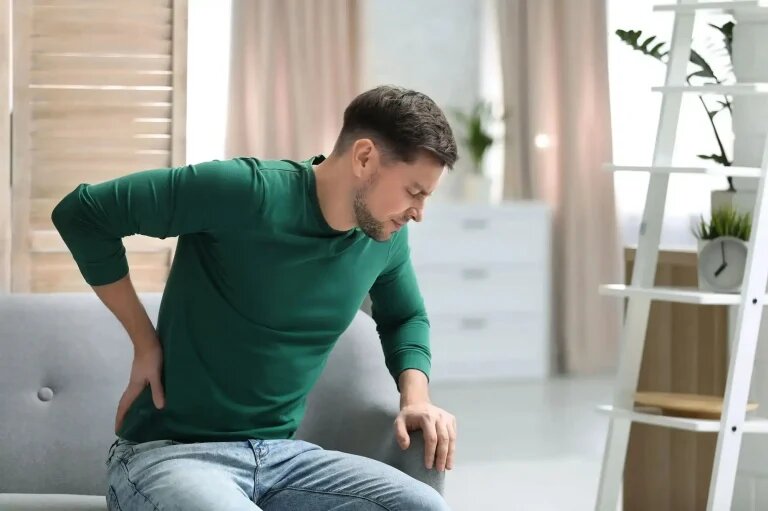 WHAT TO EXPECT WHEN GETTING TRIGGER POINT INJECTIONS?
Depending on where on your body the treatment location is, you may receive trigger points and spinal injections while sitting or lying down. The doctor will apply pressure to the muscle that contains the trigger point. Then, they will insert a small needle into the trigger point and the anesthesia and steroid are injected here.
Multiple trigger points can be treated during one session. It only takes a few minutes to perform each injection. You should discuss with your doctor the treatment area where you want to receive injections. After the injections, you can use your muscles but avoid strenuous activities for a few days.
WHO IS ELIGIBLE FOR TRIGGER POINT INJECTIONS?
Patients who receive trigger point injections must have previously tried a mechanical therapy or massage that was considered ineffective. Avoid trigger point injections if you have a bleeding disorder and those on anticoagulation treatment. Injections are not recommended if you are pregnant or are at high risk of infection.
TRIGGER POINT INJECTIONS AND CHRONIC PAIN
If you are suffering from chronic pain, you may have one or more trigger points throughout the body. As your body develops a trigger point, it becomes more susceptible to developing more in the same area. Multiple trigger points can result from this. Each one causes localized pain and restriction of movement. The trigger points in your body can be eliminated with trigger point injections.
---