A drug called Ozempic, a popular medication generally prescribed for people who have a second type of diabetes is reportedly being used for weight loss by social media users, which is influencing common people to go and try for their weight loss issue. People who don't have diabetes are using this drug for weight loss reasons, and this contributes to a nationwide shortage of ozempic drugs. And also the hashtag called #Ozempic is now a trend all over social media, and so many people are posting comments and videos about how they have lost weight after using this drug, it's hurting the people who need this drug the most but due to this viral trend they are not getting it.
WHAT IS THE ACTUAL USE OF OZEMPIC?
The Ozempic is the treatment for type two diabetes, it improves blood sugar, and reduces the risk of major cardiovascular events such as heart attack, stroke, or death. Although this is not explicitly approved for chronic weight management and it cannot be prescribed off-label and used safely for this purpose for people who are obese. The FDA has reported dramatic shortages of the drug. And one of the reasons the drugs are in short supply is there is a version of the same medicine called wegovy which is approved by the FDA for weight loss or weight management.
But due to the supply chain issues, it's been in very short supply and so people have been using ozempic instead of wegovy. However, nowadays both drugs are in short supply. Wegovy is made with a higher dose of the same active ingredient which is used in a diabetes drug called ozempic. Which is not approved for weight loss, and some doses are in short supply troubling people who have diabetes.
One of the side effects of ozempic is weight loss and many people are taking the advantage of this side effects of the drug and many using it off the label. ozempic is a Danish drug company called Novo Nordisk and it mimics and travels to your brain and makes you feel full and have less appetite. Which leads to weight loss. Ozempic plays a role in digestion and reduces the appetite, by mimicking a hormone called glucagon–like, peptide – o1, and GLP – 1.
If you are looking for a doctor who can solve your diabetic queries and problems please visit Specialty Care Clinics or call (469) 545-9983 to book an appointment.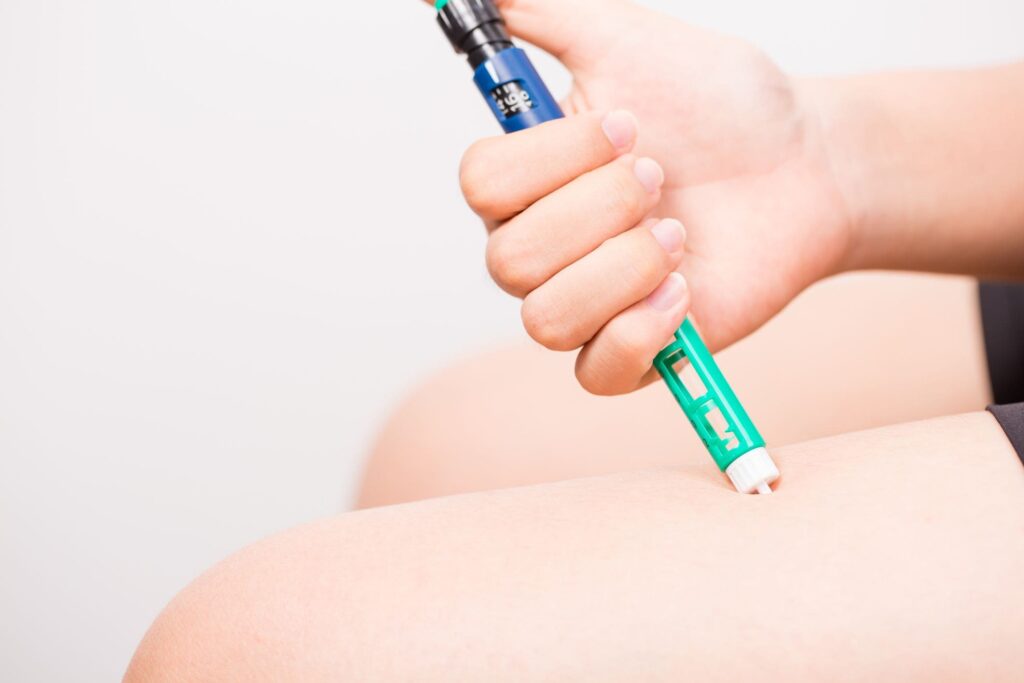 HOW QUICKLY CAN ANYONE LOSE WEIGHT BY USING OZEMPIC?
It is reported by many people who used ozempic that it took only several weeks to see drastic changes in their weight after they started taking these drugs. Some people have lost 50 pounds, and some have lost 30–40 pounds. And after the hashtag for weight loss went viral people became crazy about this and bought this drug everywhere, and it is causing a very bad shortage for people who have diabetes and need these drugs necessarily.
Around 42% of people in the US have obesity and overweight issues. And so many people looking at social media platforms for help or tips to lose weight.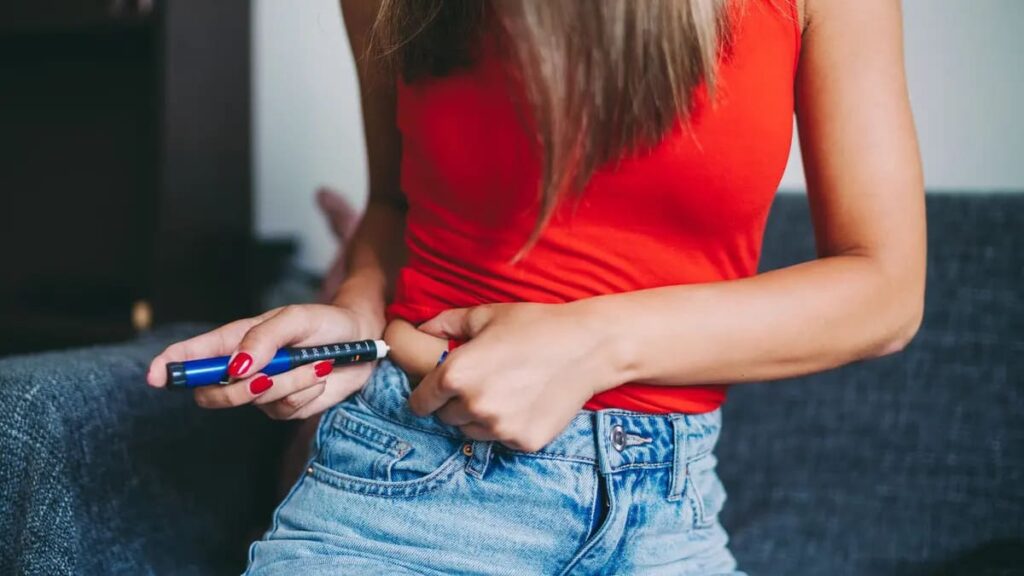 WHAT ARE THE SIDE EFFECTS OF OZEMPIC?
Some common side effects include
Nausea in 16% to 20% of patients.
Vomiting in 5% to 9% of patients.
Diarrhea in 8% to 9% of patients
Abdominal stomach pain in 6% to 7% of patients.
Constipation in 3% to 5% of patients.Weight loss in 50 to 80% of patients.
Some severe side effects include
Diabetic retinopathy.
Pancreatitis.
Hypoglycemia.
Gallbladder disease.
Allergic reactions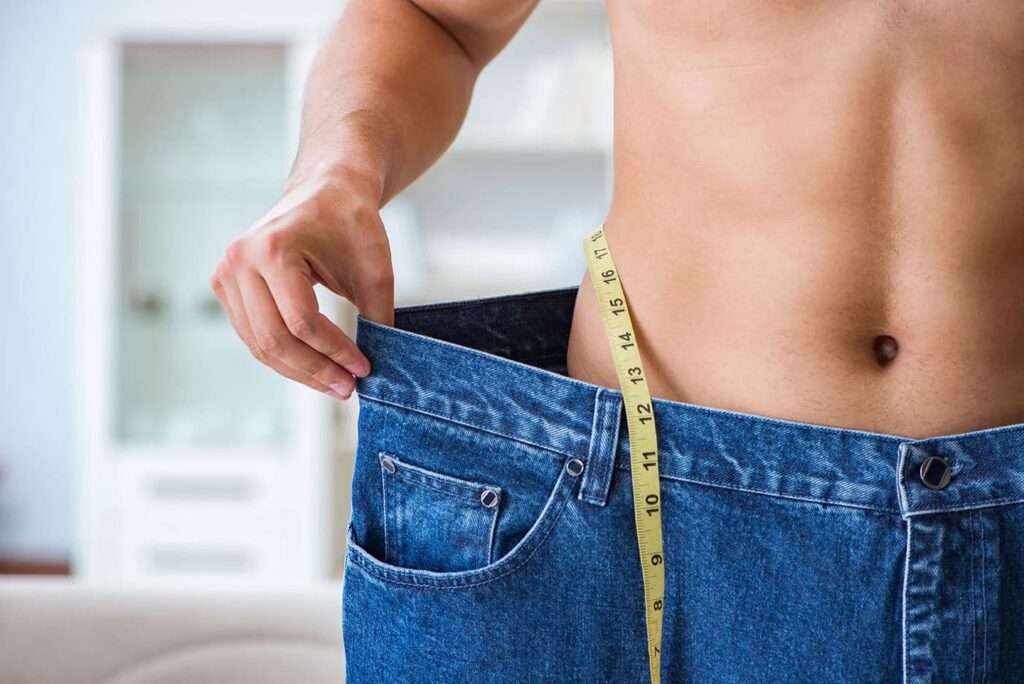 HOW A DRUG SHORTAGE IS IMPACTING PEOPLE WITH TYPE TWO DIABETES?
It is creating a real problem for diabetics, especially with type two diabetes. These type two diabetes patients need ozempic. Also, the Food and drug administration has mentioned this on its website as currently in shortage.
This is becoming a very big issue because there is no automatic substitution and people have to notify their doctor if they have a stock of – drugs or unable to obtain the prescription.
WHAT CAN PATIENTS DO IF THEY ARE UNABLE TO GET OZEMPIC?
Patients should reach out to the doctors about getting these drugs or any suggestions about switching to an alternative GLP – 1.
You can use Wegovy (FDA-approved for weight management ) instead of Ozampic Wegovy is the injection of 2.4 mg which is an injectable medicine used by people with obesity, or overweight, and also people who have weight-related or weight management medical problems. It should be used with fewer calorie meals and high physical activity, it contains semaglutide that's why you should not use it with other GLP – one Content medicines.
You should not use we go if you or any of your family member has thyroid or cancer, or serious allergic reactions. In this case, you can reach out to your provider and ask them to give you an alternative option for this.
---
We have the best doctors who can treat you with the best diabetic treatments please visit Specialty Care Clinics or call (469) 545-9983 to book an appointment.