Both platelet-rich and platelet-poor plasma have critical roles in medical research. In the area of regenerative medicine, both are employed. PRP and PPP therapy are utilized to hasten the body's natural healing process in the fields of physical medicine, rheumatology, rehab, and orthopedics.
If you've spent any time browsing our website, you've undoubtedly already noticed that we provide platelet-rich plasma (PRP) and platelet-poor plasma, two comparable forms of plasma-based therapy (PPP).
WHAT DO PPP AND PRP MEAN?
Platelet-poor plasma (PPP), as its name suggests, and platelet-rich plasma (PRP) are both plasma-containing substances. The main chemical components of human blood are platelets, red blood cells, white blood cells, and plasma.
PLATELET-RICH PLASMA (PRP)
PRP, or platelet-rich plasma, is the portion of the blood sample that consists primarily of platelets and pure plasma while excluding all red and white blood cells. Or we can say, PRP is a mixture of platelets and plasma that has a high concentration of platelets. The component of blood that regulates clotting is called platelets. In order to promote healing, they also expel chemical messages that notify the body of an injury.
PLASMA WITH POOR PLATELETS(PPP)
PPP has fewer platelets than PRP does. Because of this, clinicians for many years just dismissed it as a result of PRP. The healing abilities of PPP, on the other hand, have only recently come to the attention of medical professionals, and they are just as remarkable as those of PRP and stem cells together.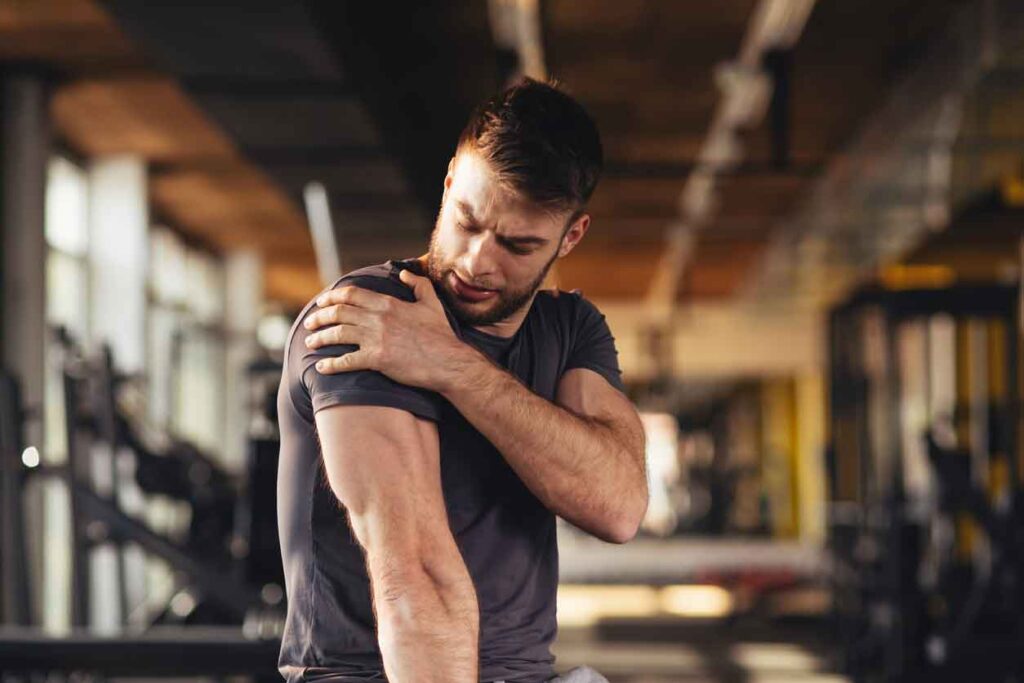 SIMILARITIES BETWEEN PRP AND PPP
To further understand the contrasts between these two chemicals, let's first discuss how they are similar. Platelets and plasma are the two major components of PRP and PPP, both of which are derived from your own blood. PRP and PPP can be produced from human blood when it is properly collected and prepared.
Additionally, both are produced in a manner that is fairly similar. The patient gets a blood sample drawn, which is subsequently put into one of our cutting-edge centrifuges. The sample separates into its component parts while the centrifuge spins. The solutions for PRP and PPP can then be developed by our doctors using this isolated sample. We could even produce both PRP and PPP from the same blood sample, depending on your needs.
WHAT ARE PRP AND PPP'S FUTURE PROSPECTS?
PRP and PPP are increasingly being used in therapeutic procedures. Despite the dearth of scientific trials and the ongoing debate concerning platelet treatments in some quarters, this popularity has nonetheless occurred. But patient demand is still quite high.
PRP and PPP are common non-surgical options for people with musculoskeletal injuries and illnesses. Both PPP and PRP are regarded as successful therapies that can prevent negative effects brought on by infusion-related problems.
Additional study is being conducted and will aid in assuaging the worries of those who want better-established scientific bases to support the efficacy of PRP and PPP therapies and treatments. The usage of PRP and PPP is still a welcome alternative among the large diversity of treatments because it is a quickly available, non-surgical option for people who want treatment.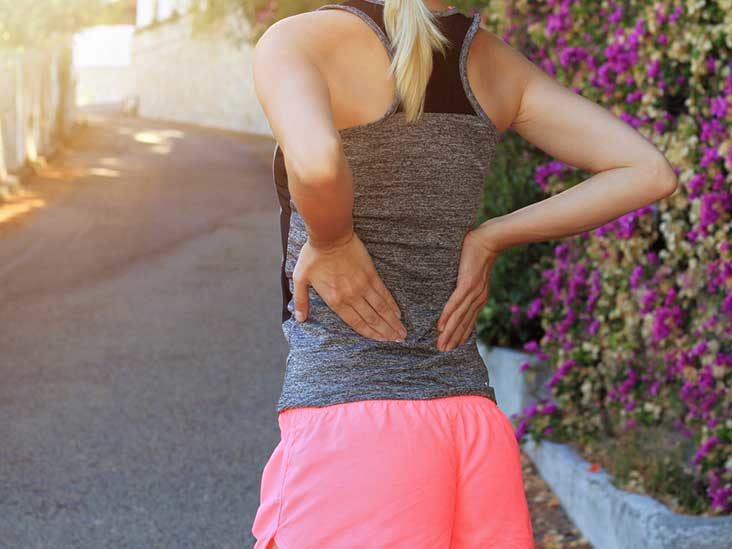 WHICH IS SUPERIOR TO PPP OR PRP?
Neither PPP nor PRP is superior to one other. Using the proper tool for the job is crucial. Our experts may advise PPP, PRP, stem cell therapy, or even another treatment, such as prolotherapy or neuro-prolotherapy, depending on the reason for your discomfort.
---
Here at Speciality Care Clinics, our first priority is determining which treatment is best for you. We urge you to come in for a consultation if you're looking for the treatment that has the best possibility of curing your injury and letting you lead a pain-free life again.
Contact us today at (469) 545-9983 to book your appointment.