The term "spondylitis" is a catch-all for a variety of ailments, many of which have a negative impact on the spine and pelvis. The stiffness, soreness, loss of mobility, and other symptoms that may result from these issues can have a negative impact on a person's quality of life. Many conventional therapies are frequently employed to treat spondylitis. However, a lot of people unintentionally ignore stem cell therapy as a potential treatment option.
WHAT ARE STEM CELLS AND STEM CELL THERAPY?
These specialized cells have the ability to replicate themselves. They also produce other cells that perform crucial functions that keep us alive, like mending damaged organs or tissues.
A physician injects healthy stem cells into your circulation during stem cell treatment. The objective is to aid your body in recovering from a sickness or other medical issue. These transplants may be autologous (originating from you) or non-autologous (allogeneic).
The three main sources of stem cell transplantation are as follows :
Bones' marrow
Bloodstream (peripheral blood)
Unborn child's blood
Currently, only a few circumstances are approved by the FDA for the transplantation of hematopoietic (blood-forming) stem cells. Typically, these are immune system or blood disorders or malignancies, such as :
Lymphoma
Leukemia
Neuroblastoma and multiple myeloma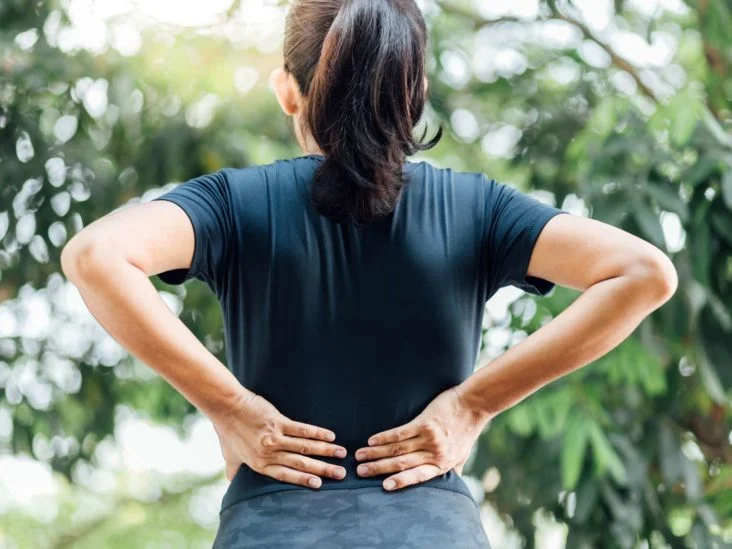 SPONDYLITIS AND STEM CELL THERAPY
Some forms of spondylitis are incurable. Nevertheless, they are controllable. Many spondylitis sufferers can live largely pain-free, normal lives with attentive therapy.
The treatment of various spondylitis types using stem cells has shown promise. For instance, it has been used to benefit people with ankylosing spondylitis. It may lessen discomfort and inflammation, improve joint performance, and stop joint deformities.
When you go to an osteopathic physician who provides stem cell therapy, they can assess your condition and let you know if the therapy might be beneficial for you. It can be a useful strategy for many individuals to put off having spine surgery or possibly avoid it entirely.
WHAT TO EXPECT WITH STEM CELL THERAPY
Spondylitis is a set of complicated diseases. Thankfully, there are several cutting-edge treatments that can give sufferers pain relief and a better quality of life. Perhaps you should consider stem cell therapy to feel your best.
The method of using stem cells for therapy is quick and barely invasive. The entire procedure could take anywhere from 15 minutes to a little over an hour, depending on whether the cells are taken from your bone marrow or adipose (fat) tissue.
After being extracted, the cells will be carefully injected using ultrasound or fluoroscopic X-Ray. Your medical team can make sure that the stem cells are going exactly where they will benefit the most thanks to these cutting-edge technologies.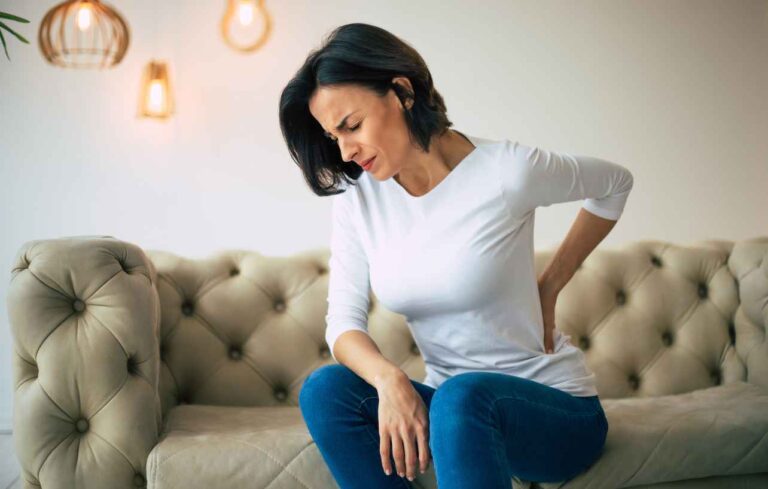 STEM CELL THERAPY : IS IT SECURE?
Every medical procedure has advantages and disadvantages. But before doctors can provide FDA-approved stem cell therapy to the general population, it must undergo a number of tests.
---
For more information about clinical trials, visit Specialty Care Clinics and call us at (469) 545-9983 to schedule an appointment.