Life can be difficult and distressing for people who have peripheral neuropathy. The need for patients to "doctor shop" in order to locate the best specialist for them is a common cause of this frustration. Effective pain management strategies are required for patients with this potentially crippling illness, peripheral neuropathy.
The most efficient means of treating our patients have been identified by the Specialty Care Clinics. Once you've had a consultation, you can begin therapy and put an end to the symptoms you've been dealing with for a while. There is relatively little downtime, allowing you to resume your favorite activities.
HOW DOES PERIPHERAL NEUROPATHY OCCUR?
The remainder of your body, including your organs, muscles, and other tissues, get signals from your brain and spinal cord via your peripheral nerves. Peripheral neuropathy is a disease or disorder that affects these nerves.
One nerve may only be damaged sometimes, or several nerves may be impacted throughout the body. The term "polyneuropathy" refers to the latter condition. The numerous types of nerve fibers that control movement sensation, balance, and pain make up nerves, therefore symptoms vary depending on the type of nerve fiber implicated.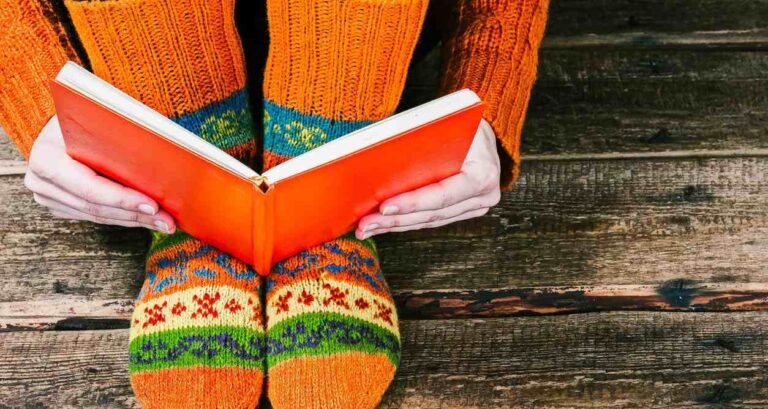 WHAT KINDS AND CAUSES EXIST?
Inherited neuropathy
Diabetic neuropathy
Involuntary bodily processes like digestion, breathing, and blood pressure control are included in autonomic neuropathy.
The nerve that supplies feeling to the face, eyes, and jaw region are responsible for trigeminal neuralgia.
Medication side effects
Vitamin deficiency
Traumatic injury
Infections, including HIV
Excessive alcohol use
Immune disorders and diseases
Diabetic neuropathy, which affects two-thirds of people with type 1 and types 2 diabetes, is the most prevalent form of peripheral neuropathy. This variety is distinguished by a lack of sensation in the feet and legs as well as foot ulcers and infections.
WHAT ARE PERIPHERAL NEUROPATHY'S SIGNS AND SYMPTOMS?
Peripheral neuropathy can show signs and symptoms in a variety of ways that can affect various body areas.
Pain
Numbness
Tingling
Burning sensation
Hypersensitive skin areas
Lancinating, or shooting, pain
Hair loss in the affected area
Weakness
Shiny skin
Muscle atrophy
For the diagnosis and treatment of peripheral neuropathy, you should consult a doctor if you experience more than one of these symptoms.
HOW IS A DIAGNOSIS MADE?
A thorough medical history is the most crucial component in the diagnosis of peripheral neuropathy. Then comes a physical examination, which could involve taking your blood pressure, checking your nerve conduction, getting a lumbar puncture, and getting an electromyogram (EMG). An electrical test of muscle function is called an EMG. To really identify the underlying causes and the most effective course of treatment, a thorough analysis is required.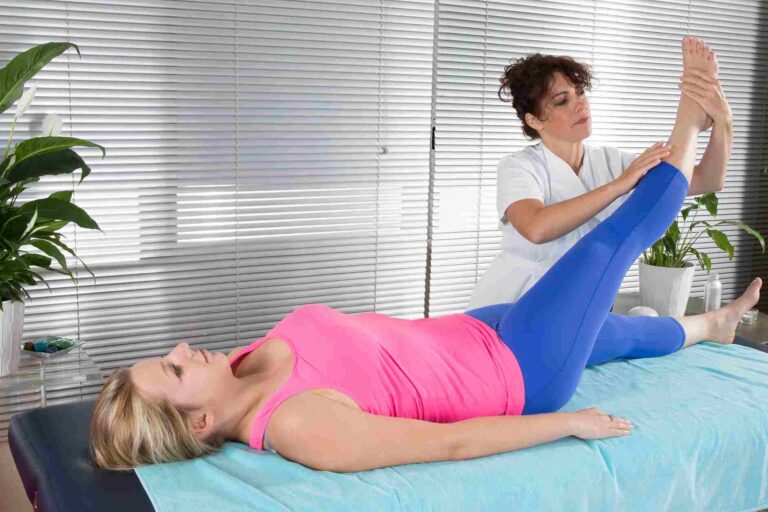 WHAT IS THE TREATMENT?
Even though the majority of peripheral neuropathies are incurable, treatment can usually ameliorate the majority of cases. Vitamin deficiencies can be treated with a balanced diet and supplements. Additionally, controlling blood glucose levels and some antidepressants or seizure drugs may help with sensory symptoms of diabetic neuropathy.
WHAT MEDICAL PROCEDURE IS BEST FOR ME?
The best treatment plan(s) for you may require some serious investigation on the part of your peripheral neuropathy treatment specialist, as well as the assistance of some amazing technological advancements, such as Scrambler therapy, an innovative, non-surgical treatment for neuropathic pain conditions, including chemotherapy-induced peripheral neuropathy and diabetic peripheral neuropathy, among others.
Peripheral neuropathy can have frightening symptoms that might make life less enjoyable. To make your peripheral neuropathy treatment in Specialty Care Clinics successful and put you on the path to a pain-free life, there are new, cutting-edge techniques for managing chronic pain.
---
Call us at (469) 545-9983 to make an appointment or stop by one of our Specialty Care Clinics right now.