It's no secret that weight loss is challenging. Even if you try to eat a balanced diet, limit your calorie intake, and exercise frequently, you might not experience the weight loss you had hoped for.
The best weight loss pills contain secure, natural ingredients that concentrate on various aspects of weight loss. These supplements can increase thermogenesis, encourage fat loss, give you energy, and reduce your appetite, all of which can speed up your weight reduction efforts.
Yet with so many diet pills available, picking the top fat-burning supplement can seem like a difficult endeavour. We've evaluated the greatest weight loss supplements based on a range of criteria, including ingredients, user reviews, pricing, and effectiveness, to help you make your choice.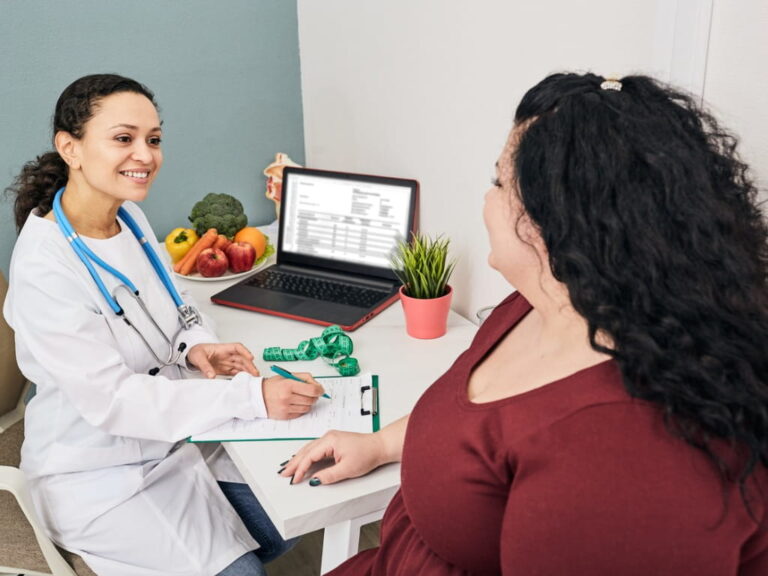 HOW EFFECTIVE ARE WEIGHT-LOSS MEDICATIONS?
Long-term usage of prescription weight-reduction drugs results in significant weight loss when compared to an unsuccessful treatment that doesn't involve a pharmaceutical, known as a placebo. When weight-loss drugs are combined with lifestyle adjustments, weight reduction is increased beyond what is possible without them.
Over a year, these drugs can reduce total body weight by an additional 3% to 12% compared to lifestyle changes alone. That might not seem like much. Yet, maintaining a weight loss of between 5 and 10% can significantly improve your health. For instance, it can reduce blood pressure, blood sugar, and lipid levels.
WHO MAY USE WEIGHT-LOSS MEDICATIONS?
In some cases, your doctor could suggest that you take weight-loss medication. If diet and exercise have failed to help you lose weight, they include the following :
Body mass index (BMI) is greater than 30. This shows that you are obese, a condition characterized by an abundance of body fat.
BMI greater than 27. You also have a serious medical condition related to your weight, including diabetes or high blood pressure.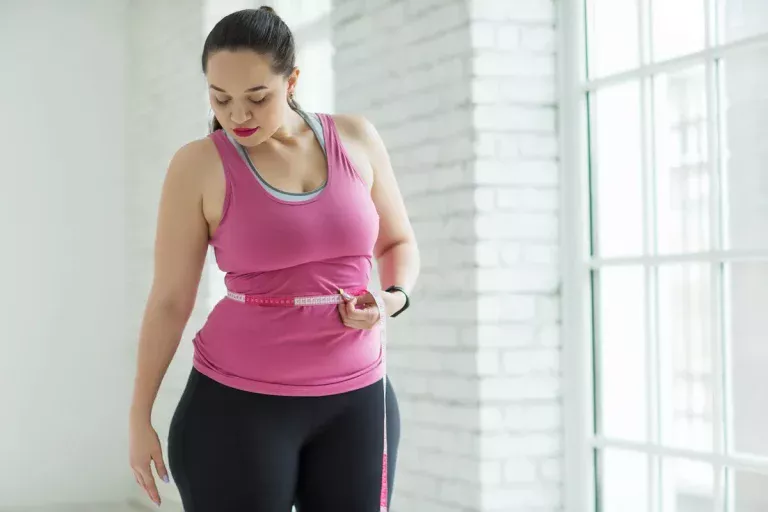 WHICH MEDICATIONS ARE AUTHORIZED FOR WEIGHT LOSS?
The U.S. Food and Drug Administration (FDA) has approved six medications for weight loss for long-term use :
Bupropion-naltrexone (Contrave)
Liraglutide (Saxenda)
Orlistat (Xenical, Alli)
Phentermine-topiramate (Qsymia)
Semaglutide (Wegovy)
Setmelanotide (Imcivree)
The majority of prescription weight-loss drugs work by making you feel full or less hungry. Some individuals mix the two. The exception is Orlistat. It affects how effectively your body absorbs fat.
---
Before starting any medication your doctor considers your medical history and current health issues before selecting a medication for you. Then your doctor discusses the advantages and disadvantages of prescription weight-loss medications with you. Consult Specialty Care Clinics at (469) 545-9983.