WHAT IS NEUROSURGERY?
Neurologists and neurosurgeons work with a group of doctors and subspecialists in other areas to determine the most suitable surgery for your individual needs. Neurovascular surgical operation includes surgery on issues associated with the blood vessels of the brain and spine.
This includes an extensive variety of problems like aneurysms, arterio-venous malformations (AVM), stroke due a blood clot or an infraction. Many times those processes want to be accomplished in an emergency place. A beneficial aid of these complicated surgical procedures is Indocyanine Green Angiography.
SPINE SURGERY:
Spine surgery is carried out from the easy to complex approach on a frequent basis. Surgeries like lumbar and cervical discectomies to relieve pain from a 'slipped' disc are performed using micro neurosurgical strategies for higher results. Complex spinal fixation methods from the top of the backbone (craniovertebral junction) to the lumbar backbone are done. Spinal tumor surgical treatment is also performed by neurosurgeons.
Neurosurgeons are capable of using minimally invasive surgical techniques and 3-D technology to take diagnostic images of the backbone or brain for an additional layer of protection and accuracy.
Neurologists treat patients with complicated problems of the nervous system like stroke, multiple sclerosis, Parkinson's sickness, Alzheimer's ailment, Lou Gehrig's disorder, epilepsy, headache issues, infections of the mind and peripheral nervous devices.
Neurologists work closely with neurosurgeons, however do not now perform a surgical operation.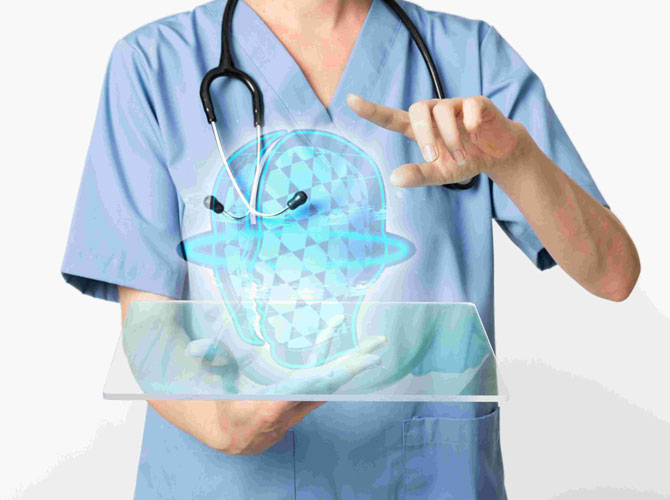 PROCEDURES CARRIED OUT BY WAY OF OUR NEUROSURGERY SPECIALISTS ARE AS FOLLOWS:
Brain surgery – Brain surgery is a critical and complicated process. The type of brain surgery done depends highly on the condition being treated. Brain Surgery includes Clot elimination, Aneurysm restore, Tumor removal
Endovascular tactics – Endovascular surgical treatment is a revolutionary, much less invasive process used to treat troubles affecting the blood vessels, such as an aneurysm, that's a swelling or "ballooning" of the blood vessel. The surgery includes creating a small incision close to every hip to get right of entry to the blood vessels.
Peripheral nerve surgery – Peripheral nerve surgical procedure is used to improve features and limit pain and disability in people with peripheral nerve diseases along with acute nerve injuries, entrapment neuropathies, and nerve sheath tumors.
Spine surgical treatment – The Spine Pain Treatment again helps the load of the higher body and gives mobility for regular motions together with bending and twisting. Muscles within the low again are answerable for flexing and rotating the hips whilst on foot, in addition to helping the spinal column. Spine Pain can be caused by problems with the spinal muscular tissues, nerves, bones, discs or tendons also Discectomy. Laminectomy. Spinal fusion.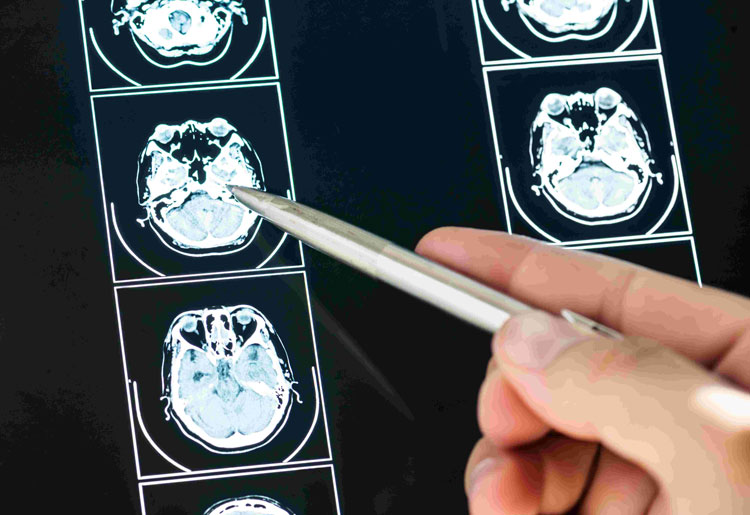 COMMON REASONS FOR NEUROSURGERY TREATMENT
Chronic Neck and Back Pain- You might also need to have Neurosurgery Treatment because of neck and lower back pain and can be because of injuries or existing conditions like scoliosis, spinal deformities, or sciatica
Epilepsy- Epilepsy is a disease of the central nervous system that causes seizures.
Brain Tumor- Brain tumors may be cancerous (malignant) or noncancerous (benign). When benign or malignant tumors develop, they can also be the reason for stress inside your cranium. This can impact Brain damage, and it could be risky.
Parkinson's Disease- Parkinson's disease is a brain disorder that leads to shaking, stiffness, and difficulty with on foot, balance, and coordination.
Spinal Cord Injury- A spinal cord harm often causes permanent lack of power, sensation. Rehabilitation and assistive devices allow many individuals with spinal cord accidents to lead productive, independent lives.
Traumatic Brain Injury- Traumatic brain damage often takes place because of extreme sports activities injury or accidents. Immediate or delayed signs might also create confusion, blurry imaginative and prescient and trouble concentrating. Treatment may additionally contain rest, medication and surgery.
Neurosurgeons are trained to treat people with trauma to the brain and backbone, aneurysms, blocked arteries, chronic low-returned ache, birth defects, tumors in the brain and spinal wire, and peripheral nerve troubles
4 COMMON NEUROLOGICAL DISORDERS:
Headache- Headaches are one of the Most common neurological disorders—and there are a number of exceptional types of headaches, which includes migraines, cluster headaches, and tension complications
Stroke- A stroke can be there when there is a blood's flow to the brain that is blocked.
Seizures- Seizures may be triggered during brain surgery in certain cases, and may be caused by damage to the nerve centers in the brain.
Dementia- It is a symptom of a lot of different diseases and brain disorders. It describes symptoms of impairment in memory, communication, and thinking.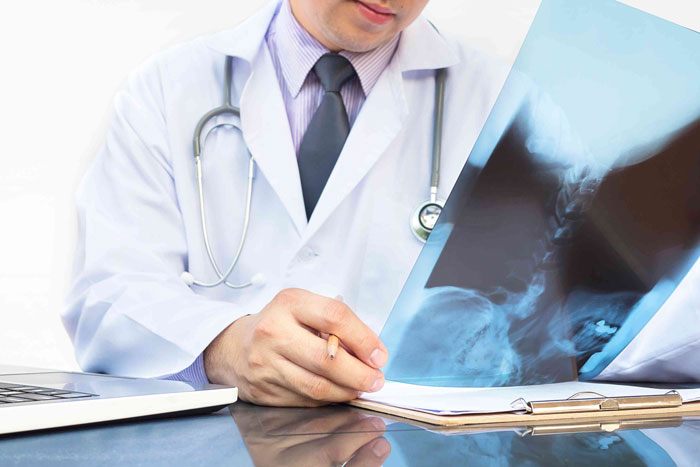 PROCEDURES DONE BY NEUROSURGERY SPECIALISTS CONSIST OF:
A neurosurgeon can be capable of using small incisions and tubes to get rid of the tumor with fewer effects on muscle mass. This process might also help to reduce pain and help to recover, at the same time while allowing the neurosurgeon to decompress the nerves of the spinal wire and access difficult-to-reach tumors in and across the spinal cord.
Brain surgical treatment
Clot removal
Aneurysm restore
Tumor elimination
Brain bleed stoppage
Trauma restore
Shunt insertion or revision
Stereotactic radiosurgery
Endovascular techniques
Carotid endarterectomy
Coil embolization
Peripheral nerve surgery
Carpal tunnel release
Ulnar nerve launch
Vagus nerve stimulation
Spine surgical treatment
Diskectomy
Laminectomy
Spinal fusion
Vertebroplasty and kyphoplasty
Spine stabilization and reconstruction
---
If you or anyone you know is suffering from Neurological Disorders, our expert providers at Specialty Care Clinics will take care of your health and help you recover.
Call on 469-545-9983 or fill in the below form to book an appointment with Dr. David Masel.