Most individuals will agree that the human body is far from ideal. Despite centuries of medical advancement, there are still some common ailments and events that we do not fully comprehend. These include benign tumors, uterine fibroids, and sporadic, unexplained nerve discomfort. Ablation treatment is frequently used to treat these diseases, but many individuals don't completely comprehend what it is or how it works. Many people wonder "what ablation therapy is," and in order to make wise choices regarding one's health, it is crucial to have a thorough grasp of the operation.
Numerous times, a patient may describe discomfort without a known cause, or it may take weeks or even months of diagnostic effort to pinpoint the true cause. It can occasionally be a sporadic disorder. Sometimes it's even something harmless like spontaneous growth.
Sometimes you have to demolish in order to heal. The same is true of medicine. Sometimes the best course of action for a patient's condition is to have tissue that their body "naturally" implanted there removed, particularly if it is impairing vital bodily functioning or creating symptoms like discomfort. This is where ablation therapy may be useful in some circumstances.
WHAT EXACTLY IS ABLATION THERAPY?
Ablate is a word for demolish. Ablation treatment is a clinical term for targeted tissue removal, typically using a laser or extremely cold temperatures (through a chemical process).
Both times, the problematic tissue will be targeted and removed using an ablative technique by a medical specialist.
Imaging technology directs a needle or electrode to its target if ablation therapy is used within the body, frequently using a specialized contrast dye.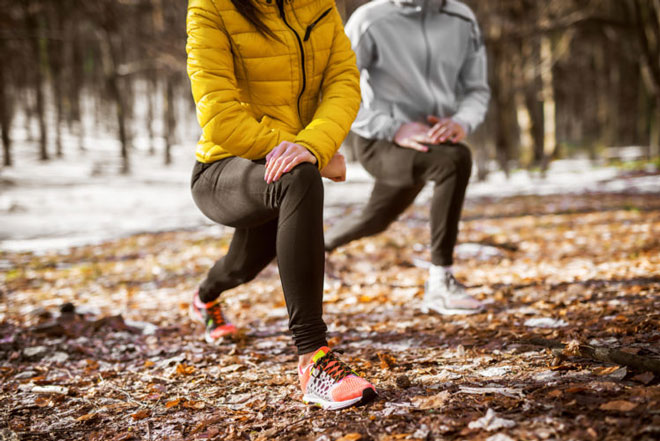 WHAT AILMENTS ARE AMENABLE TO RADIOFREQUENCY ABLATION THERAPY?
Uses for radiofrequency ablation include :
Chronic pain is brought on by illnesses including sacroiliac (SI) joint pain and spine arthritis (spondylosis).
Your knee, back, and neck may be hurting.
Cancer suffering.
Caused by trigeminal neuralgia, and facial pain.
Discomfort in a peripheral nerve.
Rhythmic heart issues.
Tumors (to kill cells).
WHAT IS THE PROCESS OF RADIOFREQUENCY ABLATION?
Radiofrequency ablation targets sick tissue by heating it up with radio waves. Radiofrequency causes nerve damage when it is applied to nerve tissue, which blocks or delays the pain signal from reaching the brain and relieves pain.
During a radiofrequency ablation operation, a tiny hollow needle is placed into the pain-causing nerve. An electrode is inserted into the needle's tip before the radio waves are sent through the needle to the targeted nerve. The heat produces a lesion that interferes with the nerve's capacity to send pain signals to your brain. Healthy nerves close by are not harmed by the treatment.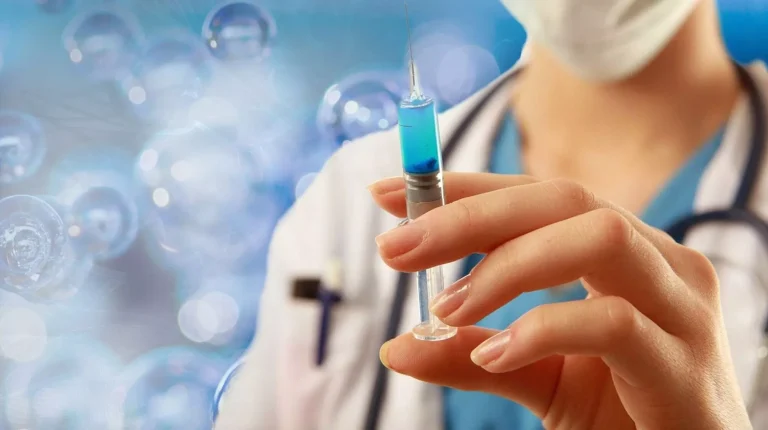 FOR WHOM IS RADIOFREQUENCY ABLATION (RFA) APPROPRIATE?
You should consider radiofrequency ablation (RFA) if you :
After a nerve block injection, pain alleviation. This informs your healthcare professional that the specific nerve in question is the cause of your discomfort and a suitable target for RFA.
Chronic pain does not improve with other therapies, such as physical therapy and painkillers.
Radiofrequency ablation may not be an option for you if you :
Are expecting.
Have a disease.
Have an issue with bleeding.
HOW LONG DOES IT TAKE TO RECOVER?
In the end, all types of ablation therapy are minimally invasive procedures. Although different types of ablation therapy need an outpatient visit and require imaging devices and other specialized medical equipment, most patients are awake and under the effects of local anesthetic and are allowed to leave the hospital the same day.
A patient might be able to drive safely depending on where the ablation was done. The patient should be moved home if the ablation therapy was administered internally, and they should avoid intense exercise for at least 24 hours afterward. Having the nerve will first lead to an improvement.
Although they are uncommon, side effects and complications might happen, and doctors will let patients know what to watch out for. Patients should contact their doctor right away if they have severe or persistent discomfort after ablation therapy, edema, or unexpected bruising. Bleeding and infection, which often occur at the site of needle insertion, are infrequent.
---
Patients who undergo radiofrequency ablation for the treatment of nerve pain should be aware that there is a chance the surgery may not completely eliminate the pain's cause. For more information contact Specialty Care Clinics at (469) 545-9983.