Even though going for a walk may be the last thing on your mind if you have knee arthritis, it is beneficial. Walking may help knee arthritis by reducing pain and stiffness in the joints. Regular walking, stretching, and other exercises can ease arthritis and improve general mobility.
WHY DOES WALKING HURT YOUR KNEE?
Knee pain affects many men and women across the country. Pain can be so severe that they are unable to walk. There are various risk factors and causes of knee pain :
Trauma or injury
Overuse
Arthritis
Excessive weight
There are several causes of knee pain, but arthritis is the most common. Patients usually have osteoarthritis, characterized by cartilage degeneration or rheumatoid arthritis (RA), a condition that develops in the joint's lining. As compared to osteoarthritis, which affects the majority of patients with knee arthritis, RA is significantly less common and can happen at any time in a person's life.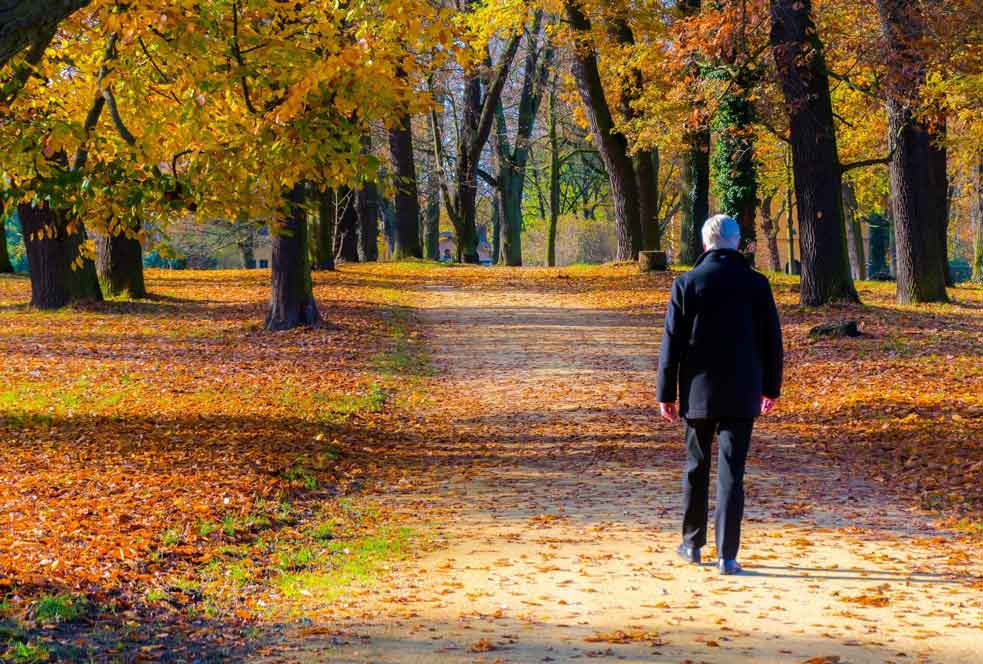 SYMPTOMS OF KNEE ARTHRITIS
Recurrent or chronic pain
Swelling
Inflammation
Stiffness
Decreased flexibility
Limited mobility
It is important to be evaluated by a qualified professional if you are experiencing any of these symptoms in order to get a clear diagnosis and learn about the various treatments to ease your discomfort. First, your joints are thoroughly examined and imaging studies are performed to find out if you are suffering from arthritis.
BENEFITS OF WALKING IF YOU HAVE KNEE ARTHRITIS
Keeps the joint lubricated
Protects knee
Boosts blood supply to the tissues
Lowers weight to reduce knee stress
Keeps cartilage in good condition
Enhances the knee's supporting muscles
Consult your doctor or Specialty Care Clinics before starting any exercise to ensure your joints handle the stress. Since walking is a low-impact exercise that won't put too much stress on the joints, it's a great alternative for many people with knee arthritis. Also, walking can keep the knee from becoming too stiff and maintain a healthy range of motion.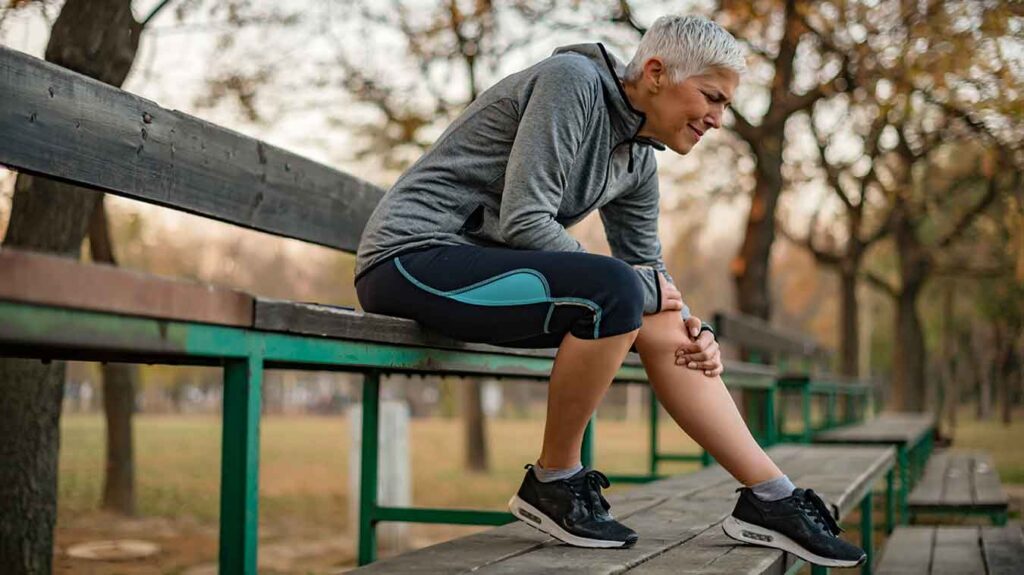 HOW FAR SHOULD YOU WALK WITH ARTHRITIS?
Consistency and moderation are crucial for walking with knee arthritis. Start with 10-15 minutes of gentle walking and increase gradually to half an hour. After then, you can either continue walking for 30 minutes or take shorter walks throughout the day.
Consider these tips while walking :
Gently stretch, and warm up the muscles before walking. This helps in injury prevention and is especially useful for those whose knees are stiff due to arthritis.
Choose the appropriate terrain. Make sure you select an even walking surface to avoid accidents and strain on the joints.
Start with a short and comfortable walk at a moderate pace. Gradually your joints and body will feel better and stronger enabling you to extend the duration of your walks.
Walk when your knees are at ease. Instead of walking with a stiff knee, it is good to delay the idea. Also if you walk after taking anti-inflammatory medication, it can minimize any discomfort.
Seek the advice of a doctor before starting a new exercise regimen
ALLEVIATE CHRONIC KNEE PAIN
Untreated knee arthritis is a degenerative condition that will get worse with time. Although the disease cannot be completely cured, symptoms can be managed and the disease's progression can be reduced for greater comfort and mobility.
Contact us today to schedule an appointment with Specialty Care Clinics for the treatment of knee arthritis. In some cases, behavioral modifications can alleviate knee pain such as beginning a walking routine. Additionally, there are conservative treatments such as physical therapy, exercise, anti-inflammatory supplements, and medications that can provide reliable, long-lasting symptom relief. If these techniques are ineffective, our expert may suggest a more comprehensive treatment strategy.