Bursitis discomfort is managed with bursa injections. Injections into the bursa often referred to as bursa sacs, are used to treat diseases that cause discomfort and inflammation in the body. Bursa sacs are sacks filled with fluid that serve as spacers between muscles, tendons, and bones. These sacs can inflame, resulting in pain and restricted motion in the affected area.
Usually, a steroid like triamcinolone is present in the shot. These anti-inflammatory drugs lessen pain and swelling. The bursae may irritate due to repeated use, mishaps, or injuries. The sacs fill with fluid over time. Less space is available for joints and connective tissue to move when the bursae enlarge. As a result, the joint becomes irritated and painful.
WHAT DO BURSA INJECTIONS TREAT?
During bursa injections, corticosteroid medicine is directly injected into the irritated bursa sac. The drug works to lessen pain and inflammation, enhancing mobility and function. Injections into the bursa are frequently used to treat ailments like bursitis, tendonitis, and arthritis. They can be applied to a number of body parts, including :
Hip bursitis (trochanteric).
Bursitis of the shoulder (subacromial).
Olecranon (elbow) bursitis.
Bursitis in the hamstrings or buttocks.
Bursitis of the knee (most frequently pre-patellar).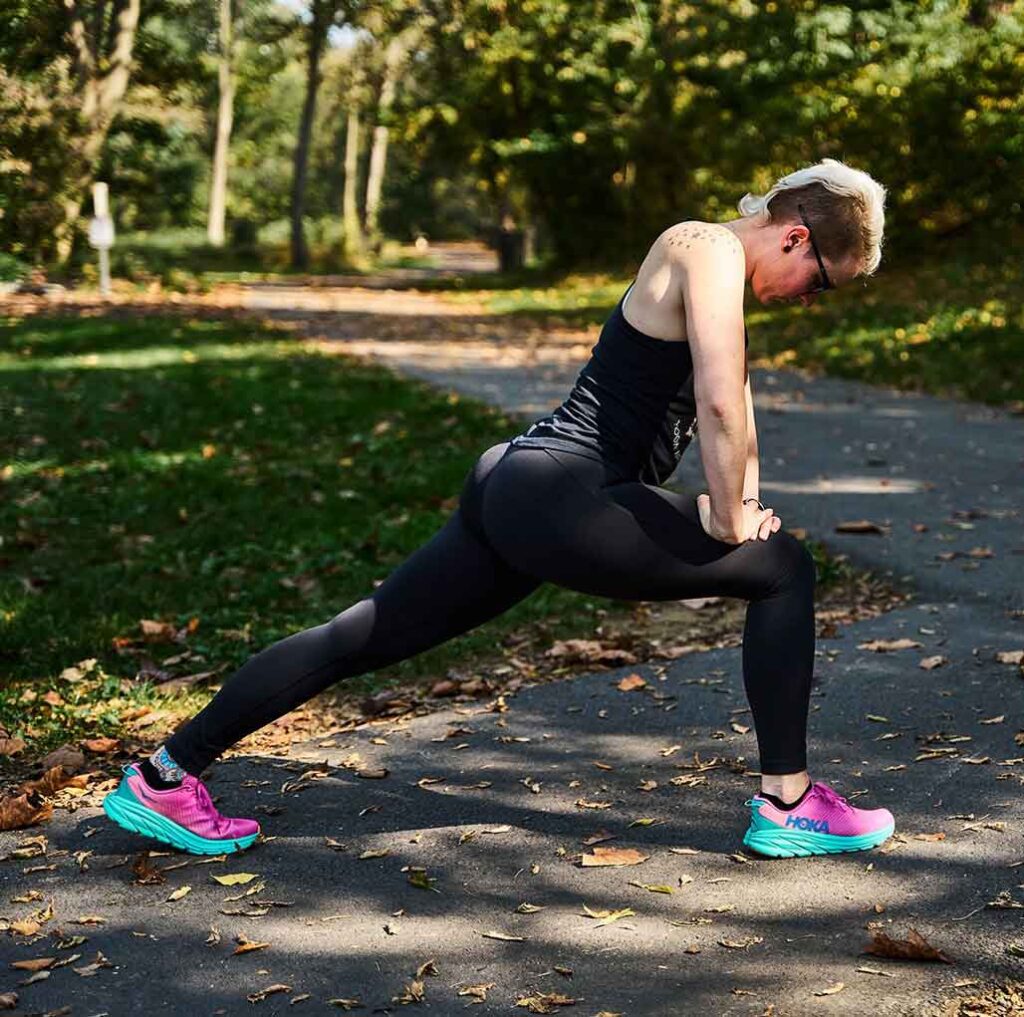 HOW LONG DOES IT TAKE TO RECOVER FROM A BURSA INJECTION?
You should get some temporary pain alleviation that lasts for a few hours if the injection contains an anesthetic. The steroid may take a few days to start working and the swelling subsides.
Follow the recuperation advice given to you by your healthcare provider :
For at least 24 hours, refrain from any stress-causing activities near the treated region.
Place an ice pack on the affected region and cover it with a cloth.
Take nonsteroidal anti-inflammatory medications (NSAIDs) or over-the-counter painkillers to reduce discomfort and swelling.
For two days following the injection, avoid submersion (such as in a bath or pool). However, you can take a shower.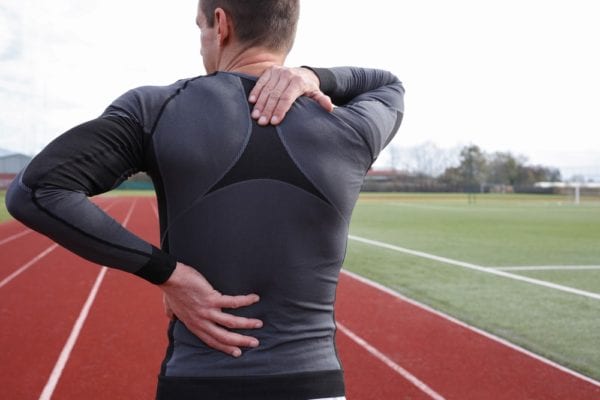 WHAT POSSIBLE ADVERSE EFFECTS MAY A BURSA INJECTION HAVE?
When a bursa sac is inflamed, people may experience discomfort and stiffness that can be effectively managed with bursa injections. A day or two after the injection, you can suffer pain, bruising, or swelling in the joint.
Additional negative effects include :
Headaches
A minor fever
Skin discoloration
Bursa injections must be provided by licensed medical experts only. They must be a part of a comprehensive treatment strategy that may also involve physical therapy and other types of pain management depending on the affected body part.
---
After receiving a bursa injection, talk to our expert at Speciality Care Clinics if your symptoms return. Call us at (469) 545-9983 to book your appointment.