Over 64 million people are estimated to have run at least once in the previous year in the US alone.
Running is one of the finest forms of exercise for assisting in weight loss and is associated with numerous health advantages.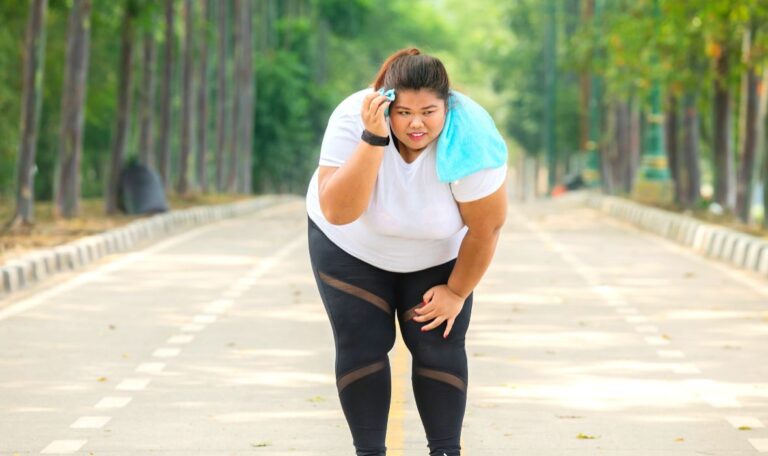 HOW CAN RUNNING AID IN WEIGHT LOSS?
Running is a form of cardiovascular exercise, which raises your pulse rate and maintains it there for a predetermined amount of time. In the proper circumstances, running can burn up to 671 calories in 30 minutes.
Aerobic implies that more oxygen is needed. Your respiratory system is stimulated by this exercise, which causes you to breathe more deeply and quickly. Your blood arteries will dilate as a result of your body's reaction to the increased oxygenation, which will allow more oxygen to reach your muscles.
Running for weight loss involves more complicated scientific principles than merely engaging in regular physical exercise. You must constantly burn more calories than you consume to create a caloric deficit if you want to lose weight over the long term.
HOW DO NUTRIENTS FUNCTION?
Exercise can help you burn more calories than you ingest, which is a requirement for weight loss. Running is a fantastic choice because it works a variety of muscles hard at once, burning more calories than most other forms of exercise.
You receive specific energy units when you consume or drink something. These measurements are called caloric. The total amount of calories you burn each day, or your daily caloric expenditure, is broken down into equally significant components :
Usage of energy during activity:- You expend these calories when you move around. Among other things, you burn calories while driving, making your bed, and having a shower.
Spending energy while at rest:- These are the nutrients you expend as your body goes about its most important tasks. When your blood circulates within your body or when you breathe, you expend calories.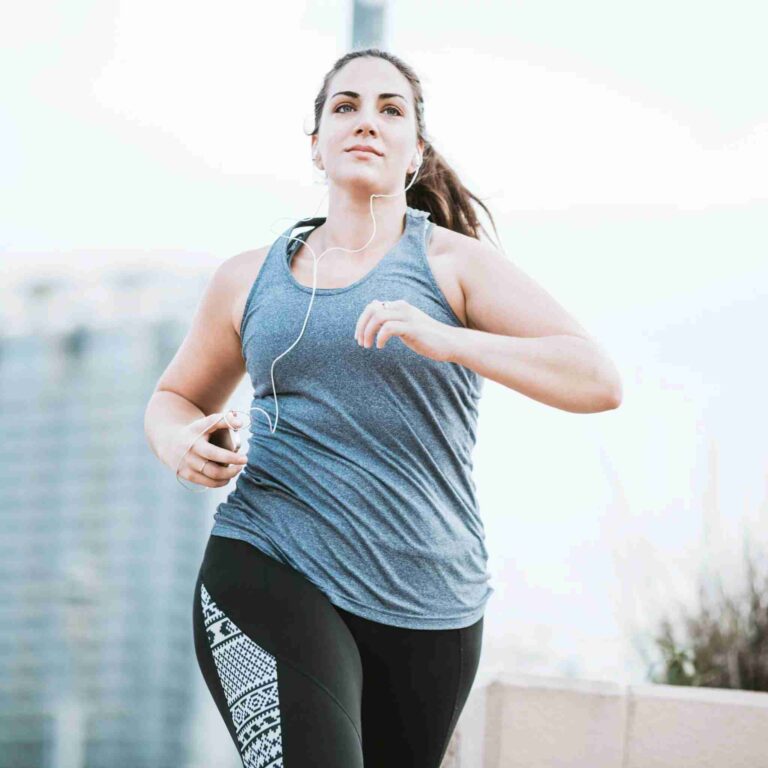 STRONG BUT LIGHT JOGGING
The best way to maintain your body healthy is to run. However, it can only go so far in assisting you in your efforts to lose weight. To accomplish your goals, you must combine the right diet with regular exercise and create a caloric deficit.
---
Consult Specialty Care Clinics if you're unsure of what foods to consume to maintain a low-calorie intake while still providing your body with nourishment. Contact us at (469) 545-9983 to book your appointment.