Weight loss is a frequent objective, regardless of whether you're trying to enhance your health or reduce weight for a special occasion. You might want to be aware of what a healthy weight loss pace is to set reasonable expectations.
If you're like most people, you undoubtedly want to know when your weight loss efforts will start to bear fruit. If you're losing weight, you could also be wondering whether it's coming from fat instead of muscle or water.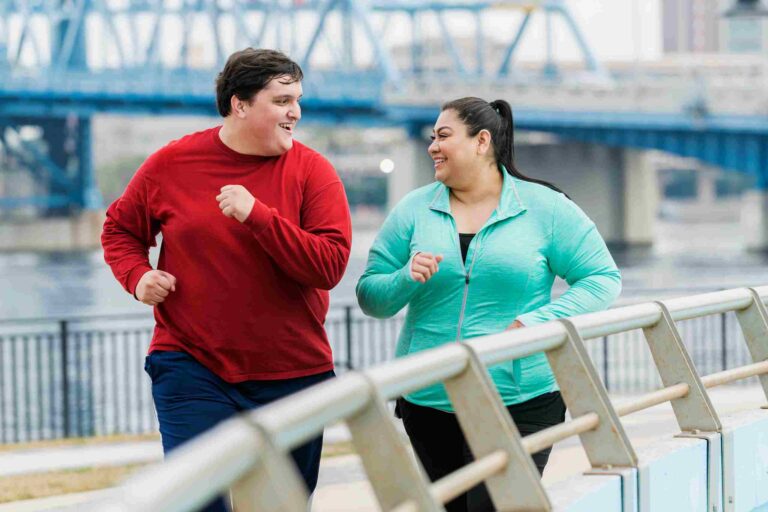 MAINTENANCE OF A SUCCESSFUL WEIGHT LOSS
The general public believes that long-term weight loss is impossible to achieve. This assumption is based on a study of 100 obese people, which found that just 2% of them continued to lose at least 9.1 kg (20 lb) of weight two years after starting therapy.
WEIGHT LOSS PROGRESSION
Step 1: Quickly lose weight
During the first phase of weight loss, when you start to observe changes in your appearance and the way your clothes fit, you usually lose the most weight. In the first four to six weeks, typically.
In this stage, the main causes of weight loss are water, protein, carbohydrate storage, and to a lesser degree, body fat.
Low-carb or ketogenic diet followers typically experience quicker weight reduction than those who stick to a low-fat diet because they use up their body's carb reserves and water faster.
Your initial weight, age, sex, amount of physical activity, and other factors can all affect how quickly you lose weight.
Step 2: Steady loss of weight
The second step of weight loss typically occurs at a much slower rate, but mostly from body fat, after 6 weeks and beyond.
Sometimes you might hit a weight loss plateau where you drop little to no weight.
It's crucial to follow a dietary pattern that fits your lifestyle and preferences so that you can maintain it over the long term. Weight loss plateaus can happen as a result of metabolic adaptations that lower your metabolism and the number of calories you burn while exercising.
In either scenario, you'll probably need to gradually alter your food and lifestyle to achieve your goal.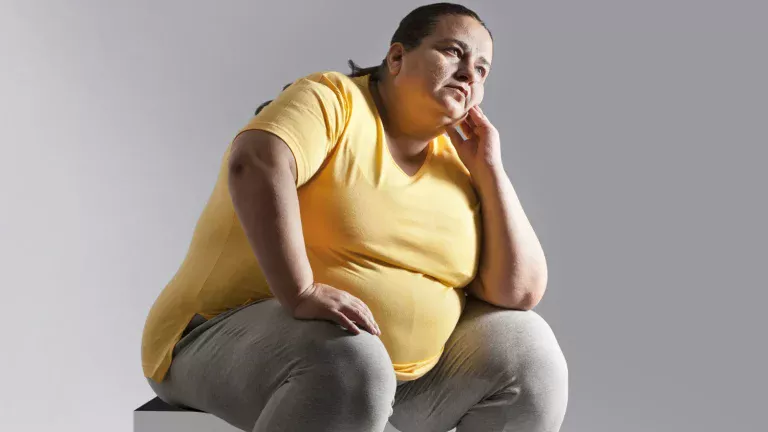 TECHNIQUES FOR MAINTAINING WEIGHT REDUCTION
Dieting for long-term weight loss is not backed up by strong research.
One earlier analysis of 29 research indicated that participants who lost weight through dieting regained more than half of the weight they lost within 2 years, and by 5 years, they had returned more than 80% of the weight they lost.
The following food and lifestyle recommendations could help you maintain your weight loss :
Take part in self-monitoring activities like keeping a food and exercise journal.
Ensure your home is stocked with wholesome items like fruits and vegetables.
Set sleep as a top priority and minimize stressors under your control.
---
Consult Specialty Care Clinics if you are unable to achieve your weight loss goals. Contact us at (469) 545-9983 to book your appointment.