A little amount of the patient's own blood is extracted and spun rapidly to create the concentration of platelets, which is almost three to five times the concentration of growth factors compared to normal blood, to create the highly concentrated plasma-rich platelets. An injection of the liquid is administered close to the site of injury. An ultrasound or x-ray may be used by the doctor to keep track of the injection.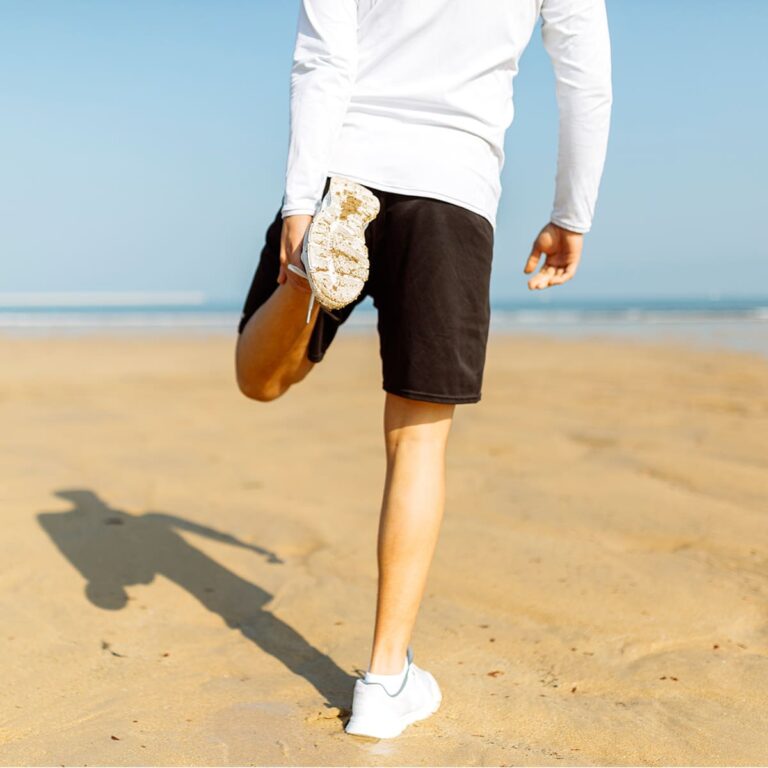 WHAT ADVANTAGES DO PRP TREATMENTS OFFER?
Platelet-rich plasma (PRP) is a special aesthetic procedure that has a number of advantages.
Due to the fact that PRP is created from your own blood and is not a foreign substance, there is a very low risk of negative effects. Redness and moderate swelling are the side effects that patients most frequently report for just 12 to 24 hours following therapy. The treatment is adaptable and can promote cell renewal and growth in various parts of the body.
Before injecting PRP, the treatment area is numbed to make the procedure quick and comfortable. PRP stimulates the body's natural healing processes, producing outcomes that look natural.
DOES PRP THERAPY HURT?
No, most treatments are not painful. Before administering any injections, the therapeutic area is locally anesthetized. The majority of patients report minimal to no discomfort when having the surgery. After treatment, you could feel a little sensitive, but this will pass fast.
HOW SOON CAN I EXPECT TO SEE PRP RESULTS?
Depending on your age, skin type, diet, and other factors, it may take some time before you get your complete results. First outcomes that are discernible may take two to twelve weeks to manifest.
VARICOSE VEINS AND PRP
For the treatment of varicose veins, PRP is not advised. Your own blood is the source of platelet-rich plasma, which is essential "plasma" and does not close or clog varicose veins. As you may expect, your body's veins and arteries generally carry plasma. A good place to start is by seeing your local vascular surgeon, who may assess you for potential chronic venous insufficiency (valve leak) symptoms, perform an ultrasound of your leg veins, including the deep and superficial system, and provide you with a treatment plan. When varicose veins do not cause any symptoms, the therapy becomes purely aesthetic.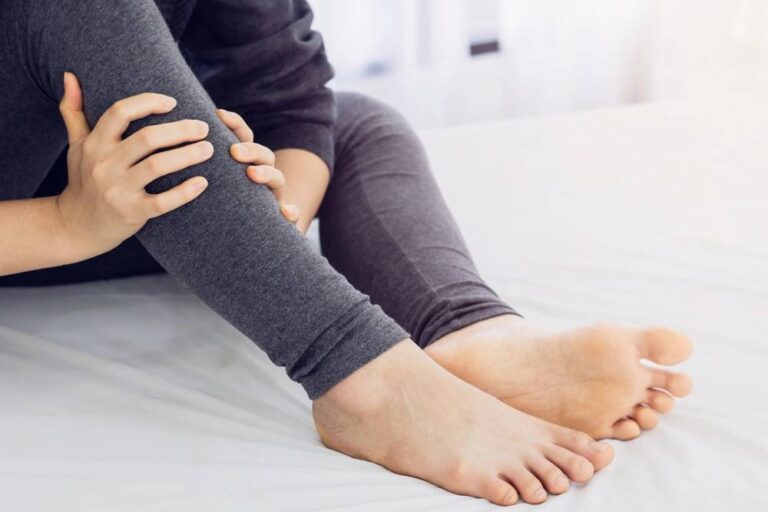 ---
To find out more about Specialty Care Clinics' recommendations for your requirements, schedule a consultation at (469) 545-9983 to make an appointment.