Consideration should be given to stem cell therapy for a variety of reasons. In general, stem cell therapies have drawn a lot of attention lately because they offer the potential to repair or regenerate a variety of body components while minimizing the need for invasive surgery or artificial prosthetics.
As a first line of treatment for an orthopedic injury, stem cell therapy shouldn't be used. For stem cell therapy, there is a significant risk of aspirating bone marrow, including the potential for infection and protracted bleeding. Learn more about the individuals who would most benefit from this course of treatment.
THOSE WHO HAVE ARTHRITIS
The degenerative disease of arthritis causes the cartilage in the joints to break down, rubbing the bones in the joint against one another. This causes severe pain, stiffness, and an elevated risk of joint deformity. In order to lessen their pain and stiffness, many people elect to get surgery for their arthritis. But there is a scar from this intrusive treatment, which calls for general anesthesia. Stem cell procedures, on the other hand, are less invasive and don't call for general anesthesia, so you won't need to spend the night in the hospital.
THOSE WHO HAVE INJURED THEIR JOINTS DURING SPORTS
If you've ever sprained an ankle or torn a ligament, you're probably familiar with the healing process. You'll typically need to elevate the affected area, administer compression, and ice the ailment. You'll then need to get some rest so your body can concentrate on healing. There are, however, a number of ways that treatment might quicken or support the healing process. They have the capacity to regenerate new cells, which implies they can hasten the healing process.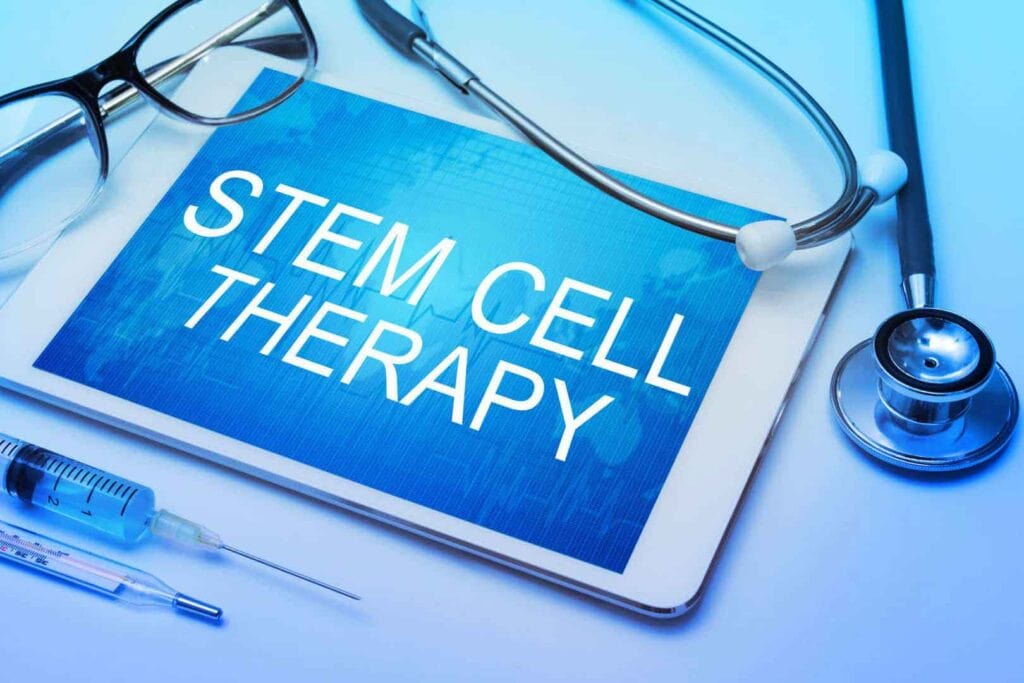 PATIENTS WITH TRAUMATIC INJURIES
A car collision or a wound from a bullet can both cause serious blood loss injuries that can be fatal. Thankfully, utilizing stem cells could help save lives in such circumstances. The capacity of stem cells to produce new blood cells and quicken the healing process has been the subject of extensive study. Additionally, they can be used in conjunction with PRP therapy to hasten the recovery time.
THOSE WHO HAVE UNDERGONE SURGERY AND PREFER NOT TO USE A PROSTHESIS
After surgery, stem cell therapy can help a damaged limb regain its functionality. Take the case of someone who, as a result of a severe injury or condition like diabetes, had to have their leg amputated. The nerves and blood vessels in the region of the amputation can then aid regrow in that case. This implies that the patient should be able to utilize a prosthetic and feel the affected area once more.
THOSE EXPERIENCING CHRONIC PAIN AS A RESULT OF A DISEASE OR CONDITION
Many chronic pain syndromes have been researched as potential candidates for stem cell therapy. Degenerative conditions like fibromyalgia are among them. They are a good option for treating chronic pain disorders because of their capacity to stimulate the development of new cells and control immune responses. In addition, the cells can be utilized in conjunction with or in place of PRP therapy to help heal damaged tissue.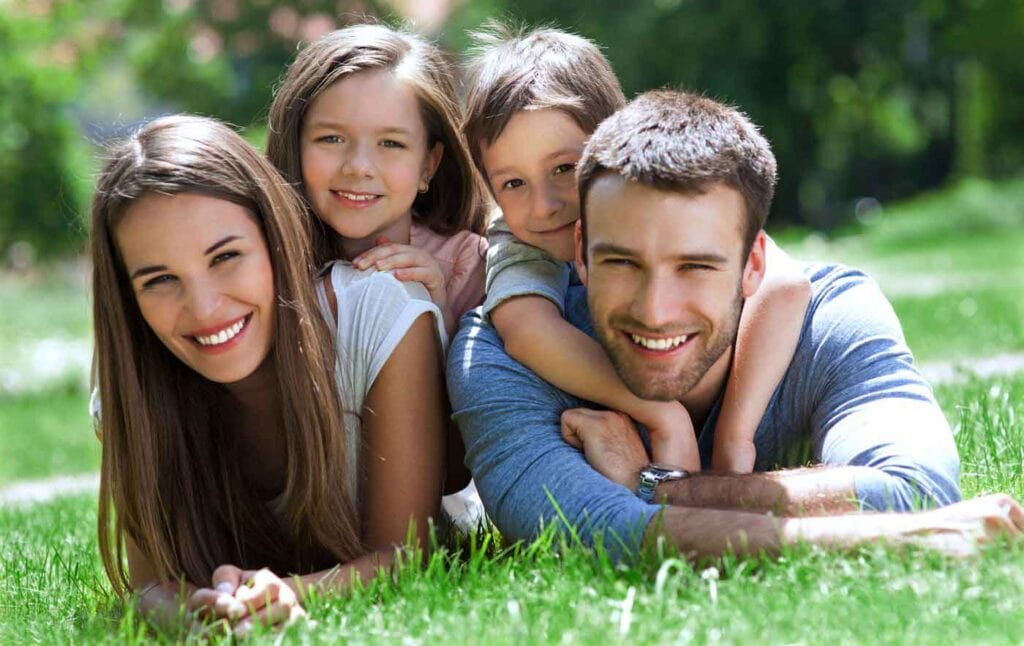 PEOPLE WHO REQUIRE BONE RECONSTRUCTION
New bone cells and even new bone tissue can be created using stem cells. People who suffer from osteoporosis or other illnesses that weaken the bones may find this to be of great benefit. Some types of bone diseases can be treated with stem cell treatment and even reversed. For instance, individuals with osteogenesis imperfecta, which results in the bones becoming brittle and weak, may be suitable patients for stem cell therapy. The younger individuals who are at fracture risk may benefit the most from this therapy strategy.
SPINAL CORD-INJURED INDIVIDUALS
By assisting in the regeneration of nerve cells in the affected region, stem cells may be able to repair damage from a spinal cord injury. In various research, stem cells have been used to treat spinal cord injury. In the wounded location, they may have been able to restore nerve function thus far. More research is required to confirm the theory that stem cells can aid in the regeneration of neurons.
INDIVIDUALS WHO REQUIRE HIP REPLACEMENT SURGERY
Hip replacement surgery may be required if you have arthritis in the hip joint or if you've sustained an injury that broke your bones, depending on your age, weight, and general health. While a hip replacement may lessen your pain and stiffness, it can also make it harder for you to walk. Following hip replacement surgery, stem cell therapies may hasten healing and help patients move more freely.
---
Consider stem cell therapy as a possible therapeutic option if your injury or illness has not improved after trying other approaches. To book an appointment call Specialty Care Clinics at (469) 545-9983.