An anticonvulsant drug called gabapentin helps people with epilepsy manage their seizure activity. Restless legs syndrome (RSL) and specific types of nerve pain can both be treated with some form of gabapentin.
Gabapentin appears to function by affecting brain chemistry known as neurotransmitters, which communicate between nerve cells, as well as altering electrical activity in the brain.
Horizant, Neurontin and Gralise are a few of the brand names for gabapentin. The drug is accessible as a liquid, pill, and capsule.
For treatment of pain-related conditions visit Specialty Care Clinics. Our certified doctors are experienced in treating pain conditions. We provide the best worker's compensation in Texas. For booking an appointment call (469) 545-9983.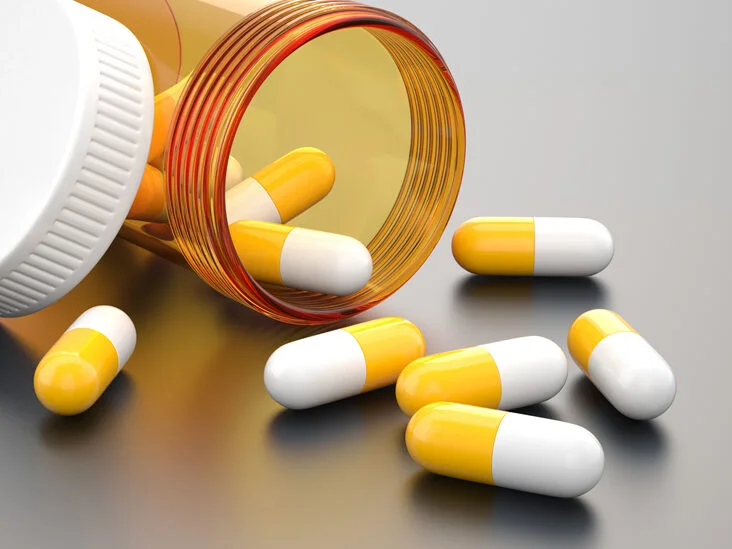 The risk of recommending gabapentin (Neurontin) for pain treatment off-label may now be becoming apparent to the medical profession. The most recent indication is an opinion piece that was published in JAMA Internal Medicine, which warns that gabapentin "will not fix the opioid issue" and is frequently ineffective for treating pain.
Gabapentin is a non-opioid drug originally developed as an anticonvulsant drug to treat epileptic seizures. Gabapentin prescriptions have increased five times in recent years with increasing numbers of physicians prescribing it off-label for both acute and chronic pain. Some people prescribe it as an alternative to opioids, while others prescribe it in combination with opioids.
Raegan Durant, MD, a professor at the University of Alabama at Birmingham School of Medicine and an Associate Editor at JAMA, wrote in an article that "Gabapentin is often thought of as a safe alternative for pain management and may initially be alluring as a nonopioid medication, though the evidence for its efficacy in pain control is limited."
With increasingly stringent rules for prescription opioids, doctors may be finding it more difficult to properly treat pain and more often resort to gabapentin as a non opioid alternative. However, avoiding opioids at the price of either using gabapentin more frequently or taking them both at the same time exposes patients to the same risks of damage without increasing the probability that they would really get pain relief.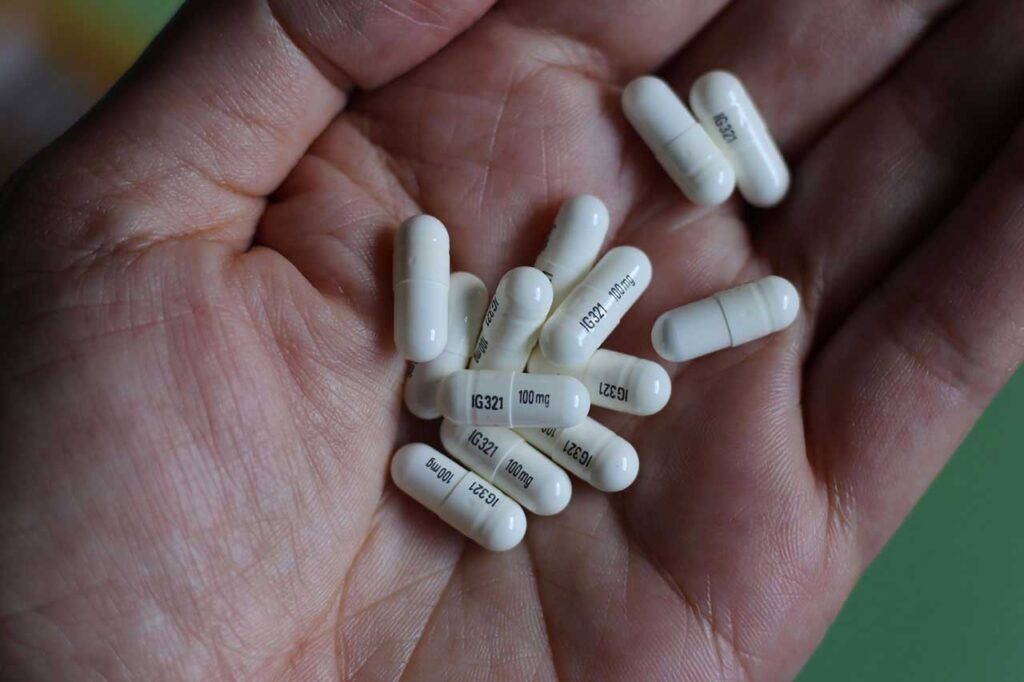 New research concerning the alarming rising trend of gabapentin co-prescription with opioids is the source of the caution from Durant and Audrey Han, MD, associate editor of JAMA. Overlapping prescriptions for the two drugs increased by 344 per cent between 2006 and 2018, with a majority of the prescriptions coming from pain experts.
In spite of the fact that the Food and Drug Administration has only authorized gabapentin for the treatment of partial seizures, shingles-related nerve pain, and restless leg syndrome, it is frequently given off-label for fibromyalgia, neuropathy, migraines, and other pain problems.
In addition to ineffective pain alleviation, gabapentin users frequently experience adverse effects including sleepiness, disorientation, dizziness, mood fluctuations, and weight gain. A 2019 study linked gabapentin with the increased number of suicide attempts.
Gabapentin may cause effects such as euphoria, and feelings of intoxication, and enhance the effects of opioids and other drugs. The FDA has issued a warning that gabapentin, particularly in older persons, may result in significant breathing issues and respiratory depression. In seniors recovering after surgery, gabapentin increases the incidence of delirium, according to recent research.
---
For managing pain conditions visit Specialty Care Clinics. To schedule an appointment call (469) 545-9983.