Many people are aware that eating fewer calorie-dense foods and increasing their diet of vegetables can help in weight loss. However, some people can still find it difficult even with these simple changes. The simple act of drinking water can help with weight loss. Keep reading to know more.
You can consult Specialty Care Clinics if you want to manage your weight. In your weight loss journey, we're here to help.
HOW IS DRINKING WATER GOOD FOR WEIGHT LOSS?
Water is a calorie-free drink that can relieve thirst at any time of the day. But this hydrating beverage is great for more than just managing your fluid intake. Drinking water helps with weight loss goals, especially when combined with a healthy diet and lifestyle changes such as physical activities, stress management, and quality sleep.
One reason why water supports weight loss is that it contains zero calories. Even though it won't be a miracle cure for everyone who is trying to lose weight, here are some ways that drinking water might help some people in their weight reduction efforts.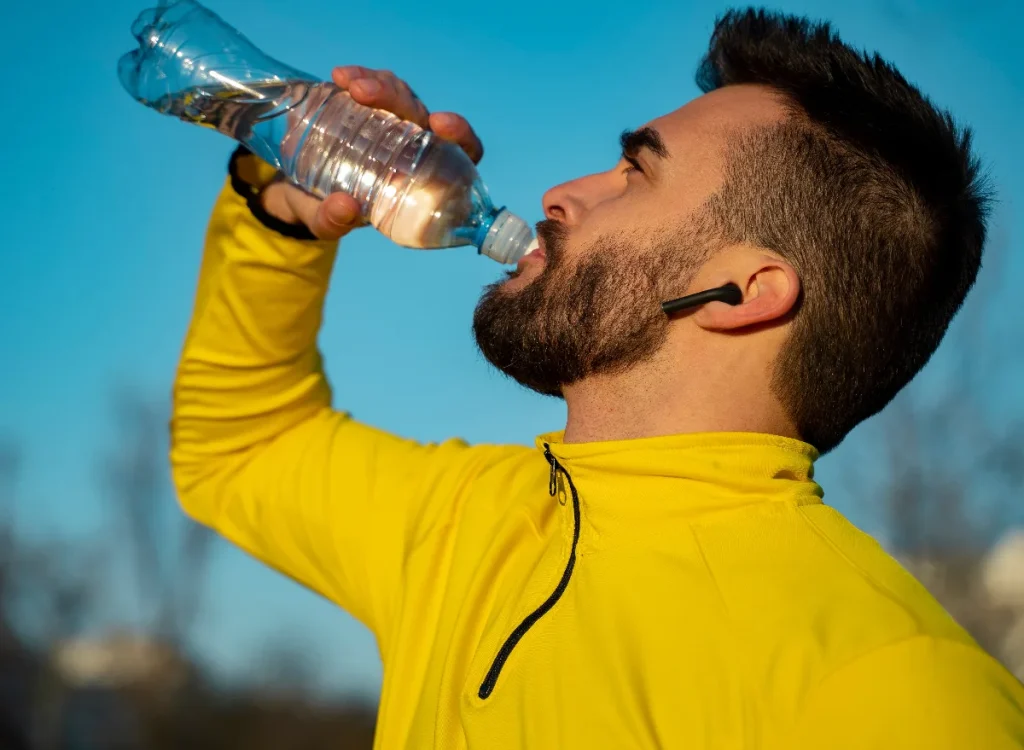 MAY HELP IN INCREASING THE METABOLISM
Your body burns calories even when you are sitting or resting to support functions like breathing and digestion. Some data reveal drinking water increases metabolic rate, hence increasing calorie burning while at rest. This in turn increases your daily energy expenditure, which may lead to weight reduction.
According to one study, consuming 500 mL of water slightly increased resting energy expenditure, indicating that the simple act of drinking water may have some benefit.
MAY FACILITATE YOUR BODY'S FAT BREAKDOWN
According to a 2016 article published in Frontiers in Nutrition, water is an important element in the body's natural fat-breaking mechanism. The body breaks stored fat into glycerol and free fatty acids that can be used as fuel. Without enough water, the body may not be as efficient when breaking down this energy source, which will make it more difficult to reach your weight loss goals.
MAY FACILITATE MODERATE EATING
For some people, creating a calorie deficit may be the key to successful weight loss. Proper hydration can help you connect with your hunger and fullness cues, because a thirst sensation may prompt a desire to eat, regardless of whether a person is truly hungry. Drinking water is associated with less overall calorie intake, according to a study from 2021 that was published in Clinical Nutrition.
HELPS YOU DRINK FEWER SUGARY DRINKS
The simple act of switching to water for hydration needs instead of sugary drinks can help those who regularly consume soda or other beverages with added sugars lower their calorie consumption, which can eventually lead to weight loss.
Also, replacing diet soda with water may have certain advantages even though there are no calories saved while adopting this new practice. A controlled trial from 2018 that was published in the International Journal of Obesity, shows that replacing diet beverages with water is associated with weight loss. Over the long term of weight maintenance, this substitution may also benefit insulin resistance and carbohydrate metabolism.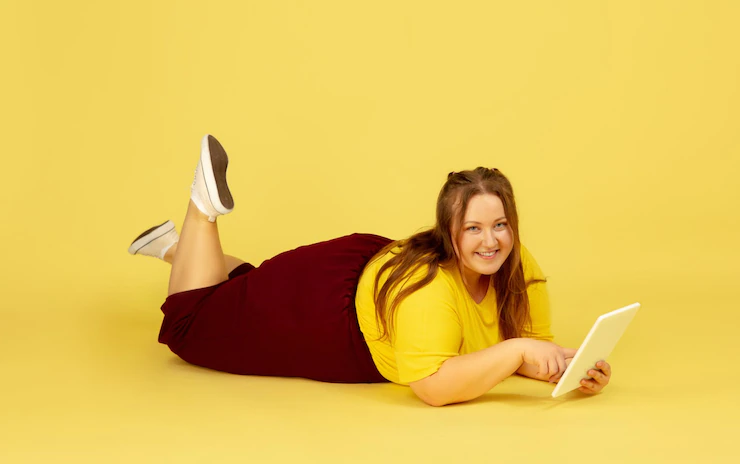 WHAT IS THE RECOMMENDED DAILY AMOUNT OF WATER?
It is important to know why you should drink water in the first place and how much to drink for achieving your weight management goals. Although there isn't a lot of agreement regarding the water needs of various demographic groups, according to a 2018 article in Nutrients, the Institute of Medicine has provided general recommendations for healthy individuals that include :
For males- 15.5 cups or 3.7 liters of fluids in a day.
For females- 11.5 cups or 2.7 liters of fluids in a day.
Four cups make up one liter of water. These suggestions include fluid intake from food and beverages, such as water. Even though these recommendations haven't been revised since 2004, they continue to be the ones that many healthcare professionals advise patients to follow.
---