WHAT IS CHRONIC PAIN MANAGEMENT?
Chronic pain may happen because of inflammation or dysfunctional nerves. Chronic pain is a pain that is progressing and normally keeps there for longer than six months.
This kind of pain can continue even after an injury. Chronic pain signals can be active for several weeks or months in the nervous system. Chronic pain management is very essential for clinicians and for patients who are experiencing it.
Hence, patients and clinicians have to communicate with each other about the treatment outcomes that include reduction in pain, and improve quality of life.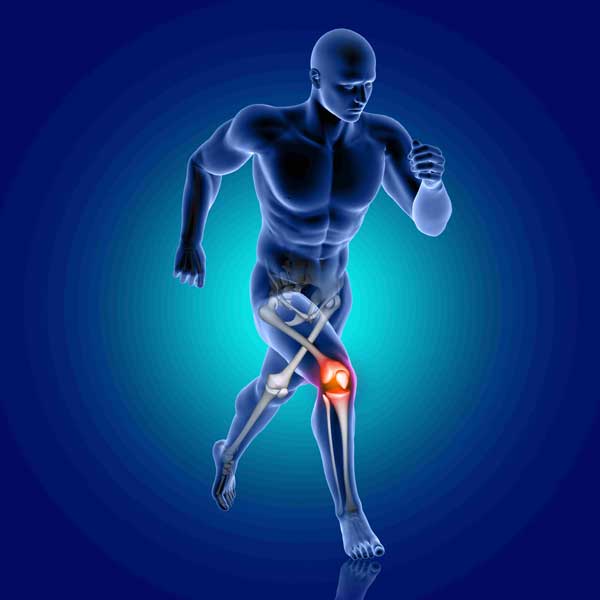 SYMPTOMS OF CHRONIC PAIN SYNDROME: –
Joint pain
Muscle aches
Burning pain
Fatigue
Sleep problems
Anxiety
Depression
Poor sleep
Feeling very tired or wiped out
Irritability
Guilt
Loss of interest in sex
Drug or alcohol abuse
Chronic Obstructive Pulmonary Disease
TYPES OF CHRONIC PAIN INCLUDE:
Neuropathic pain: – Neuropathic pain can occur when your nerves are damaged. The term peripheral neuropathy is the nerve damage to the peripheral nervous system which is caused because the nerves are damaged themselves.
Nociceptive pain: – Nociceptive pain can be activated when there's an injury. This sort of pain can malfunction or continue to increase and send pain messages even if your injury heals; that's nociceptive pain.
CAUSES CHRONIC PAIN SYNDROME: –
Chronic pain can be caused by various factors. Below are the causes of chronic pain –
Arthritis and other joint problems
Back pain
Headaches
Muscle strains and sprains
Repetitive stress injuries
Fibromyalgia
Nerve damage
Lyme disease
Broken bones
Cancer
Acid reflux or ulcers
Inflammatory bowel disease (IBD)
Irritable bowel syndrome (IBS)
Endometriosis
Surgery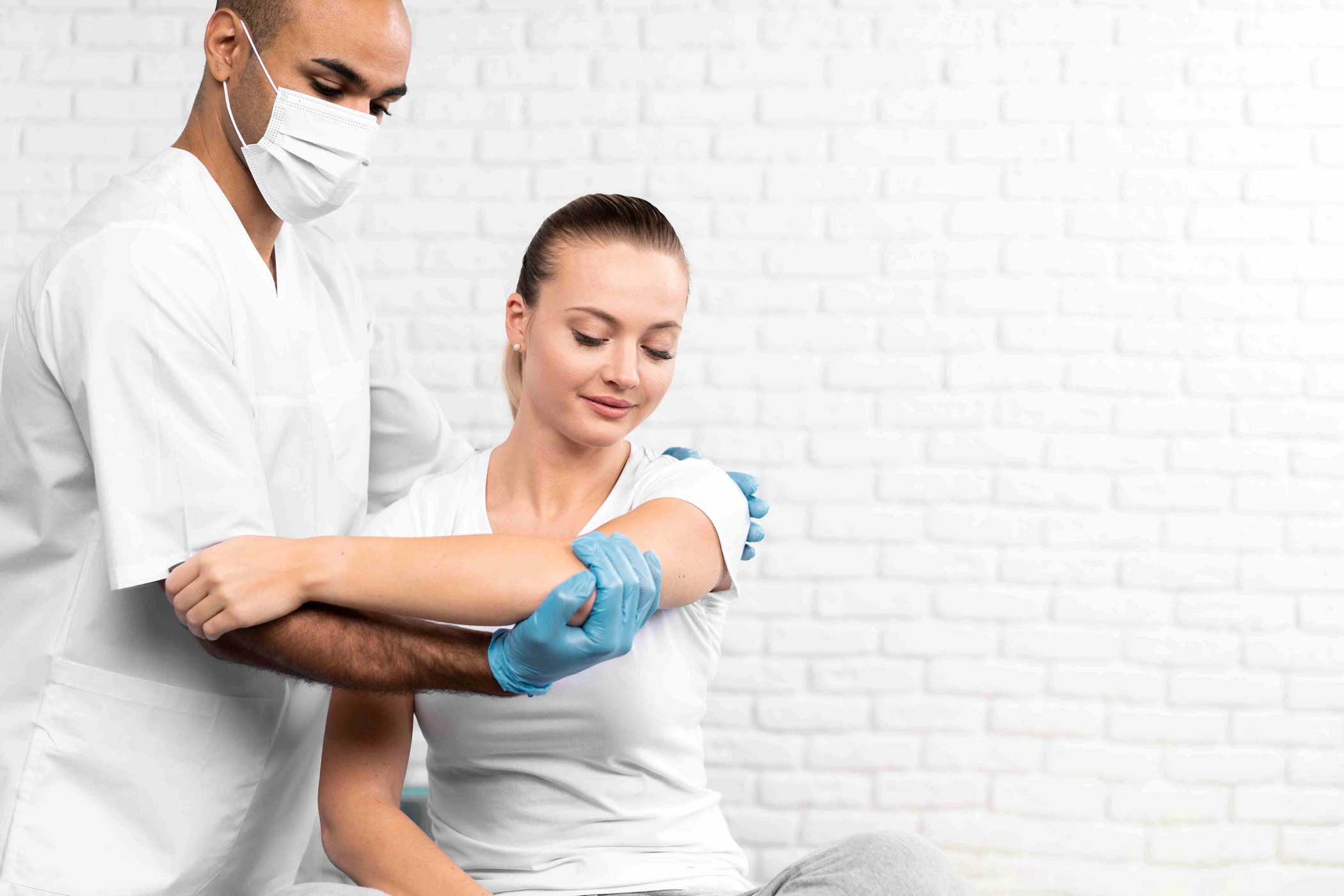 CHRONIC PAIN CONTROL TECHNIQUES: –
Altered focus- This is the technique which is used to demonstrate powerfulness of the brain and can alter sensations within the body. Altered focus includes having attention on a specific non-painful part of the body and then altering sensation in that part of the body. For example, imagining the hand and how it is warming up. This process is helpful as it takes the mind away from focusing on the source of chronic pain.
Dissociation- This is a chronic pain technique which often involves mentally separating the painful body part from the rest of the body, or imagining the body and brain as separate. For example, imagine the painful spine back and you are sitting on a chair in the room and keep telling it to stay sitting there, and be far away from the mind.
Sensory splitting- This technique is used to divide the painful sensation (pain, burning, pins and needles) into separate parts. For example, if the leg pain or spine pain feels hot, the sensation of the heat will be focused upon (and not on the hurting).
Mental anesthesia- This method is often used to imagine an injection of numbing anesthetic into the painful area. For example, imagining a numbing solution being injected into the spine and at the same time imagining a cooling ice pack being placed onto the painful area which can also be helpful to reduce the pain.
Mental analgesia- In this technique, you have to imagine an injection of a strong pain-relieving that can be as morphine, into the painful area. Another method can be to imagine that your brain is producing endorphins, the natural pain-relieving from the body, and to have a flow to the painful areas.
TREATMENT OPTION FOR CHRONIC PAIN : –
Chronic pain can restrict a lot of things in your life which can be your quality of life and can also lead to various serious health problems. Therefore, whenever you are visiting a doctor then it is important to describe your pain because that will help your doctor to find the right treatment for you.
Treatment for chronic pain will help to reduce pain you are going through and it also improves your ability to function. There are many treatments available for chronic pain. These types of treatments might not take away all of your pain, but they can surely help to reduce your pain.
THERE ARE MANY TYPES OF THERAPIES AVAILABLE WHICH CAN HELP TO EASE A CHRONIC PAIN:-
Physical therapy – In Physical therapy, stretching and other physical activities are involved to strengthen muscle. It also includes massage, stretching exercises, and transcutaneous electrical nerve stimulation.
Low-impact exercise – Low-impact exercise include walking, swimming, cycling or biking
Occupational therapy – Occupational therapy often helps to pace yourself and do ordinary tasks differently. This can be helpful for patients to reduce pain or avoid reinjuring.
Behavioral therapy – Behavioral therapy is the method that helps you to relax and reduce stress. Those can also include meditation and yoga.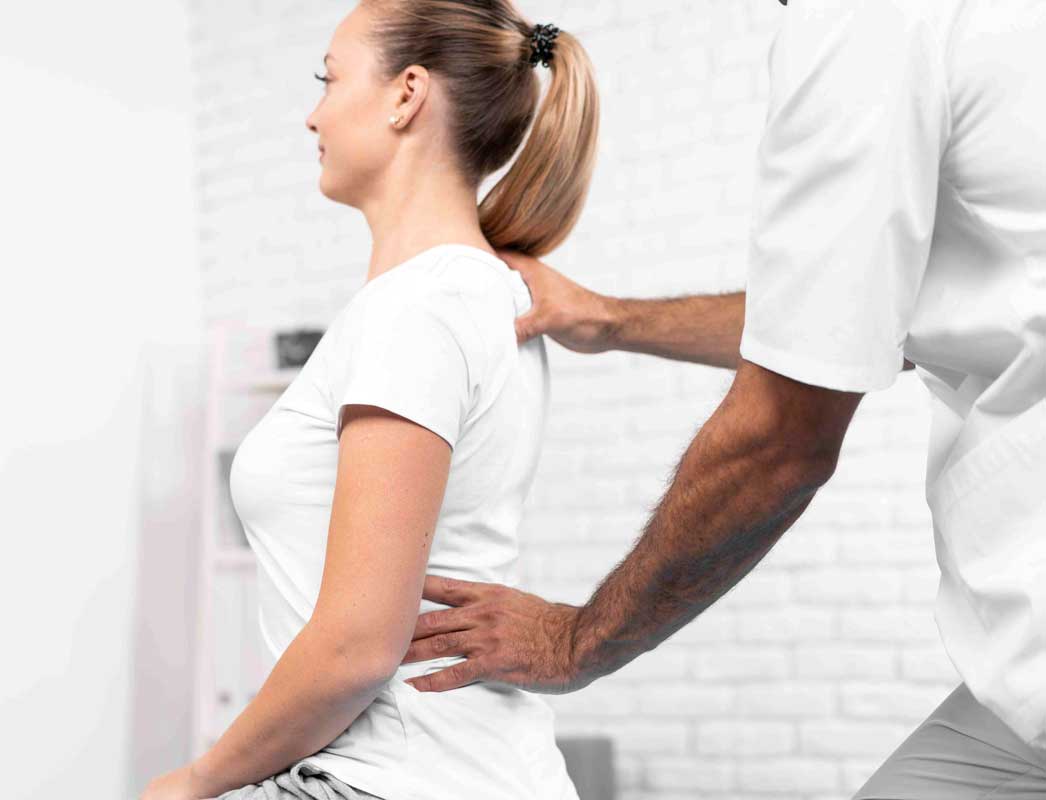 OTHER OPTIONS FOR TREATMENT:-
Lifestyle changes:- Making some lifestyle changes can also be as important as a treatment for chronic pain. Getting regular sleep at night and not taking daytime naps could also help patients to reduce pain.
Stop smoking:- One should stop smoking as this would also help, because the nicotine in cigarettes can make some medicines and treatment less effective. Also, for Smokers tend to have more pain than nonsmokers.
Counseling- Counseling helps because sometimes Chronic pain often has no physical cause.
Braces- Braces might be useful for some spine conditions that cause Chronic pain. It is used to stabilize your spine, and it can also provide support for back injuries.
Relaxation techniques: such as deep breathing or meditation can also be helpful to reduce Chronic pain
Biofeedback- Biofeedback is helpful to relieve the discomfort of conditions like low back pain. It is used to relax the muscles.
Spinal cord stimulation- In this, it doesn't really reduce the pain but it helps patients to manage the chronic pain.
Nerve blocks- Nerve blocks are used to treat symptoms of chronic pain and also to improve the quality of life.
Pain medicines such as NSAIDs, antidepressants, anti-seizure drugs, and muscle relaxants are also the options for chronic pain management.
Surgery- in Chronic pain cases, surgery is used but very rarely. In serious neurological complications, surgery is considered to treat the chronic pain.
---
If you or anyone you know is suffering from Chronic Pain, our expert providers at Specialty Care Clinics will take care of your health and help you recover.
Call on 469-545-9983 or fill in the below form to book an appointment with Dr. Aaron Eubanks.