Chronic pain is continuous pain with lasts for more than three months in spite of taking medications or treatments. Most people recover from pain after surgery or injury. However, in some cases, the pain may last longer and occurs without any history of injury or surgery. Chronic pain can be mild or severe. It can occur daily, or it can come and go. The prevalence of chronic pain in the United States is estimated at 11-40% of adults. The most common chronic pain disorder is back pain. Chronic pain is most common among women and people over the age of 65. In the United States, chronic pain costs up to $635 billion annually. Chronic pain also affects people suffering from various conditions including:
Back pain
Irritable bowel
Fibromyalgia
Arthritis
Diabetes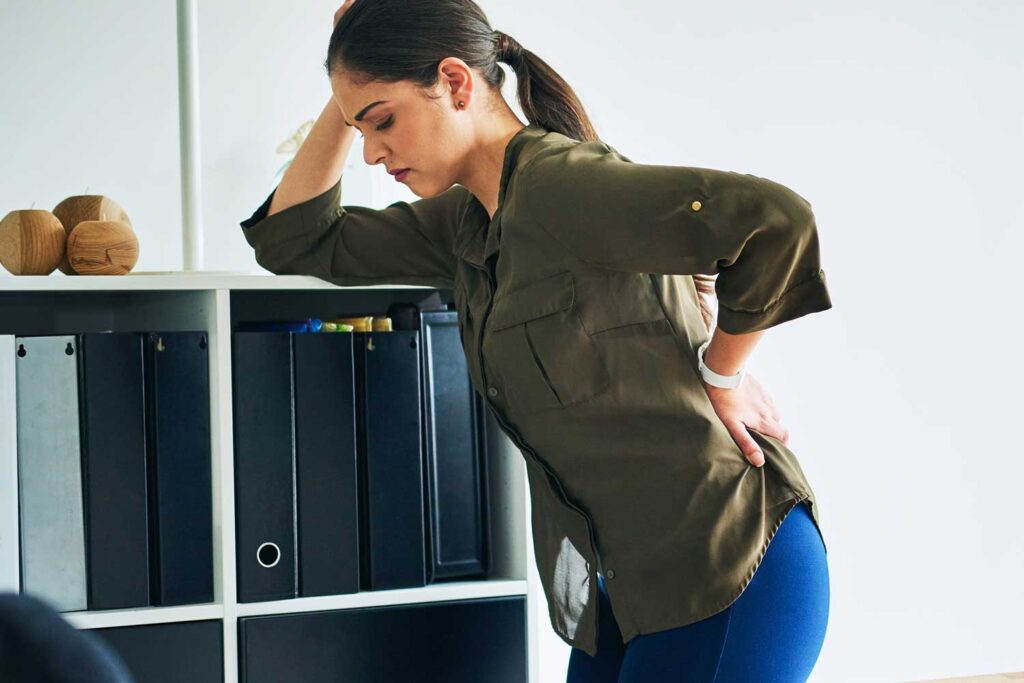 WHAT ARE THE CAUSES OF CHRONIC PAIN?
An initial injury, such as a back sprain or strained muscle, is typically what causes chronic pain. According to beliefs, nerve injury leads to the development of chronic pain. Pain is intensified and lasts longer due to nerve injury. The persistent pain in many situations could not go away even after addressing the initial damage.
But sometimes, even without a past injury, people develop chronic pain. It's unclear what exactly causes chronic pain without any trauma. Sometimes, the underlying medical conditions that cause chronic pain may be:
Vulvodynia: Persistent vulva pain that doesn't have a clear cause.
Temporomandibular joint dysfunction: Popping, locking or painful clicking of the jaw.
Interstitial cystitis: a persistent condition that causes discomfort and pressure in the bladder.
Inflammatory bowel disease: A group of disorders that result in painful, ongoing inflammation of the digestive tract.
Fibromyalgia: Pain that spreads in the bones and muscles.
Endometriosis: a distressing condition when the uterine lining grows out of the uterus.
Chronic fatigue syndrome: Chronic fatigue syndrome (CFS) is a complex disorder characterized by extreme fatigue that persists for at least six months and cannot be fully explained by an underlying medical condition.
WHAT ARE THE COMMON TYPES OF CHRONIC PAIN?
The common types of chronic pain are:
Pain from damaged nerves or parts of the nervous system
Muscle pain
Back pain
Neck pain
Joint pain
Migraine
Testicular pain
CHRONIC PAIN MANAGEMENT AT SPECIALTY CARE CLINICS:
At Specialty Care Clinics, pain management is done by professionals.
First, the diagnosis is done and as per the reports, further treatment is carried out.
Our professionals are experienced in treating all conditions of chronic pain.
Our clinics have all types of equipment required for diagnosis and treatment.
The hospital staff aims to give you comforting treatment.
If you are suffering from chronic pain, call us immediately.
Book an appointment online or call us at 469-545-9983.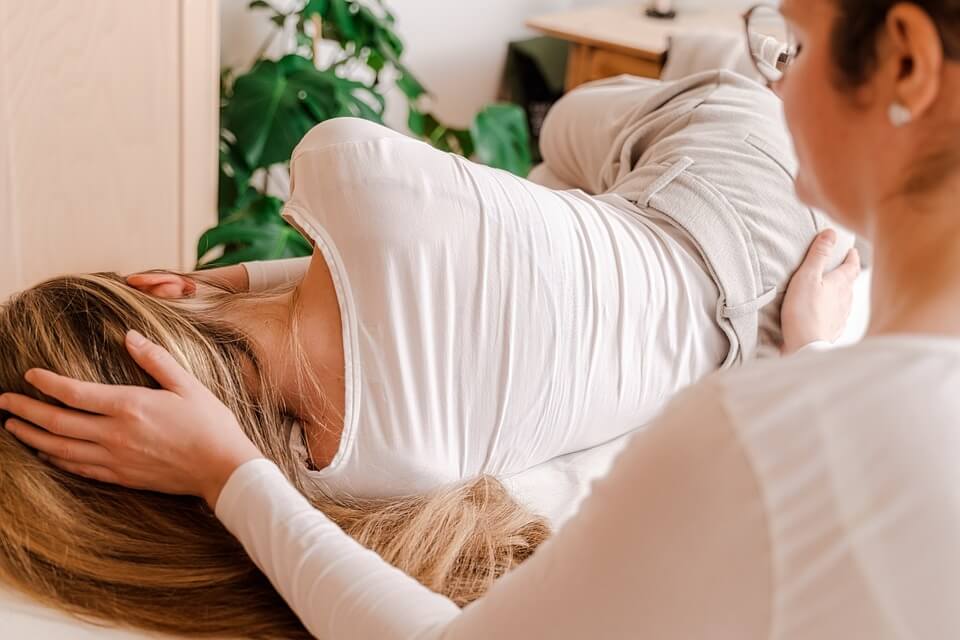 WHAT ARE THE COMPLICATIONS OF CHRONIC PAIN?
Chronic pain has serious complications. For this reason, it is important to talk to your doctor about chronic pain. There are many options for pain management. Finding the right combination of treatments for you can take time, but it's worth the digging. The complications include:
Reduced quality of life
Anxiety
Depression
Existing chronic disease becomes worse
Suicidal thoughts
Substance abuse habits
HOW TO MANAGE CHRONIC PAIN?
Medications: To relieve chronic pain doctor will prescribe different medications according to the condition.
Muscle relaxers for muscle pain.
Nonsteroidal anti-inflammatory drugs
Sedatives for insomnia and anxiety
Topical products (applied to the skin) that relieve pain externally.
Opioids
Corticosteroid
Antidepressants
Anticonvulsants for nerve pain
Trigger-point or joint injections
Epidural steroid injections
Medical Marijuana
Therapy: Therapies can help you manage chronic pain, which include:
Physical therapy: Physical therapy, which includes stretching and strengthening exercises, can help relieve pain.
Occupational Therapy: Occupational therapy guides you on how to perform various daily tasks to relieve pain or avoid injury.
Counselling Therapy: Counselling therapy can help you manage chronic pain, especially psychological pain.
Cognitive Behavioral Therapy (CBT): This therapy helps you think differently about pain and teaches you how to deal with it.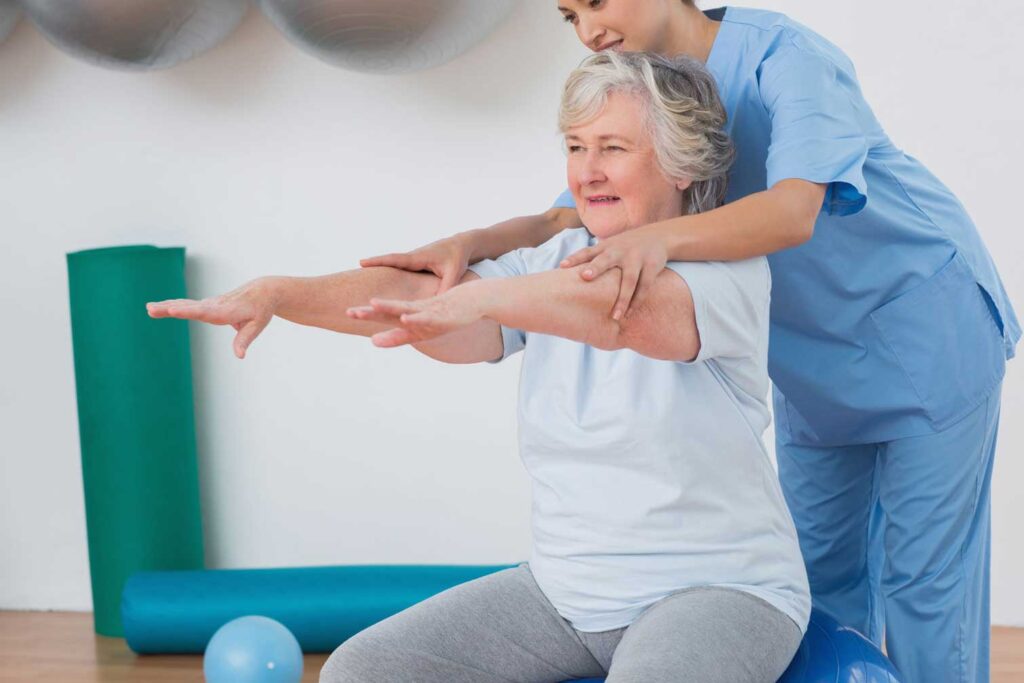 Medical Procedure: Some medical procedures can relieve chronic pain, they are:
Electrical stimulation: Electrical stimulation relieves pain by sending mild electric shocks to your muscles.
Nerve block: Nerve block injection stops nerves from sending pain signals to your brain.
Acupuncture: Acupuncture involves gently injecting needles into the skin to relieve pain.
Surgery: Surgery corrects wounds that may heal poorly and may contribute to pain.
HOW TO LIVE WITH CHRONIC PAIN?
In addition to medication, treatment, and changing lifestyle, take good care of yourself. The following actions will help you cope with chronic pain and make your health better.
Stop Smoking
Stop Drinking
Sleep well
Exercise daily
Maintain healthy diet
Manage stress
Positive thinking
---
If you are suffering from chronic pain, visit Specialty Care Clinics and get treatment from experienced doctors. Call us at 469-545-9983 to book an appointment.