WHAT IS A MIGRAINE?
Migraine is often a mild or severe headache in which a sharp, tingling pain is felt on one side of the head.
WHAT ARE THE COMMON SYMPTOMS OF MIGRAINE?
An unbearable headache with the confusion of mind.
Symptoms such as nausea, vomiting, and increased sensitivity to light or sound are present during migraine attacks.
Migraines are a common health problem, affecting about one in 5 women and about one in 15 men. It usually begins in early adulthood.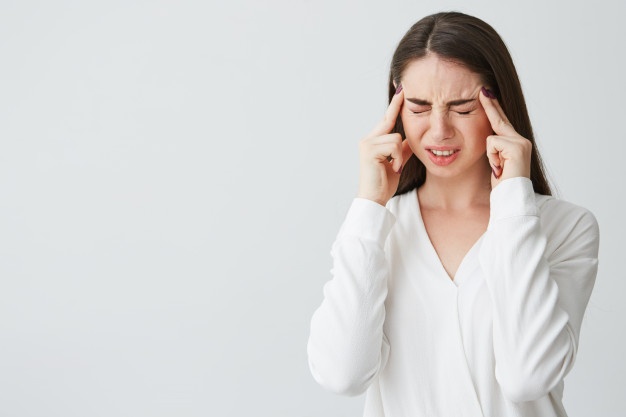 TYPES OF MIGRAINE
There are several types of migraine including:
Premonitory migraine – In this type of migraine, specific warning signs, such as a blinking light, are presented before the migraine begins.
Undiagnosed migraine – In this type of migraine, a headache occurs without any specific warning signs.
Headless migraine also called quiet migraine – In this type of migraine, headaches are generally stress-induced.
Some individuals have recurrent migraines, several times a week, others have only occasional migraines. Migraine attacks can last for many years.
Simple pain relievers such as paracetamol or ibuprofen may be effective in migraines. But be careful and don't take over-the-counter pain relievers (painkiller medicines) as doing so can make the treatment of headaches more difficult after some time.
If you have frequent migraines (more than five times a month), despite the medications, you should make an appointment with your doctor so that you can benefit from the prophylactic treatment they offer.
CAUSES OF MIGRAINE
The exact cause of migraine is not known, although it is believed to be caused by short-term changes in chemicals, nerves, and blood cells of the brain.
About half of those who experience migraine also have close relatives suffering from it, so genes can be thought to be the cause.
TRIGGERS OF MIGRAINE
Migraine attacks in some individuals are related to specific factors, including the following:
Mental stress
Exhaustion
Onset of menstruation
Certain food or drinking water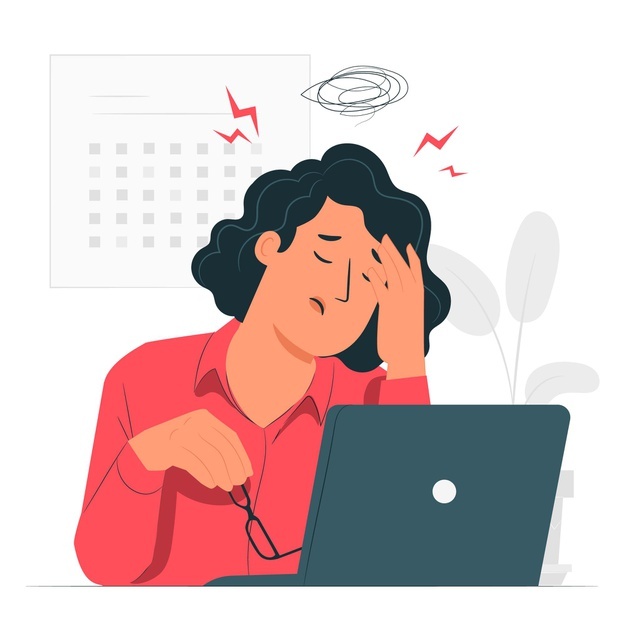 TREATMENT OF MIGRAINE
There is no cure for migraine, but there are several treatments available to help reduce symptoms. These include the following:
Pain-relieving drugs – Over-the-counter drugs such as paracetamol and ibuprofen can help with acute migraine.
Triptans – Drugs that may help reverse the changes in the brain which cause migraines are called triptans
Antiemetics – Drugs are often given to reduce nausea and vomiting are called antiemetics
Rest– During a migraine attack, it is also helpful for many people to sleep or lie down in a darkened room.
WHEN TO CALL DOCTOR OR AMBULANCE IN CASE OF A MIGRAINE ATTACK
You should immediately call an ambulance if you or any of your family is aware of the following conditions:
Paralysis or weakness on one side of one or both arms and/or face
Slurred speech
A sudden loss of vision and, painful headache that has never been experienced before
Headache with high temperature (fever), stiff neck, mental disturbances, seizures, double vision, and rash
These symptoms could be signs of a more serious illness such as stroke (paralysis) or meningitis and should be checked by a doctor as soon as possible.
MIGRAINE PREVENTION
If you suffer from mental stress, reducing stress can help.
If you know the cause, then eliminating it can also reduce the risk of migraine attacks.
Along with regular exercise, sleep, and diet, keeping yourself hydrated and limiting drinks such as caffeine and alcohol are also helpful in maintaining a normal healthy lifestyle.
If your migraines are excruciating and you continue to suffer from symptoms despite trying to stay away from potential triggers, your doctor may prescribe medications to prevent such migraine attacks.
Medications used to prevent migraines include the anti-seizure drug topiramate and the commonly used drug called propranolol to treat high blood pressure. It may take several weeks for migraine symptoms to improve.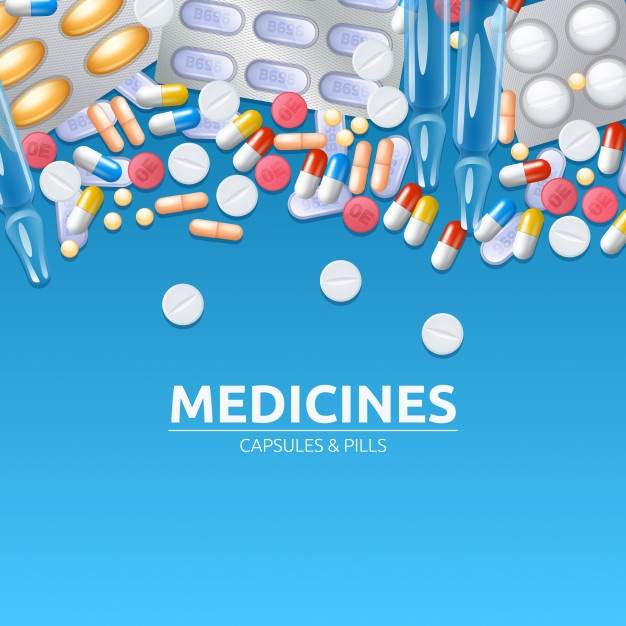 PROFESSIONAL APPROACH FOR MIGRAINE
Migraine headaches can greatly affect your quality of life and prevent you from doing normal daily activities. Often this pain can force people to stay in bed for several days.
However, there are many treatments available to reduce symptoms and prevent seizures.
Sometimes migraine attacks can be extremely painful over time, but in most people, they gradually improve after several years.
Just like every headache is different with different reasons and triggers similarly, its treatment differs depending on the doctor's advice.
---
For any information related to the migraine, visit our Specialty Care Clinics -if you have any type of migraine problem
Our team of experienced doctors will advise you on the best option for your safety.