WHAT ARE BONE SPURS?
Bone spurs are conditions of abnormal growth in bone affecting different parts of the body, especially where the bones meet each other. Due to the overgrowth of bone, a large bulge is formed on the joint or the bones which protrude out. This problem is called bone spurs.
Bone spurs are also called osteophytes. It also affects the spinal cord including many parts of the body like arms, shoulders, neck, hips, knees, and feet. If the problem gets aggravated then it can become a serious condition for you. Remember, it also causes symptoms, if you pay attention to its initial condition.
HOW COMMON ARE BONE SPURS?
Bone spurs are a common problem. It affects both men and women. Around the world, millions of people suffer from bone spurs. Bone spurs are usually seen in people over the age of 60.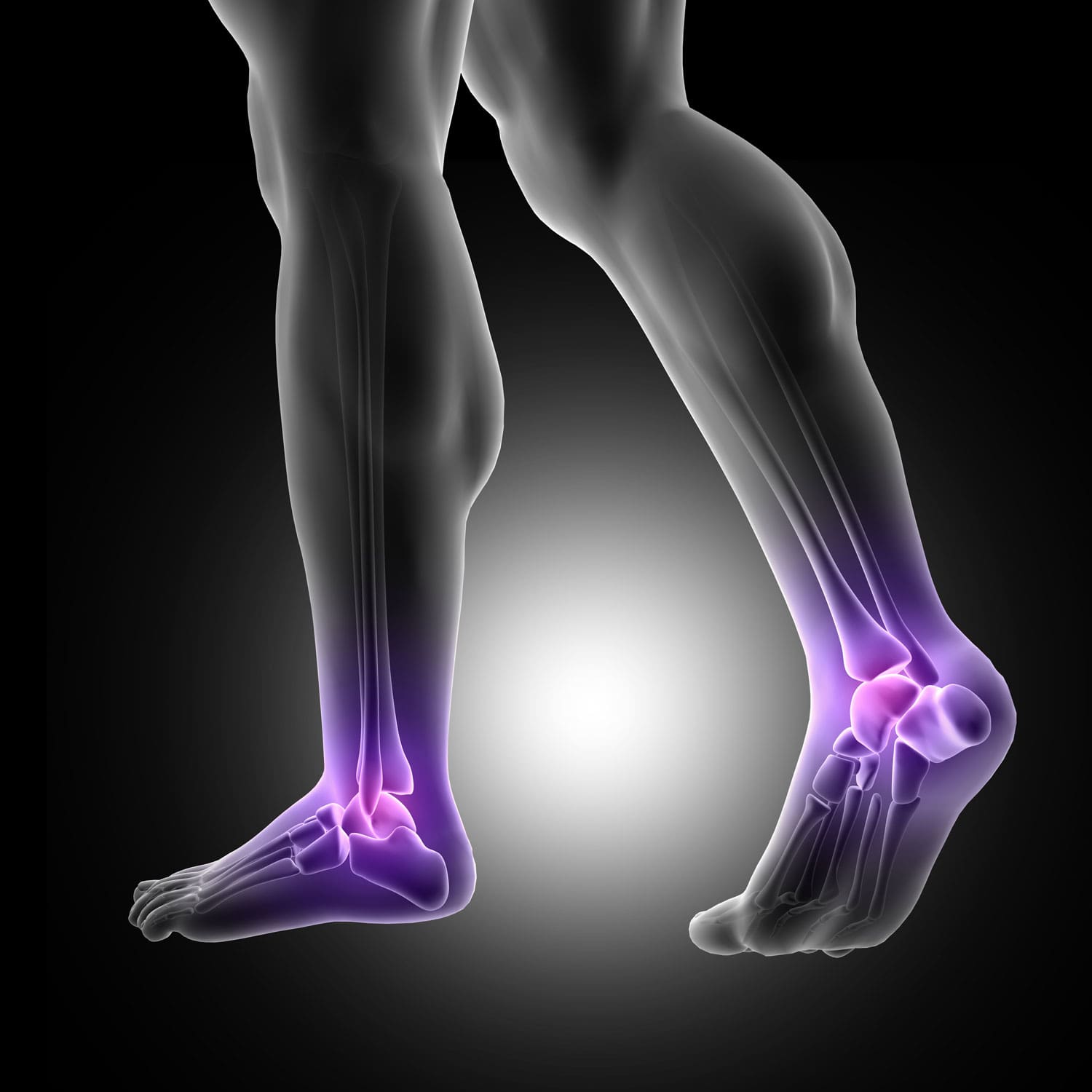 WHAT CAUSES BONE SPURS?
Bone spurs are caused by joint damage due to osteoarthritis or joint diseases. In fact, the cushioning of cartilage between the joints and the spinal cord diminishes with age. Due to this, the problem of bone spurs occurs. Apart from this, diseases like rheumatoid arthritis, lupus, and gout also damage the joints.
Bone spurs are caused by injuries to the joints or tendons. When the body gets a signal about bone damage, it tries to repair the bone by attaching it to the affected area. Not only this but bone spurs are caused due to long-running exercises, dancing, aging, poor diet, obesity, bone problems since birth, spinal stenosis, and genetic reasons.
WHAT ARE THE SYMPTOMS OF BONE SPURS?
Bone spurs affect many systems of the body. People with bone spurs often have pain when there is pressure or compression on nerves, tendons, or other parts of the body. The symptoms are as follows:
Joint pain
Cramping of the joint
Spinal cord compression
Muscle cramps or weakness
Bulge under the skin of the hand and finger
Trouble controlling bladder
Sometimes, some people do not have any of these symptoms and suddenly many parts of the body fail. Also, the symptoms of bone spurs increase while exercising or bending the joint.
Apart from this, some other symptoms also appear:
Swollen joints
Numbness
Tingling and stiffness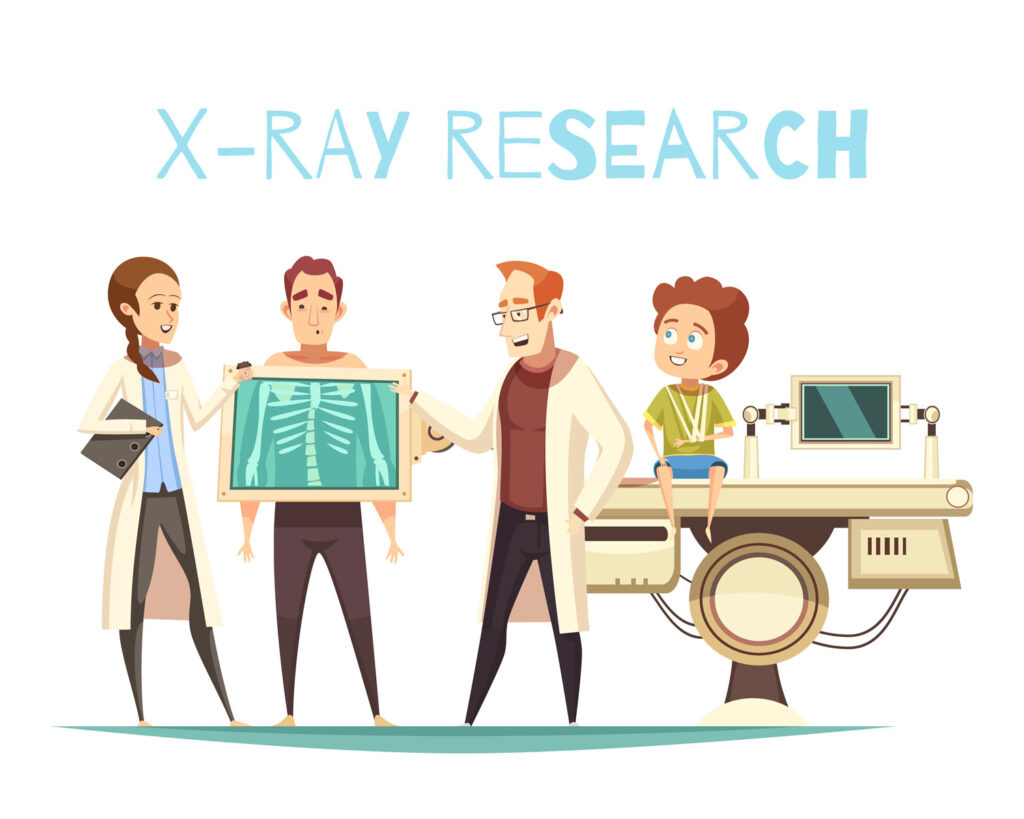 WHEN SHOULD I SEE THE DOCTOR?
If you experience any of the above-mentioned symptoms, you should see a doctor. Bone spurs can have a different effect on everyone's body. Therefore, for any situation, talk to your doctor.
WHAT PROBLEMS CAN I HAVE WITH BONE SPURS?
Bone spurs are not a serious disease, but if not treated on time, the problem of arthritis can become serious.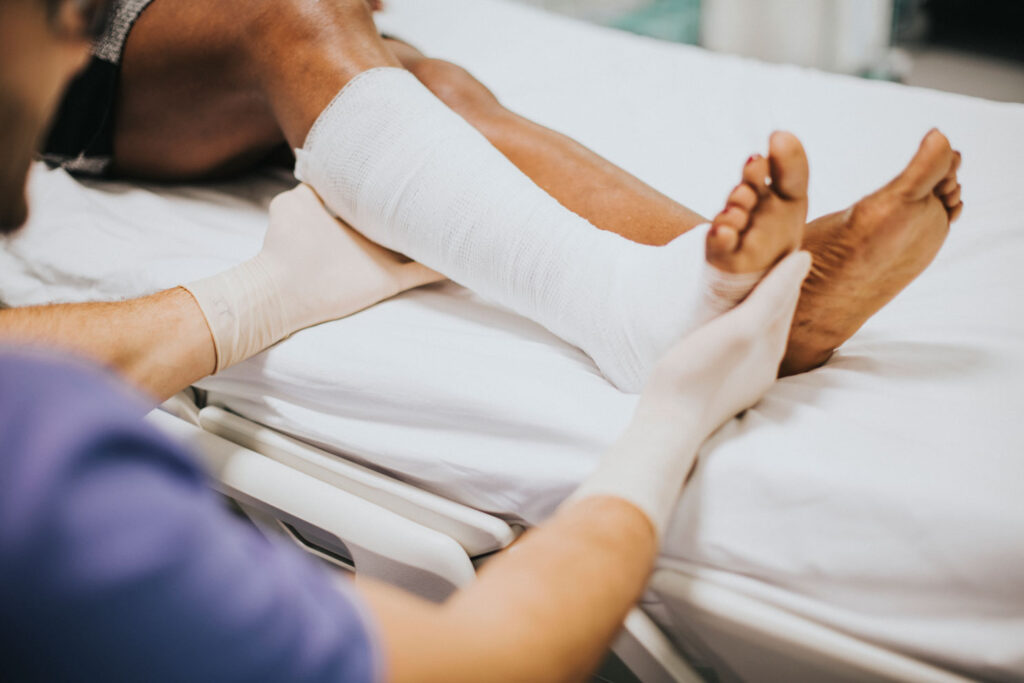 HOW ARE BONE SPURS DIAGNOSED?
To detect bone spurs, the doctor examines the body and also asks about the family history of the patient. Some tests to detect bony spurs are as follows-
CT scan – Scan takes a clear image of the inside of the body to detect abnormalities.
MRI– Using magnetic and radio waves to detect abnormalities in organs and structures inside the body. Along with this, ligament and cartilage are also examined.
Electroconductive Test– This test is used to find out how fast the nerves send electrical signals. Along with this, the condition of nerve damage in the spinal cord is also checked.
Orthopedic doctors examine the patient's musculoskeletal system and detect bulges in the joints. Along with this, the patient's knee, foot, hand, and spine are examined, and by asking some questions to the patient the diagnosis of bone spurs is made.
HOW ARE BONE SPURS TREATED?
Bone spurs are treatable. Some therapies and medicines reduce the effect of bone spurs on a patient. There are several types of medication for bone spurs:
The patient has to be prescribed acetaminophen and naproxen sodium for reducing pain and swelling.
Steroids are given to reduce joint pain and other symptoms.
Physical therapy strengthens the joints and there are no further complications of twisting or rotating the joint.
Apart from this, if some patients have bone spurs in the spinal cord, doctors treat it by inserting a spacer in the affected vertebra. Along with this, the bone spurs in the shoulder or knee are taken out by arthroscopic surgery by making a small incision.
WHAT ARE THE LIFESTYLE CHANGES THAT CAN HELP ME HEAL MY BONE SPURS?
If you have bone spurs, your doctor will prescribe plenty of water to drink and get plenty of calcium and vitamin D to keep your bones strong. The following foods rich in calcium and vitamin D should be eaten for strong bones:
Milk
Cheese
Fish
Broccoli
Spinach
Sweet potato
To avoid bone spurs, one should keep their weight under control and should not put too much pressure on the joints. Not only this, good quality socks should be worn while walking, and support should be given with cushions under the feet and joints. Exercise should be done regularly and sitting or standing should be maintained in the right posture. Aerobic exercise is beneficial for reducing the symptoms of bone spurs.
The best way to treat your bone spurs is to visit an orthopedic doctor for it and get your bones and joint checked. He or she will be able to assess the best way to treat your joint and bone disorder.
---
For any information related to the bone spurs , visit our Specialty Care Clinics -if you have any type of bone injury or joint problem.
Our team of experienced doctors will advise you on the best option for your safety.