We are not lawyers, but we are often asked this question. If my bone is not broken, is it worth going to the doctor or filing a personal injury claim?
One of our employees has been working at a law firm for many years. And one of the most common questions she was asked is, do I need a fracture to qualify for a personal injury claim? Fractures do not make up the majority of most personal injury incidents. Whiplash, back pain, and other soft tissue injuries are more common in most personal injury cases.
Additionally, many soft tissue injuries are difficult to diagnose and may take days or weeks to manifest. For this reason, it is usually recommended to see a doctor within 72 hours. Prompt medical treatment can help prevent additional injury and pain, but it can also help with personal injury claims. Time is never on your side after a car accident, and your insurance company may not be able to help you get treatment.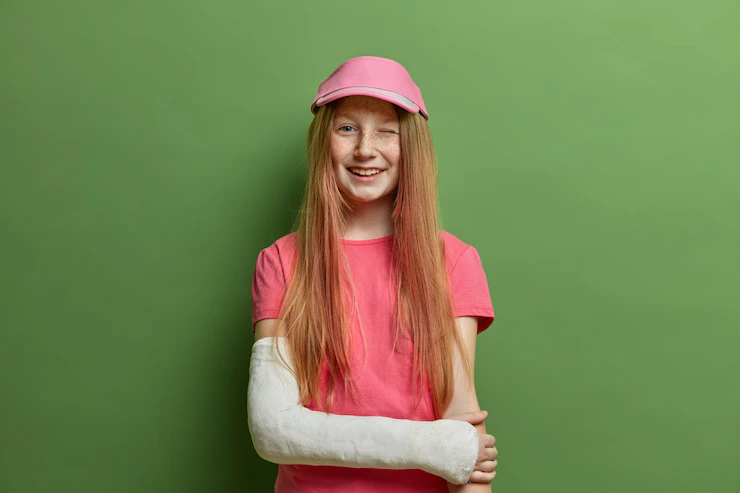 Expressed as a percentage, it is estimated that less than 5% of injuries are fractures and the remaining 95% are soft tissue injuries. Of course, these numbers will vary depending on a variety of factors and possibly the attorney handling the case. Some personal injury lawyers specialize in fracture cases, so this number could be much higher.
We would recommend talking to an auto injury specialist about the pros and cons of hiring a lawyer. Additionally, auto accident doctors have worked with hundreds, if not thousands, of different attorneys. This experience allows doctors to help you find a lawyer who specializes in your specific injury and understands your financial needs.
Soft tissue injuries include ligament, muscle, and tendon injuries. For example, whiplash can occur when the soft tissues of the neck are stretched beyond their normal range of motion. Additionally, whiplash can develop very slowly and can cause permanent damage if not properly treated.
Many soft tissue injuries require special attention from multiple accidental injury physicians. A good injury clinic offers treatment by a team of doctors, chiropractors, and/or physical therapists. Your pain may appear immediately or it may take days or weeks for it to appear. In addition, many STIs benefit from early detection, which reduces pain and recovery time.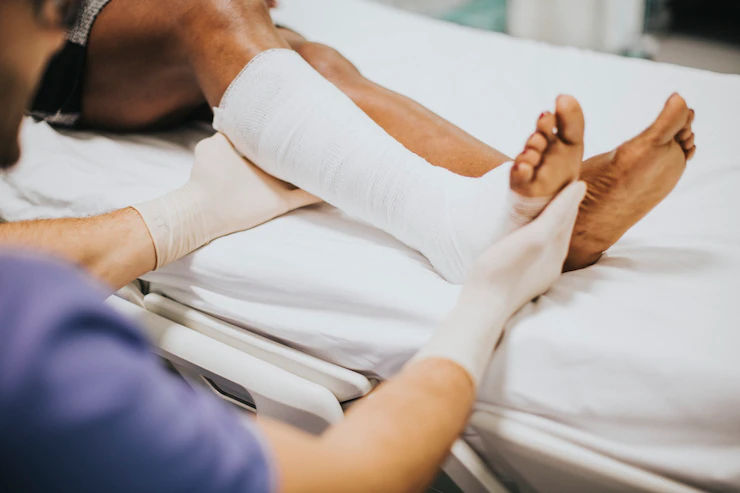 Fractures often require immediate medical attention through urgent care or the emergency room. If you are injured in a car accident and did not break any bones, make sure to see a doctor who treats motor vehicle-related injuries. You can call your primary care doctor, but most likely won't treat your accidental injury.
In general, fractures are not too difficult to detect. Most fractures can be diagnosed using an X-ray, MRI, or other imaging devices. However, a little more work is needed to properly diagnose and treat soft tissue injuries. If you are injured in a traffic accident, be sure to see a doctor. If there is no doctor in your area, please contact us.
Before seeking treatment, check with your injury doctor if they accept third-party billing. Also, make sure that the injury clinic offers access to a team of doctors who specialize in treating car accidents. Needless to say, if you feel like you have a broken bone or fracture, ask if you can provide access to an MRI, X-ray, CT scan, or other imaging tests.
Get the medical treatment you deserve. Time is never on your side after an accident and you should do everything you can to prevent damage in future and to help satisfy the insurance company. Call us immediately if you cannot find a certified accident doctor in your area.
---