If you suffer from neck or back pain and are considering facet joint injections, it is important to know everything about injections in order to make an informed decision.
Facet joint injections treat pain arising from the facet joints in the neck and back. Typically, pain results from segmental instability, spinal trauma, inflammatory synovitis, meniscoid impingement, and osteoarthritis.
Facet joint injections are a relatively simple and straightforward procedure, usually performed in an office-based procedure suite or in an ambulatory surgical center.
As with many spinal injections, facet joint injections are performed using fluoroscopy (live X-ray) for guidance on proper needle targeting and placement (and to avoid nerve and other damage).
Let's discuss some questions to ask your doctor before getting facet joint injections and where to get them in Texas.
WHAT IS FACET JOINT INJECTION?
Facet joint injections involve injecting medications such as steroids (an anti-inflammatory drug), lidocaine (an anesthetic), and/or other pain relievers into the facet joints (the pair of small joints behind the spine between each vertebra).
Your pain doctor may use CT (computed tomography), fluoroscopy (a type of real-time x-ray), or ultrasound to guide the placement of the needle into the facet joint.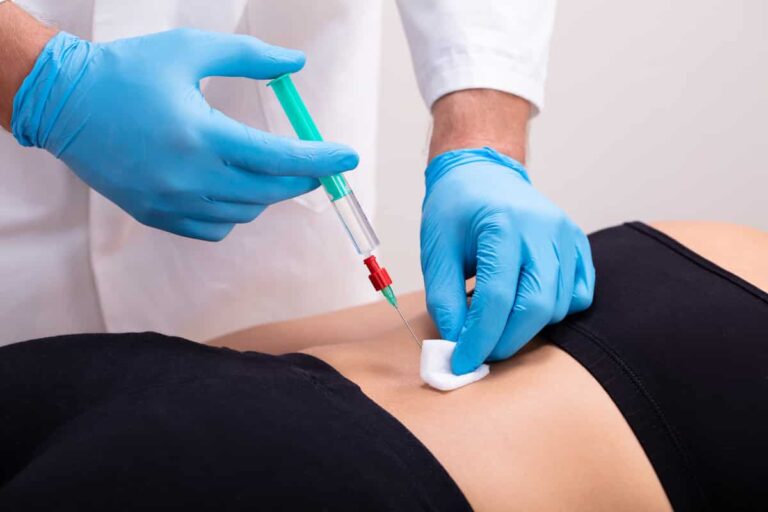 IS FACET JOINT INJECTION PAINFUL?
Facet joint injections should ideally not hurt as the injection location is numbed beforehand. However, you can experience a minor burning or pain when a local anesthetic is delivered into your facet joint. Additionally, you can have some pressure at the injection site.
You can notice some soreness at the injection site for a few days after the local anesthetic and painkiller wear off.
HOW SUCCESSFUL IS FACET JOINT INJECTION AT RELIEVING PAIN?
Most patients find facet joint injections very successful in relieving neck, lower back, and/or upper back pain.
A study published in 2022 found that facet joint injections are one of the most commonly performed procedures among all spinal surgeries to relieve facet joint pain.
ARE THERE ANY SIDE EFFECTS OF FACET JOINT INJECTION?
Facet joint injections are generally secure. However, facet joint injection has a few minor adverse effects, just like any medical surgery. Facet joint injection side effects are most frequently :
Pain around the injection site for the facet joint
More back pain for a little time
Swelling
Rarely, medications like steroids used during the injection may also have negative side effects including increased body temperature, fluid retention, anxiety, sleeplessness, mood changes, and irritability.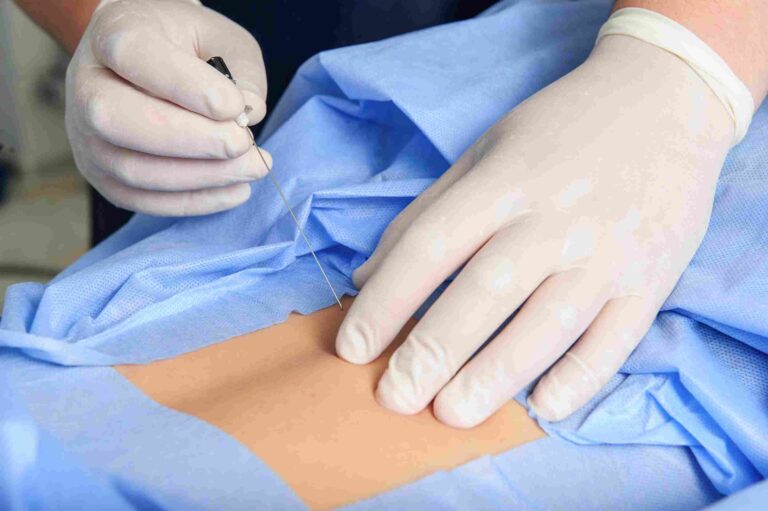 FOR HOW LONG DO THE EFFECTS OF FACET JOINT INJECTION LAST?
Facet joints can provide pain relief for at least three months. This means you may need up to three facet joint injections per year to relieve pain.
Looking for facet joint injections in Texas? Visit us at Specialty Care Clinics. Our team is made up of highly qualified and experienced interventional pain management specialists who will not only treat your pain but also advise you on how to lessen its intensity and frequency. Our medical professionals also perform epidural injections, trigger point injections, selective nerve route blocks, and PRP injections in addition to facet joint injections.
---