Knee pain is a common health issue among older adults and athletes. After years of use, the joint, ligaments, and tendons can become worn or damaged. The majority of knee problems are rooted in either repeated stress or age. Athletes also may run into knee trouble if they move too quickly or pivot the joint in a way that strains tissue.
Your quality of life might be severely impacted by knee discomfort. The act of walking can be difficult if your knee hurts. Simple tasks like riding a bike or climbing stairs can become difficult. Additionally, you might no longer be able to participate in your favorite activities like basketball, catching with the kids, or even fishing.
The good news is that there are several effective remedies and viable knee pain treatments. When it comes to your health, it's crucial to understand the difference between fiction and reality. If you're seeking a solution to your knee troubles, you should be aware of the following falsehoods.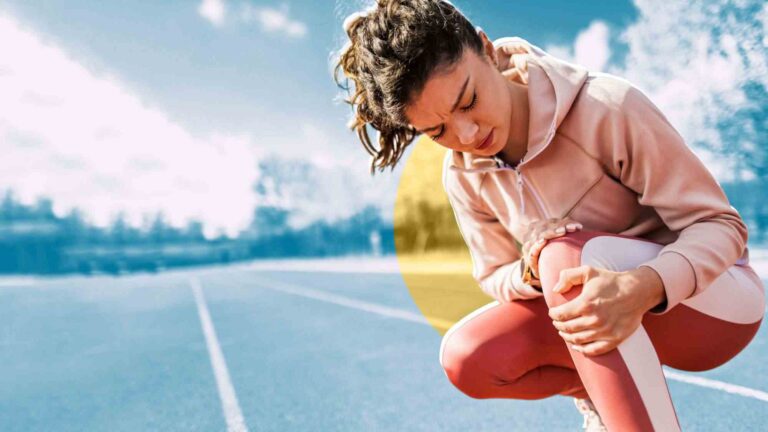 MYTH #1: IT'S TOO EARLY FOR REGENERATIVE MEDICINE TO BE A RELIABLE TREATMENT FOR KNEE PAIN
Despite being relatively novel treatments, stem cell and platelet-rich plasma therapies are no less secure or efficient than more conventional ones. In fact, you can prevent the danger of adverse effects associated with a knee replacement or cortisone injections by using PRP and other types of regenerative medicine.
PRP and stem cell therapy both promote the body's inborn ability to mend itself. They are less invasive and have assisted many individuals in healing from knee problems.
MYTH #2: YOUR KNEE DISCOMFORT IS CAUSED BY GETTING OLDER AND I'LL BE FINE IF I TAKE ANTI-INFLAMMATORY MEDICATIONS
Degenerative changes in the knee joint are a prevalent cause of the mild knee discomfort and morning stiffness experienced by many adults over the age of 40. But you may manage and reverse the problem and lengthen the life of your joints with exercises, a change in lifestyle, and regeneration therapy.
In the short term, anti-inflammatories can aid in managing general pain. If your knee hurts after a long run, you can take ibuprofen like you would for a headache. Anti-inflammatories, however, cannot treat knee discomfort in the long term.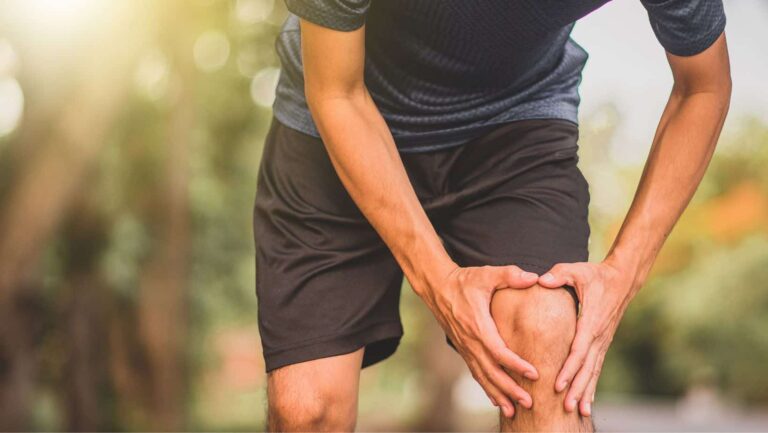 MYTH #3: THE ONLY EFFECTIVE TREATMENT FOR KNEE PAIN IS SURGERY
If you experience persistent knee discomfort, you've undoubtedly considered surgery. An orthopedic surgeon will replace the knee joint during this procedure. The surgeon employs metal and plastic components to improve the knee's functionality.
Although a popular procedure more than 600,000 knee replacements are carried out annually in the US, according to the Agency for Healthcare Research and Quality this is not the only option. It might not even be the most excellent way to relieve your discomfort, depending on your particular circumstances.
---
Whether you've already received a diagnosis for the cause of your knee discomfort or are still investigating its potential origins, differentiating fact from fantasy is crucial for choosing the best course of action. Visit Specialty Care Clinics to treat your knee discomfort. Call us at (469) 545-9983 to schedule your appointment today.