Massage therapy is a widely used modality that promotes relaxation and reduces muscle tension. However, it is essential to be aware of the risks associated with massage therapy, particularly when there is a suspected bone fracture. In this article, we will discuss why you should not massage if you suspect bone fractures and what the potential risks are.
WHAT HAPPENS DURING BONE FRACTURES?
A bone fracture occurs when there is a break or cracks in the bone due to trauma or excessive force. The most common types of fractures are compound fractures, greenstick fractures, and comminuted fractures. Symptoms of bone fractures include pain, swelling, bruising, deformity, and loss of function.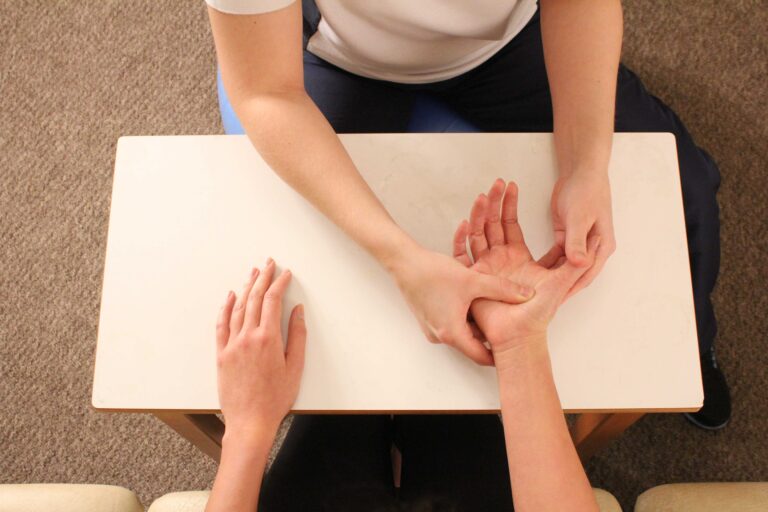 WHY SHOULD YOU AVOID MASSAGING SUSPECTED BONE FRACTURES?
Risk of Further Damage
When you suspect a bone fracture, massaging the affected area can cause further damage. Fractured bones are fragile, and massaging them can cause the bone fragments to move and potentially damage surrounding tissues. Additionally, massaging a fracture can delay the healing process and increase the recovery time.
Increased Swelling and Inflammation
It may worsen swelling and inflammation to massage a suspected bone fracture. This can impede the healing process and cause further damage to the bone.
Misdiagnosis and Delayed Treatment
Massaging a suspected bone fracture can mask the symptoms, making it difficult to diagnose the injury accurately. This can delay the proper treatment, which can lead to further complications and long-term effects.
POTENTIAL RISKS OF MASSAGING SUSPECTED BONE FRACTURES
Aggravation of the Injury
Massage can exacerbate an injury and exacerbate the symptoms of a suspected bone fracture. It can also lead to increased pain, discomfort, and mobility issues.
Increased Pain and Discomfort
A suspected bone fracture that has been massaged may result in further pain and anguish. This can make it challenging to perform daily activities and can lead to a decreased quality of life.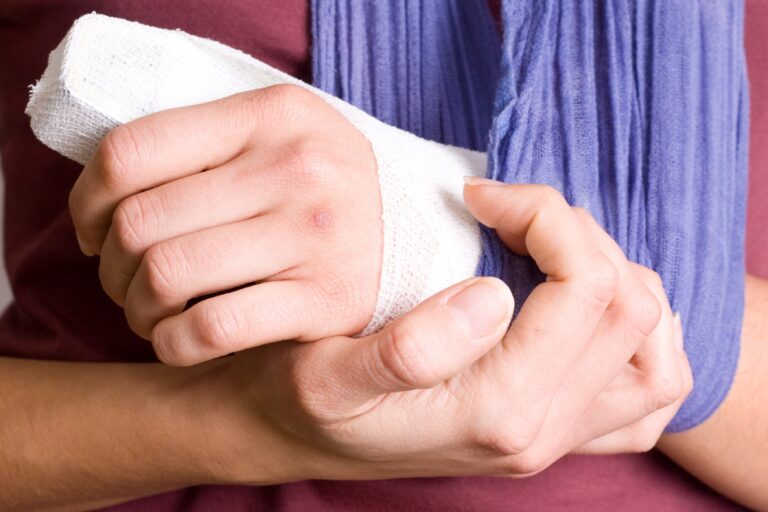 Nerve Damage
Nerve injury might result from massaging a suspected bone fracture. This can cause numbness, tingling, and a loss of sensation, which can lead to further complications.
Blood Clots
Massaging a suspected bone fracture can cause blood clots in the affected area. This can be life-threatening if the clot travels to the lungs or other organs.
WHAT TO DO WHEN SUSPECTING A BONE FRACTURE?
You must consult a doctor right away if you think you may have a bone fracture. A healthcare professional will perform a thorough physical examination and may order imaging tests such as X-rays, CT scans, or MRIs to diagnose the injury accurately. Treatment for bone fractures varies depending on the severity of the injury and may include immobilization, surgery, or physical therapy.
The healing process can be slowed down by massaging a region where a bone fracture is likely to have occurred. It is essential to seek medical attention immediately if you suspect a bone fracture and avoid massaging the affected area until a healthcare professional has diagnosed the injury.
---
Understanding the risks associated with massaging suspected bone fractures can help prevent further complications and promote proper healing. For specialized care, contact Specialty Care Clinics at 469-545-9983.