The main factor contributing to auto accidents is distracted driving. In the US, it takes the lives of nine people per day. Even if you're fortunate enough to live, you can get hurt.
People frequently experience internal bleeding or shattered bones, for instance. Injuries to the shoulder and whiplash are also frequent. These injuries, if ignored, can quickly reduce your range of motion, deteriorate over time, and result in excruciating pain for the rest of your life.
ARE YOUR SHOULDERS HURTING AS A RESULT OF THE COLLISION?
After a car accident, many people experience shoulder aches. The significant injury to the joint caused by the hit might manifest itself in a variety of ways. The body uses pain as a warning sign when something is inappropriate. A protracted recovery may be the result of just treating the pain. Treatments that target the source of the pain, such as chiropractic adjustments, acupuncture or dry needling, and targeted rehabilitation activities, can help the injured person recover more quickly and be pain-free.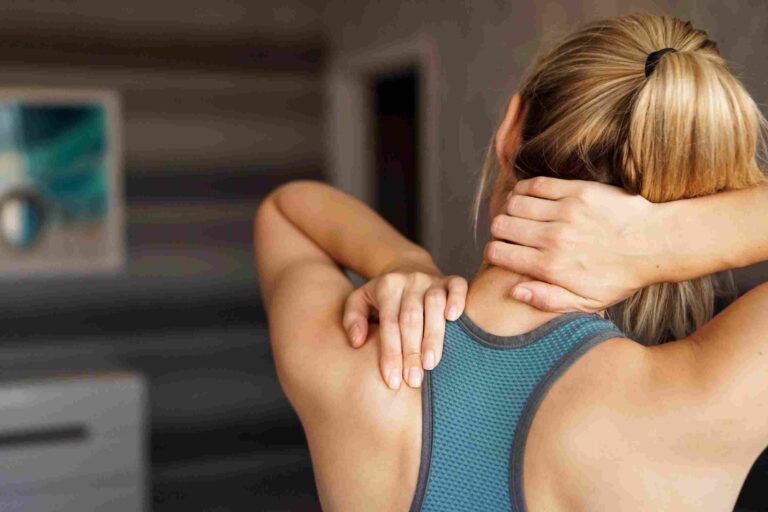 WHAT ARE THE SIGNS OF SHOULDER INJURY?
Several symptoms can result from shoulder injuries :
Shooting Pain
Numbness
Tingling
Burning sensation
Motion restriction
INJURIES TO THE SHOULDERS FOLLOWING A CAR ACCIDENT
The doctor can diagnose the precise injury with the aid of the shoulder pain symptoms that are experienced after an auto accident, a thorough physical examination, and imaging (such as an MRI, x-ray, etc.). The most typical shoulder conditions are as follows :
The muscles holding the upper arm to the shoulder joint suffer from a rotator cuff injury.
Injuries to the tendons, muscles, and ligaments
With an x-ray, broken bones are visible, and a doctor's casting is typically needed.
The most frequent symptom is bruising, particularly where the seatbelt's shoulder strap crosses the collarbone.
In addition to a shoulder injury, it's possible that you also had whiplash following a car accident. While the discomfort from this injury usually originates in the neck, it can also travel to the shoulders and arms.
FROZEN SHOULDER DUE TO AN AUTO ACCIDENT
Some people may acquire a frozen shoulder if an injury causes their shoulder joint to move only slightly because of pain. If a shoulder is immobilized after damage, the tissue around the joint thickens and shrinks. losing its capacity to extend as a result. Following this, moving can cause pain and limited movement. which sets off a cycle that results in the shoulder joint freezing and having significantly less movement. If the damage isn't carefully and quickly treated, this procedure may take months. Even without a car collision, some people can get a frozen shoulder.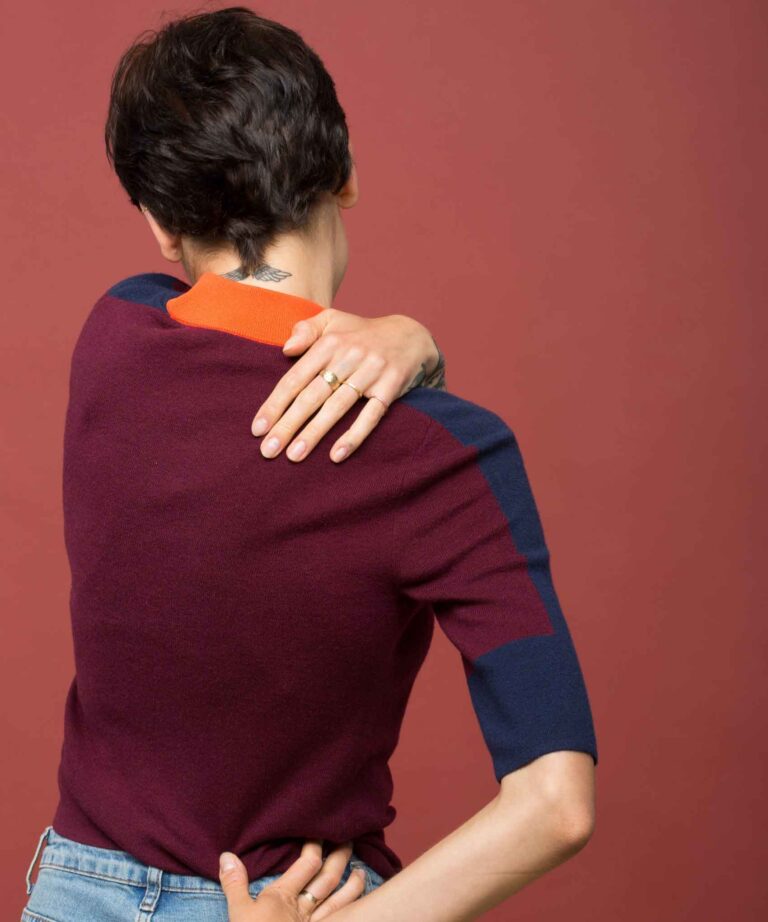 AFTER A VEHICLE ACCIDENT, SHOULDER PAIN TREATMENT
Shoulder pain can be treated in a number of ways. Depending on the origin and seriousness of the damage.
Medications
You can use a variety of drugs to get the pain under control. As an illustration, your physician might suggest nonsteroidal anti-inflammatory medicines (NSAIDs). They not only work wonders for pain relief but also for reducing inflammation.
Putting Ice On
Ice can also be applied to the region to relieve pain. Applying ice to the skin directly is not advised; instead, wrap the affected area in a towel before continuing. Preferably, you should do this three to four times each day for 15 to 20 minutes each time.
Exercise
Exercise will help you in improving the posture of your body and with that, it also improves muscle strength, reduces inflammation, reduces pain, and improve flexibility.
---
It is essential to choose the right doctor to create a treatment plan custom to your needs. Contact us at (469) 545-9983 if you believe you have a shoulder problem and would like to see how we can help you at Specialty Care Clinics.