People of all ages enjoy riding bikes but bicycle-related injuries negatively impact morbidity and mortality. Males are more likely to sustain injuries than females, and riding fast is linked to more severe injuries and fatalities from collisions with moving vehicles. Although musculoskeletal trauma and superficial soft tissue injuries are the most frequent wounds, head traumas account for most deaths and permanent disability.
Compression neuropathies, perineal and vaginal problems, as well as a number of musculoskeletal complaints, can all be attributed to overuse injuries. Physicians caring for such patients should consider medical considerations and recommend altering various bicycle parts, such as seat height and handlebars. The best way to avoid injuries when riding a bike is to encourage people to wear helmets, other preventative measures include wearing protective gear and clothes and following general safety guidelines.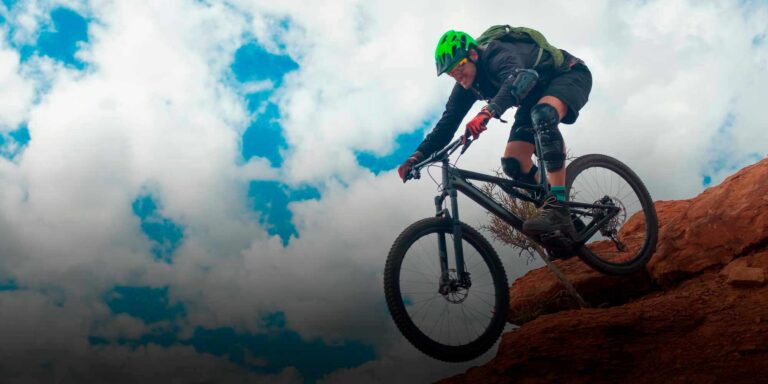 INCIDENT
According to statistics, men biking at fast speeds are the most likely to sustain significant injuries. Highly committed male bikers may experience genital nerve injury, which could lead to erectile problems.
In the United States, bicycle-related injuries result in about 900 fatalities, 23,000 hospital hospitalizations, 580,000 trips, and more than 1.2 million doctor visits per year, costing more than $8 billion on average.
According to the Child Health Supplement to the 1988 National Health Interview Survey, sports, and recreational activities resulted in injuries to over 4.4 million kids between the ages of five and 17 every year, 10 to 40% of them were bicycle-related.
TRAUMATIC BRAIN INJURY TO "ROAD RASH"
Note that even seemingly mild "road rash" can become serious if not attended to right away. When skin contacts concrete quickly, grit, sand, and dirt are ground into the irritated skin, causing road rash. Infection and scarring may occur when such injuries are not adequately treated.
Of course, severe falls at fast speeds can result in fractured bones, concussions, lacerations, and fractures of the skull. It is essential that you receive medical attention as soon as you can after suffering a catastrophic fall or collision. Every day of the week, the staff at Specialty Care Clinics is available to assess non-life-threatening bike injuries.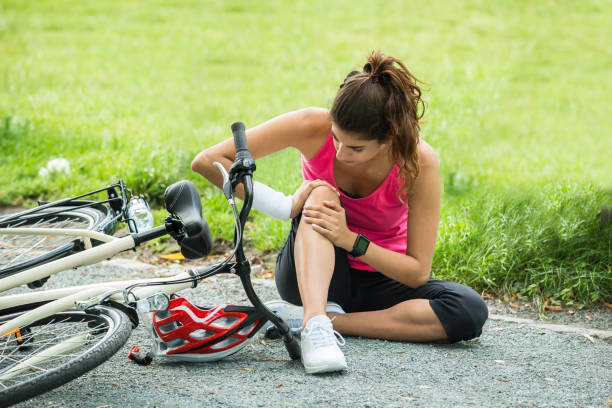 RISK ELEMENTS
Nine to 15-year-olds experience the highest rate of bicycle-related injuries and fatalities, with a male-to-female ratio of 2 to 3, 14-16 helmet neglect, car accidents, risky riding conditions, and male sex are significant risk factors for bicycle-related injuries. It's uncertain whether socioeconomic status impacts how often bicycle-related injuries occur, in some circumstances, children from homes with higher educational attainment experience a higher prevalence of these injuries. The majority of research, however, has not taken into account the duration of riding. Alcohol and drug usage are linked to bicycle injuries in teenagers and young adults.
---
Following an injury, a patient should seek emergency medical care at Specialty Care Clinics if they develop nausea or vomiting after the accident. Call us at (469) 545-9983.