Want to avoid the flu? A good place to start is knowing what is causing it.
This condition is different from the common cold. There are over 100 viruses that cause colds, but only influenza viruses A, B, and C cause influenza.
Type A and B viruses cause major seasonal outbreaks. Type C usually causes mild respiratory symptoms. Influenza vaccination helps protect against types A and B but does not provide immunity to type C virus.
Influenza A viruses can also affect a variety of animals, including ducks, chickens, pigs, whales, horses, and seals. Type B viruses only affect humans.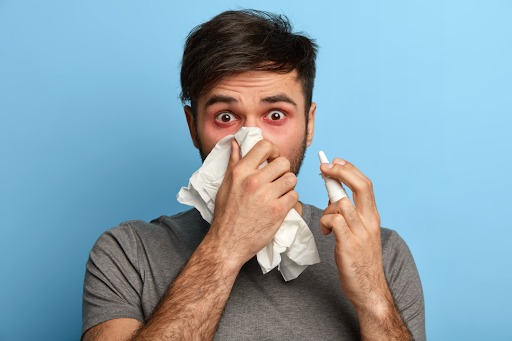 HOW DOES IT SPREAD?
Influenza is a highly contagious condition. It spreads when you touch objects that other people are sneezing or coughing on.
An individual with the flu can transmit it to another person up to six feet distant. Additionally, if you contact your eyes, mouth, or nostrils after touching a surface or item that has the flu virus on it, you could contract the illness.
You can inhale it or get it from a kiss. It comes from cutlery, doorknobs, handles, TV remote controls, computer keyboards, phones, and more.
WHAT IS AN INFLUENZA FLU EPIDEMIC?
Outbreaks are classified in two different ways :
Epidemics occur in specific areas.
Pandemics occur all over the world.
According to the CDC, 300,000 to 600,000 people each year suffer from winter flu epidemics. About 200,000 are hospitalized, and 3,000 to 49,000 do not survive.
WHY IS IT EASIER TO GET THE FLU IN WINTER?
Many things can play a role :
Viruses live longer indoors in winter because the air is less humid than outdoors.
While alive and airborne, it is easy for humans to inhale it or land in their eyes, nose, or mouth.
We spend more time indoors and are in close contact with each other, making it easier for the virus to spread.
HOW LONG AM I CONTAGIOUS?
You can spread the flu 7 days after the onset of symptoms. The virus lives in mucus and can be vomited up to 24 hours before you feel sick. This means you can give it to another person a full day before symptoms start. Young children can spread the flu even two weeks after getting sick.
HOW CAN YOU AVOID IT?
Keep your hands clean. Wash frequently to remove bacteria. Avoid touching your face. And get a flu shot. CDC manufactures an influenza vaccine based on the type A strain. FluMist is not advised to be used during the 2017–2018 flu season because it may not be efficient.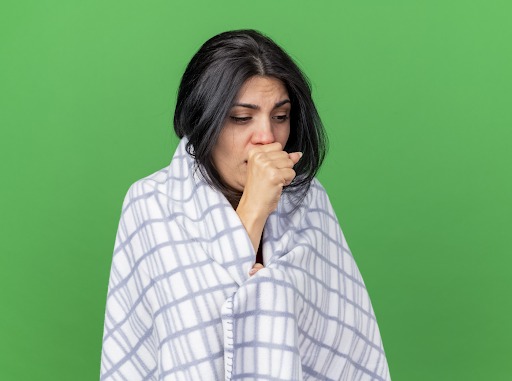 FLU SYMPTOMS
People who have the virus may not show any signs at all. Additionally, they may exhibit minor, moderate, or even serious symptoms at times.
Flu symptoms can resemble cold symptoms very closely, but they are usually more intense and manifest more quickly.
The following are the flu's most typical signs and symptoms :
Fatigue
Chills or sweats
Fever
Dry cough
Muscle and joint aches
---
For quality treatment of flu visit Specialty Care Clinics. Call us immediately to book an appointment to evaluate your condition.