You will undoubtedly recall the first time your soldier failed to perform as expected since you are a mature guy. You might write this off as "brewers droop" as the result of a late night and too many drinks, but for some men, this is only one of several warning signs of a serious issue. By the time they become 40, the majority of men can be affected. A multitude of elements, such as physiological, psychological, vascular, and hormonal effects that coordinate an internal process to generate an erection, can lead to erectile dysfunction, a clinical disease.
Testosterone has a related role in the male sexual response to regulate the timing of erections based on libido or sexual desire. However, this is not the only factor we need to think about. The link between erectile dysfunction, hypogonadism (low testosterone levels), and other underlying factors, including diabetes and metabolic syndrome, is well documented. Testosterone is important for mechanical erection and also controls sexual behavior and desire.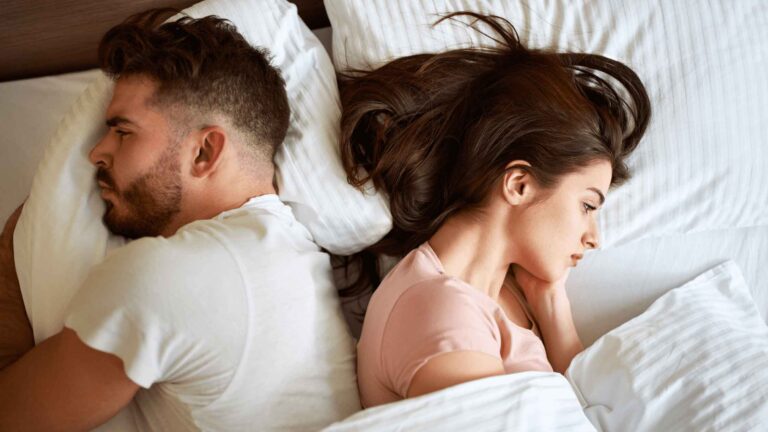 PDE-5 inhibitors, like Viagra and Cialis, are now commonly used as the first-line treatment for ED by the majority of primary care physicians. These drugs increase blood flow to the penis' spongy tissues, causing an erection but also frequently causing headaches, lightheadedness, or dizziness. You're not alone if you don't think this is the greatest choice for you. With clinics like Specialty Care Clinics, it's now simpler than ever to get tested for hypogonadism and receive testosterone replacement therapy (TRT) for individuals with erectile dysfunction. The TRT strategy may have the benefit of eliminating the need to take a tablet in anticipation of a sexual encounter. Additionally, men with symptoms of low testosterone may get additional advantages from testosterone replacement therapy, such as increased libido and an earlier urge for sex.
Since erectile dysfunction is complex, utilizing inhibitors as a first line of therapy may not always be effective. Heart disease (CVD) (hypertension, atherosclerosis, and hyperlipidemia), diabetes, depression, alcohol usage, smoking, pelvic/perineal surgery or trauma, neurologic illness, obesity, pelvic radiation, and Peyronie's disease are all recognized risk factors for ED.
Remember that after you reach the age of 40, ED may be brought on by atherosclerosis, the artery-clogging condition that frequently accompanies heart attacks and strokes. As a result, it should be handled more methodically than just by using an ED medication, beginning with a trip to the doctor.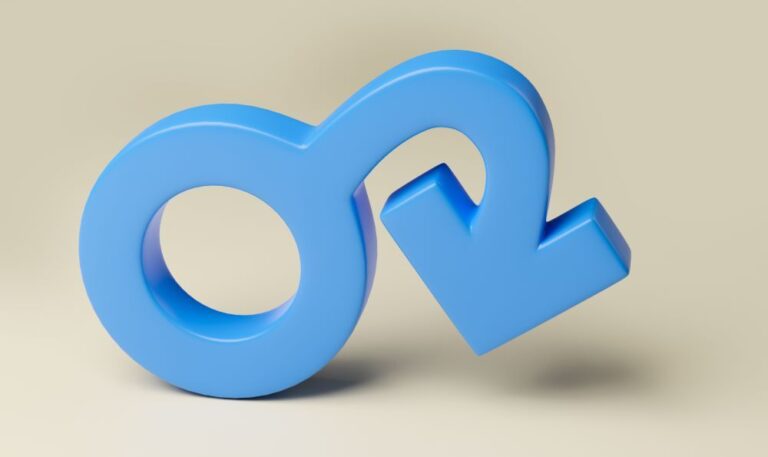 It's vital to keep in mind that using drugs for depression, hypertension, diabetes, cardiovascular disease, or diabetes might have the side effect of ED. Additionally, take into account risky lifestyle choices like drinking alcohol and smoking. Despite the fact that it is becoming more common among older men, ED is not seen as a typical or inevitable aspect of aging. You no longer have to make excuses for your sexual performance, when the occasion is upon you, give attention to your soldier.
Attending to heart health, vascular health, and psychological health issues and using additional medical therapies specially crafted for your body by a Specialist are the quickest ways to treat erectile dysfunction.
---
Visit Specialty Care Clinics for treatment of erectile dysfunction, call us now.