Ropey, blue blood vessels in the legs may make you feel self-conscious even when they don't cause any overt symptoms. However, varicose veins in some people can cause skin damage and, even worse, can lead to life-threatening blood clots.
The number of Americans who have varicose veins is about one in four. Varicose veins are exceedingly common; in the United States, 11 million men and 22 million women between the ages of 40 and 80 have them. They can appear anywhere on the body, but the legs are where they are most frequently encountered.
Blood is resisted as it ascends via the veins in your legs to the heart. These vessels contain tiny flaps or valves that prevent blood from backing up as it travels, and your leg muscles' pumping action also helps the blood move forward.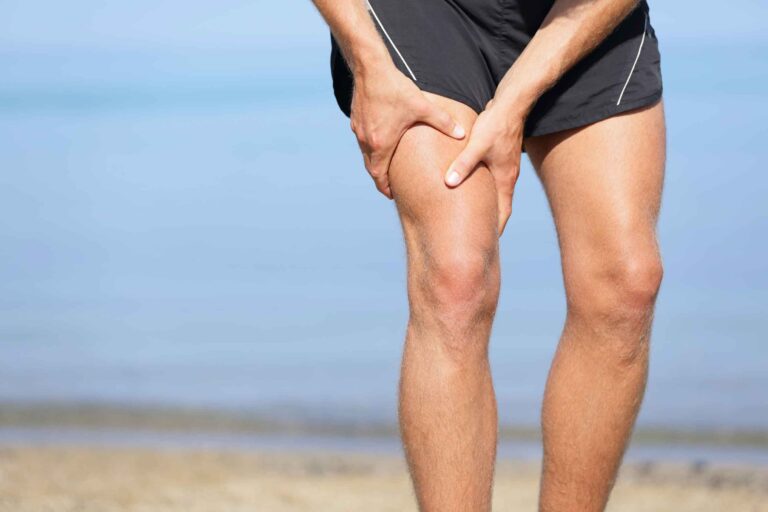 But, if these valves deteriorate, blood may pool, particularly in the veins of your legs, increasing venous pressure. Your veins expand, thicken, and take on the distinctly twisted appearance of varicose veins as your body tries to enlarge them in an effort to relieve the mounting strain.
There are several misconceptions about this illness. We've compiled a list of the top 6 varicose vein misconceptions so you can be sure you're informed.
MYTH 1: ONLY WOMEN EXPERIENCE VARICOSE VEINS
It's true that both men and women can develop varicose veins. Though they affect women more frequently, 10-15% of men also experience them. According to a new study, the number of males who are impacted tends to vary because men are less likely to seek out therapy.
MYTH 2: WORKING OUT WILL EXACERBATE VARICOSE VEINS
There is no evidence to support the claim that exercise will exacerbate varicose veins. The greatest way to maintain a healthy lifestyle is typically through exercise. According to studies, those who have profound venous insufficiency gain advantages from activities like walking that work their calf muscles. These actions cause contractions that push blood toward the body's core.
MYTH 3: VARICOSE VEINS ALWAYS SHOW
While you can see varicose veins on the skin's surface, they also exist deeper in the body where you can't see them. It truly relies on how the leg is made. You might not see them if there is a lot of fatty tissue between the muscle and the skin. There may be a lot going on underneath and visible veins are only the tip.
MYTH 4: YOUR ONLY TREATMENT OPTION IS SURGERY
Before, stripping, a sort of operation in which the vein is physically removed from the body was the only option for treating varicose veins. That's not the situation anymore. This operation is still the most prevalent varicose vein therapy internationally, but in the US, minimally invasive methods that don't leave scars are considerably more widespread.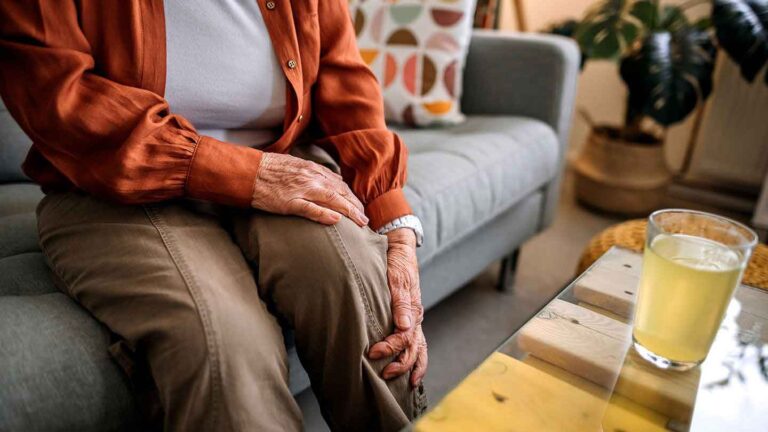 MYTH 5: AN UNAVOIDABLE SYMPTOM OF AGING IS VARICOSE VEINS
Although not everyone develops varicose veins, they do get worse with age. It is a degenerative process that worsens and becomes more pronounced with age. Your genetics have more to do with varicose veins than your age. As young as age 10 can have varicose vein development.
MYTH 6: IT IS TOUGH TO RECOVER FROM VARICOSE VEIN TREATMENTS
Recovery times from more recent treatments are quicker. These treatments require no recovery time and can be completed in an office in 20 to 30 minutes. In most cases, patients are able to resume their normal daily activities the following day.
---
Get in touch with Specialty Care Clinics right away if you're interested in varicose vein treatment. Contact us at (469) 545-9983 to book your appointment.