Many people have mild headaches from time to time. However, some conditions cause recurring headaches that are severe enough to make it impossible to continue normal daily activities. A new type of severe headache may also appear suddenly. Depending on the cause, headaches may be localized in different parts of the head and may be short or long, throbbing or non-throbbing, intermittent, continuous, dull, or sharp.
Severe headaches can be caused by identifiable causes, such as injuries. It can also occur without an underlying medical problem. In this case, the headache is thought to be caused by overexcitation of nerve endings in the brain.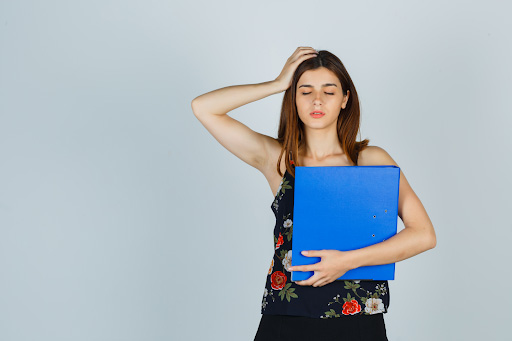 COMMON SYMPTOMS OF SEVERE HEADACHES
If you suffer from severe headaches, you may also experience :
Nausea/vomiting
Sensitive to light and sound
Neck stiffness
Visual change
Neurologic abnormalities such as confusion
Runny nose or eye tears
Headache aggravated by standing or lying down
COMMON HEADACHE CAUSES
In some cases, severe headache has features that allow the diagnosis of certain chronic headache syndromes.
SUBSTANCE ABUSE
Unfortunately, overuse of pain relievers to treat headaches can make them worse over time. Headaches can increase in frequency until they occur daily.
UNDERLYING DISEASE
Many medical conditions can cause headaches and can be serious. For example, an eye condition called glaucoma can cause acute and severe headaches. High blood pressure may also cause severe headaches.
DECREASED PRESSURE
ELosing some of the fluid that covers the brain and spinal cord can reduce pressure in the skull and cause headaches. This is a common complication after a spinal tap or after certain surgeries involving vaginal delivery or epidurals used during labor.
INCREASED PRESSURE
Severe headaches, along with other symptoms such as vomiting and confusion, often occur when processes in or around the brain increase pressure within the skull.
STRUCTURAL CAUSE
Structural abnormalities in the brain, such as tumors or malformations present from birth, can cause increased pressure.
INFECTION
Infection of the fluid surrounding the brain (meningitis) or of the brain itself (encephalitis) can cause severe headaches.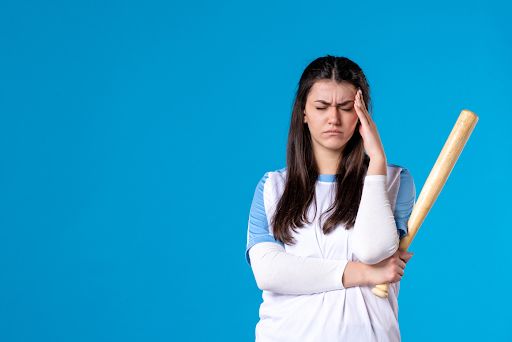 BLEEDING
Head trauma, ruptured abnormally shaped blood vessels (ruptured brain aneurysm resulting in subarachnoid hemorrhage), or extremely high blood pressure can cause bleeding in the brain, increasing pressure and causing a headache.
ARTERIAL PROBLEMS
Arterial problems that can lead to severe headaches include :
Injuries
Injury to the carotid artery, one of the major arteries in the neck, can cause severe headaches on the injured side. This can also cause a stroke.
Inflammation
The arteries that cross the temples can become inflamed, causing severe headaches in that area.
Blocking
A blood clot or other type of blockage in an artery in the brain can cause sudden, severe headaches.
---
To know more about your headache visit Specialty Care Clinics in Texas. We have all the necessary equipment and our doctors are well-trained and experienced in managing headache conditions. The doctors will first diagnose the condition properly and then start with suitable treatment. Call us now to book an appointment with our healthcare specialist and speak to him about your condition.