Nowadays people might experience some muscular pain in their bodies. Still, the satisfactory news is that trigger point injections can be used to relax certain muscles in your body and relieve the stiffness, pain, and discomfort caused by strains, sprains, or other injuries to your muscles.
WHAT ARE TRIGGER POINT INJECTIONS?
Trigger point injection (TPI) is an alternative treatment for treating pain. It is used to treat the "knots" formed inside your muscles. They are quite painful "knots" on your muscular tissues which are very sensitive to touch/strain. With the injection, the trigger point is made inactive and painless. They formed after acute trauma or via repetitive micro-trauma, mainly pressure on muscle fibers.
WHAT TO EXPECT AFTER TRIGGER POINT INJECTIONS?
Trigger point injections generally contain injections of anesthetic or saline, and may include a corticosteroid. If a patient is allergic to a certain type of drug, a dry-needle technique (involving no medications) can be used in place of a saline injection.
It helps soothe the myofascial aches, especially in your neck, shoulder, hands, and legs. However, It can also be used to deal with fibromyalgia and anxiety complications.
If you have a knot in your muscle that isn't responding to conservative treatment ache medications, talk to our healthcare provider at Specialty Care Clinics for trigger point injection treatment.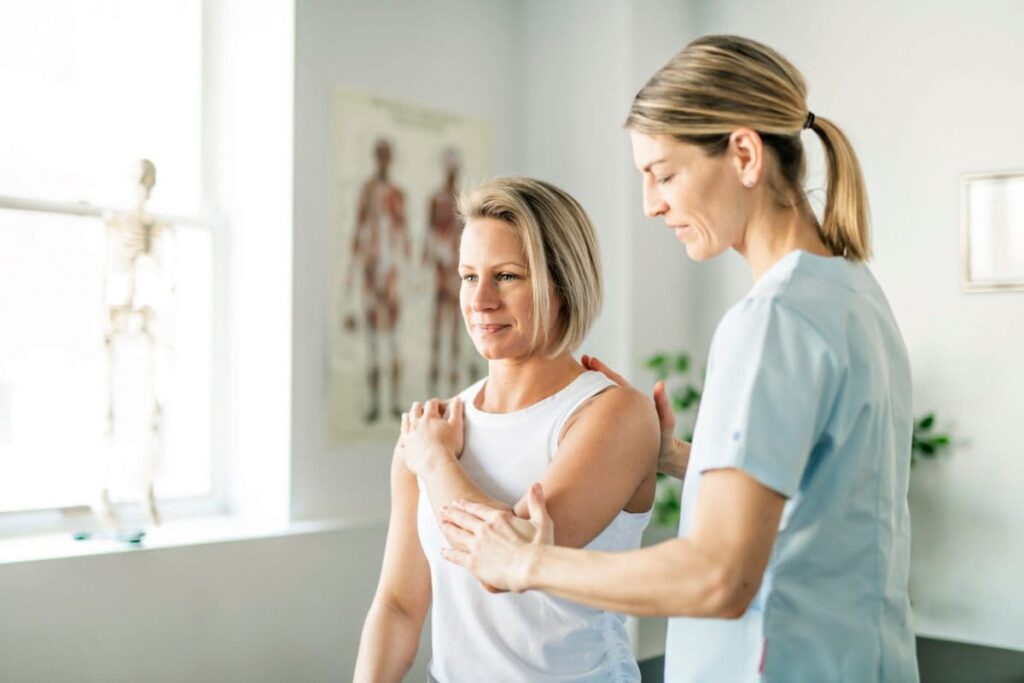 WHAT HEALTH CONDITIONS DO TRIGGER POINT INJECTIONS TALK ABOUT?
Trigger points can arise after muscular tissues and adjoining tissue end up injured. After a coincidence or sports damage, the muscle tissue and the myofascial they cover can emerge as annoyed, susceptible, and referred to as pain.
Trigger points can also occur as a result of moderate wear and tear of the frame or body, specifically across the spinal region along with the shortage of exercise and sedentary lifestyle that frequently comes with getting old, which means a person's muscle mass regularly end up susceptible and rigid with a discounted variety of motion, all of that could lead to the development of painful trigger points.
Myofascial ache is every other circumstance for which trigger point injections can be very helpful. For human beings with MPS, trigger factor injections can be part of a basic treatment plan that consists of other treatments like physical therapy, rubdown, and certain medications.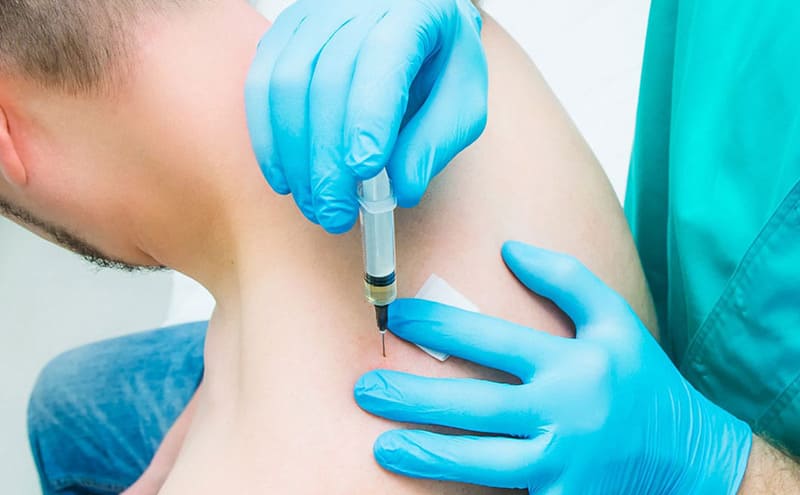 DO TRIGGER POINT INJECTIONS HURT?
Trigger points are usually painful to touch, you can sense a stinging and burning sensation when your provider inserts the needle and medicinal drug. When the end of the needle touches the trigger point, you can feel pain, which can increase gradually. Despite the fact that this can be uncomfortable, this pain is a signal that the needle is in the precise spot and soon you will get relief from the pain.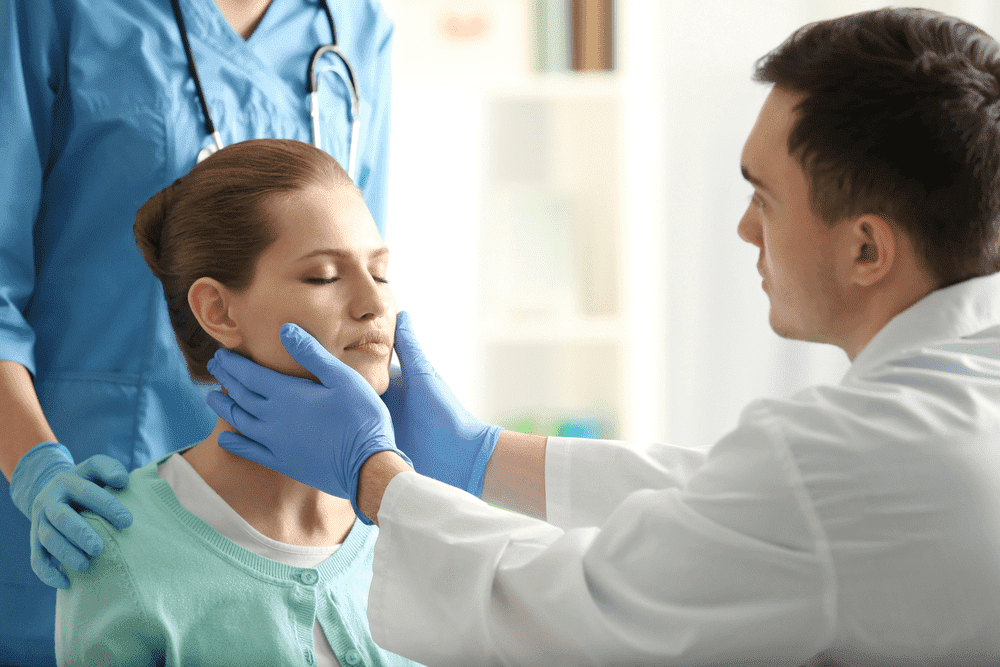 WHAT OUGHT TO DO AFTER A TRIGGER POINT INJECTION?
After the trigger point injection, you can actively use the affected muscle and can get discharged from the hospital. However, you have to keep away from strenuous hobbies for the first few days to avoid exertion.
---
In case you need to know more about trigger point injection and how it helps in relieving pain. Consult with our healthcare provider at Speciality Care Clinics to take one step toward a new pain-free life. Schedule an appointment at 469-545-9983.