Whether your pain is new or you've been living with it for years, these tried and tested self-help measures can relieve you.
DO SOME LIGHT EXERCISES
Simple daily activities such as walking, swimming, gardening, and dancing can directly relieve some of the pain by blocking pain signals to the brain.
Physical activity also helps relieve pain by stretching tight muscles, ligaments, and joints.
It's natural to hesitate when training is painful and people fear doing more damage. However, if they become active gradually, they are less likely to harm. The pain you feel when you start light exercise is because your muscles and joints become tenser.
In the long term, the benefits of exercise far outweigh the increased pain.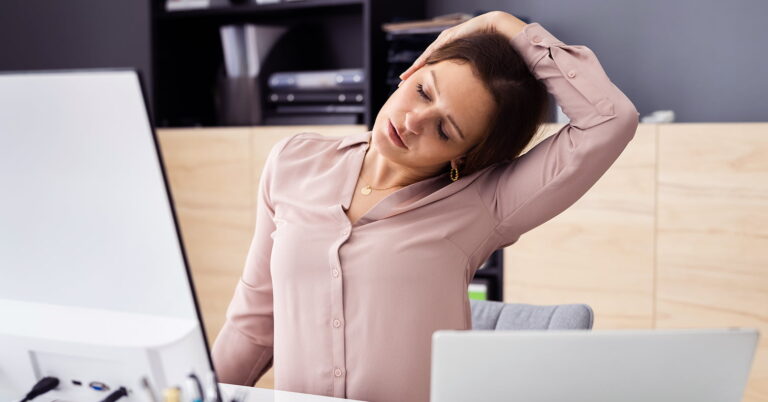 BREATH PROPERLY
When you're in pain, paying attention to your breathing might be beneficial.
When the pain is severe, it is quite simple to begin breathing quickly and shallowly, which can cause you to feel unsteady, anxious, or panicked. Instead, take several deep breaths.
This will keep you calm, give you a sense of control, and stop any worry or muscular tension from making your pain worse.
READ BOOKS AND CONTENT ABOUT PAIN
The Pain Toolkit is a booklet full of simple, actionable advice for managing long-term pain.
The British Pain Society website also has various leaflets on pain management and patient information leaflets.
COUNSELLING RELIEVES PAIN
Pain can make you tired, anxious, depressed, and moody. This can make the pain worse and you will go into a downward spiral. Be kind to yourself.
Living with pain is not easy. By being stubborn, not picking up the pace each day, and not accepting your limits, you can make yourself your own worst enemy.
Some find it helpful to understand how to manage pain-related emotions with the help of a counselor, psychologist, or hypnotherapist. You can also find out about therapy and counseling.
DISTRACT FROM PAIN
Focus on other things and don't just think about the pain. Participate in activities that you enjoy and find inspiring. Find hobbies such as photography, sewing, and knitting are possible even with limited mobility.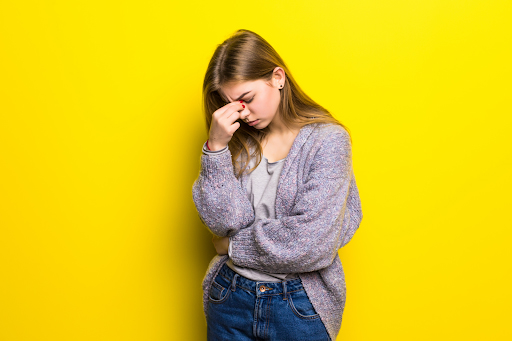 TELL YOUR STORY ABOUT PAIN
Talking to someone else who has experienced similar pain and who understands what you are going through can be helpful.
Pain Concern, Action on Pain, Versus Arthritis, and BackCare all have telephone hotlines staffed by people with long-term pain who can connect with local patient support groups.
The website healthtalk.org also contains videos of other people's pain experiences.
SLEEPING WELL TO RELIEVE PAIN
Many people who suffer from chronic pain find it difficult to sleep at night. But it's important to stick to a normal sleep routine so that you have the best chance of getting a good night's sleep.
Lack of sleep also makes the pain worse. Go to bed at the same time each night, wake up at a regular time in the morning, and avoid naps during the day. If sleep problems persist, consult your family doctor. Pain Concern publishes a useful fact sheet on sleeping well.
---
To know more about pain and for proper management of your pain visit Specialty Care Clinics.