It might take some time to diagnose and treat the causes of back pain, whether it's a herniated disc, spinal stenosis, or strained muscles. All the time, you're juggling health insurance, job, and family life, and everyday pressures on top of your back discomfort.
Here are four crucial things you may do to improve your comfort and pain alleviation.
1. ALLOW YOUR SPINE TO COMPLETELY RELAX WHEN SLEEPING
All of the structures in your spine that have been working hard all day may finally relax and renew when you're lying down. To get the most out of this period, you need a mattress and pillow that supports your spine and puts you in a comfortable resting position.
Consider the following during sleeping:
Use a mattress that is firm or medium-firm: Most individuals prefer a mattress that is firm enough to support their spine over an outdated or soft mattress that causes the spine to sag. There are many different types of mattresses available to assist you to choose the optimal support and sleeping posture for your condition.
Maintain a naturally aligned spine: To minimize tension on the lower back, consider placing a cushion beneath the knees for back sleepers. If you sleep on your side, place a pillow between your knees to balance your hips. Some people benefit from neck pillows that support the cervical spine. Some people may also benefit from a cervical spine support pillow.
It is important to get enough sleep and prepare for another day of handling strong spinal loads.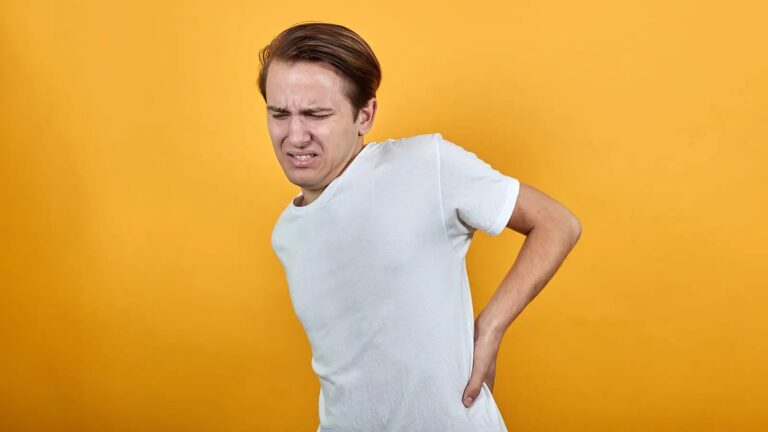 2. WORK OUT YOUR CORE TO DEVELOP YOUR ABDOMINAL AND BACK MUSCLES
Your core muscles, which are present in your lower back and abdomen, must be strong and flexible in order to support your spine and relieve strain on your lower back.
Unfortunately, most of us do not engage our core muscles sufficiently throughout daily tasks. These muscles must be toned by specialized activities. Consult your doctor, physical therapist, or other health experts to find out which workouts are right for you.
3. YOUR SHOES SHOULD PROVIDE SPINAL SUPPORT
Whether you're walking for exercise or simply to go somewhere, the shoes you wear can help support your lower back. Good shoes give a supporting basis that aids in the alignment of the spine and body. Check that the part of the shoe that fits the back of your heel is snug but not too tight. A proper fit avoids overpronation or supination or rolling the foot to the outside or inside.
4. TAKE ADVANTAGE OF MASSAGE
A good back massage offers several therapeutic advantages, including increased blood flow, releasing tight muscles and connective tissues, and promoting sensations of relaxation. While a massage does not have to be vigorous to be relaxing, some research shows that a moderate-level massage is more effective at relieving stress than a light-touch massage.
While it is not the same as seeing a massage professional, having a massage chair in your house can be a convenient and cost-effective method to get the advantages of shiatsu or Swedish massage.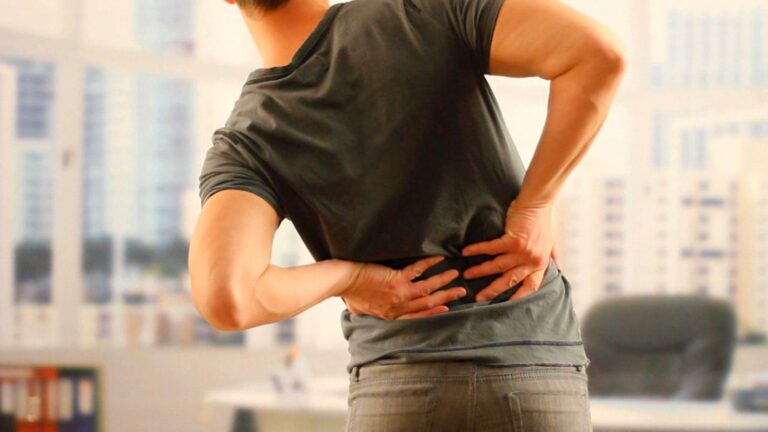 ---
For proper management of your spine, visit Specialty Care Clinics. Call us now and get quality treatment from our specialists.