Summer is a time for adventure and exploration, but for individuals living with chronic pain, it can present unique challenges. However, with careful planning and practical strategies, you can enjoy a comfortable and fulfilling travel experience this summer. In this blog post, we will share helpful tips to ensure comfortable summer travel while managing chronic pain. From preparing for your journey to managing pain during transit, these suggestions will empower you to make the most of your vacation without sacrificing your well-being.
1. PLAN AHEAD AND COMMUNICATE:
Before embarking on your summer adventure, take the time to plan ahead. Research your destination to understand the available amenities and accessibility options. Contact your accommodation provider, airline, or transportation service to inform them about your condition and inquire about any accommodations or assistance they can provide. By communicating your needs in advance, you can minimize potential challenges and ensure a smoother travel experience.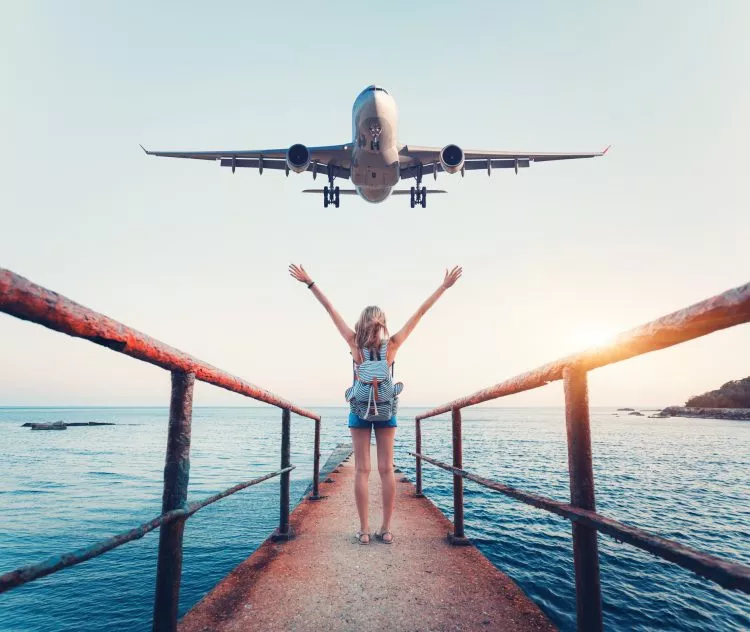 2. PACK STRATEGICALLY:
When packing for your trip, prioritize comfort and convenience. Pack essentials such as medications, heat or cold packs, and any assistive devices you may require. Consider investing in lightweight and ergonomic luggage options to reduce strain on your body. Organize your belongings in a way that allows easy access to important items, ensuring you don't have to exert unnecessary effort during your journey.
3. OPTIMIZE SEATING AND POSTURE:
Whether you're travelling by car, plane, or train, choosing the right seat and maintaining a good posture can significantly alleviate discomfort. If possible, opt for seats with extra legroom or lumbar support. Use pillows or cushions to provide additional comfort and support to areas prone to pain. Regularly adjust your seating position, stretch, and take short walks to prevent stiffness and improve circulation.
4. PRACTICE PAIN MANAGEMENT TECHNIQUES:
During your travels, incorporate pain management techniques into your routine. This may include gentle stretching exercises, deep breathing, meditation, or mindfulness practices. Utilize relaxation techniques to minimize stress and tension, as they can intensify pain. Consider carrying pain relief medications or topical treatments recommended by your healthcare professional, ensuring you have them readily available when needed.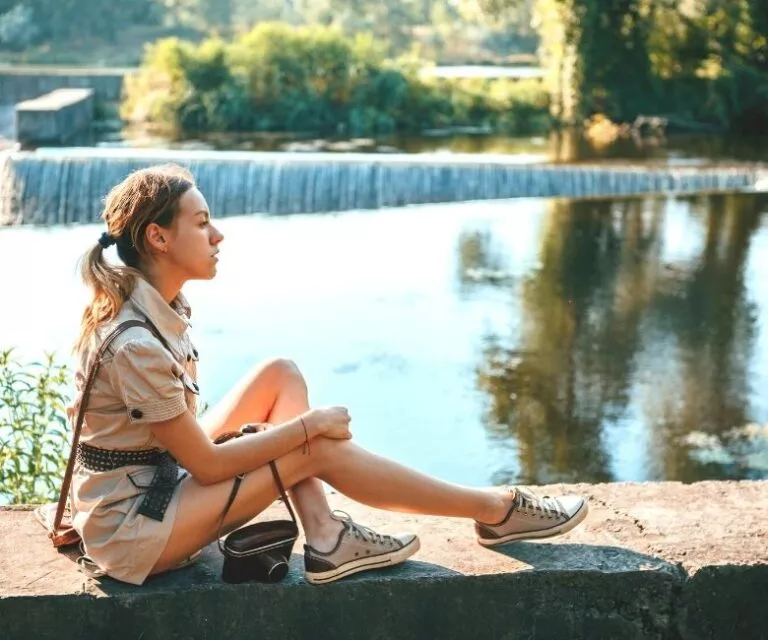 5. PACE YOURSELF AND PRIORITIZE REST:
When planning your itinerary, be realistic and allow for ample rest periods. Avoid overexertion and excessive physical activities that may aggravate your pain. Incorporate breaks into your schedule to rest, stretch, and recharge. By pacing yourself and listening to your body's signals, you can maintain your energy levels and avoid unnecessary discomfort.
6. STAY HYDRATED AND MINDFUL OF NUTRITION:
Proper hydration and nutrition are essential for managing chronic pain. Drink plenty of water throughout your journey to stay hydrated, as dehydration can exacerbate pain symptoms. Pack nutritious snacks and meals to maintain stable blood sugar levels and support your overall well-being. Avoid excessive caffeine and sugary foods, as they can contribute to inflammation and energy crashes.
7. SEEK SUPPORT AND ASSISTANCE:
Don't hesitate to seek support and assistance when needed. Travelling with a companion can provide both physical and emotional support. If you require mobility aids or additional assistance, reach out to travel services or consider renting the necessary equipment to enhance your comfort and mobility during your trip.
Travelling with chronic pain doesn't have to hinder your summer adventures. By implementing these helpful tips, you can ensure a comfortable and enjoyable travel experience while prioritizing your well-being. Remember to plan ahead, pack strategically, optimize seating and posture, practice pain management techniques, pace yourself, stay hydrated, and seek support when necessary. Embrace the spirit of exploration and create lasting memories while making your summer travel journey a pain-free and fulfilling one.
---
Ready to experience effective chronic pain management? Schedule a consultation with Specialty Care Clinics and embark on a journey towards a pain-free life.