Everyone experiences acute or chronic pain at some point in their life, but how much do you really know about it?
More than 75 million people in America suffer from chronic pain condition. No wonder professionals spend so much time finding and treating the cause of pain.
This article will discuss strange facts about pain and the human body.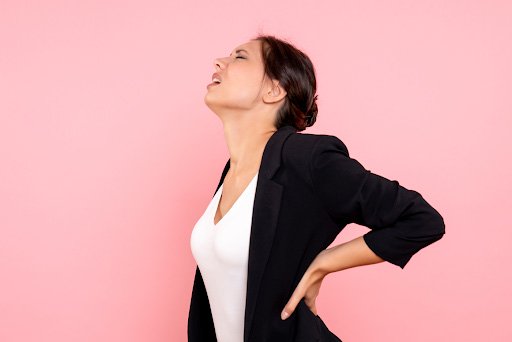 YOUR BRAIN PROCESSES PAIN, BUT YOU CAN'T FEEL IT
When you have a migraine, you might think that your brain is causing your pain, but the brain itself only functions as a pain processor.
When you break your leg, nerve fibres send signals to the brain, which interprets the signals as pain.
But when something more painful happens, like brain surgery, the brain itself cannot cause pain because it can't process the signals.
This occurs during awake brain surgery, where the patient is asked to answer questions to see the effects of the surgery on the brain. The brain is very delicate, so a specialist will stimulate the brain and check the effects together with the patient. Anaesthesia in these surgeries is only used on the scalp, which can handle pain, but not numb the brain itself from pain.
PAIN TOLERANCE VARIES FROM PERSON TO PERSON
Chemical changes in the brain, the level of inflammation in the body, and the emotional response to pain can cause pain to be perceived differently.
Fearful people tolerate pain less than people who are usually calm and composed. Another factor that can affect pain tolerance is gender, as women appear to have lower pain tolerance. However, it is yet unknown why this happens. It's either how you process pain or how you perceive it.
REDHEADS HAVE A LOWER PAIN TOLERANCE
A study published in 2009 explains why people with red hair are more likely to avoid going to the dentist. Apparently, the genes that control hair colour also affect how we feel pain. Other studies have shown that people with red hair require large amounts of anaesthetic during surgery and take longer to metabolise painkillers. If you don't know how it affects your tolerance, you're probably not taking enough to control your pain.
SOME PEOPLE FEEL NO PAIN AT ALL
It may sound like heaven, but it's not. Pain helps you avoid dangerous situations and warns you to pay attention to your health. In winter, you can't tell if your toes are frozen or if the water dripping on your hand is actually boiling without pain.
As a result, people who suffer from this genetic condition have shorter lifespans because their bodies do not warn them when an injury occurs.
Fortunately, only 20 of these cases have been reported so far.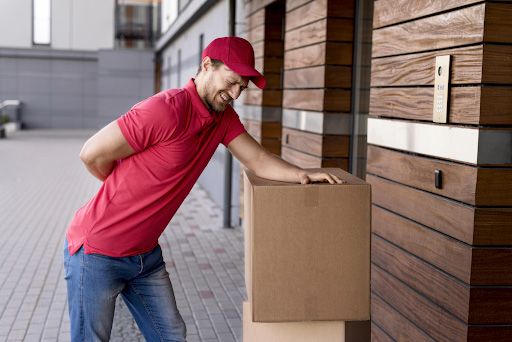 DIET INFLUENCES PAIN INTENSITY
The level of inflammation in our body is also affected by our diet. For example, grains (even whole grains) and dairy products are known to cause inflammation in some people. This is because it can cause an inflammatory response.
When it comes to dairy products, some people have a mild intolerance to casein, the protein that gives milk its white colour.
---
For proper diagnosis and treatment of your pain condition visit Specialty Care Clinics, call us now.